Attack On Titan And Evangelion Filmmakers Will Make Toho's Godzilla

Right on the heels of Gareth Edwards' America reboot of Godzilla from Legendary and Warner Bros Pictures last year, Toho announced they would also be making a new Godzilla movie to open in 2016, two years ahead of Legendary's Godzilla reboot sequel (scheduled for June 8th, 2018). Today Toho revealed the filmmakers/creatives for the upcoming movie, as well as the first teaser image for Godzilla 29.
Godzilla 29 Teaser Art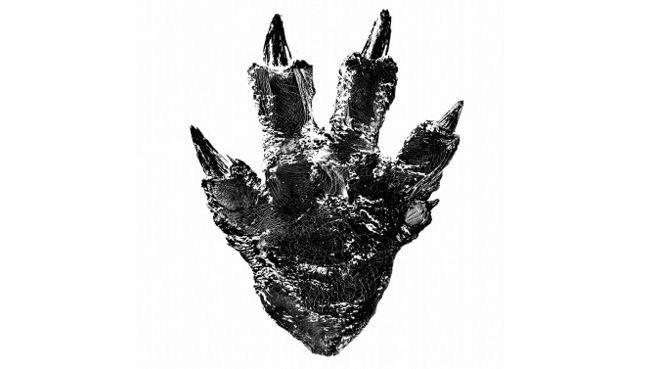 Toho has announced that filmmakers Hideaki Anno and Shinji Higuchi, best known for their work on Neon Genesis Evangelion and the upcoming live-action Attack on Titan movie, will co-direct the 29th Godzilla movie. Anno will write the script with Higuchi set to supervise the special effects. Toho said in a statement:
"Ever since Hollywood announced that 'Godzilla' was to be resurrected, the expectation for another Japanese Godzilla grew. And if we were to newly produce, we looked into Japanese creators who were the most knowledgeable and who had the most passion for Godzilla."
Toho also released a Godzilla teaser image for the 2016 film which you can see above. This will be the first Godzilla movie from Toho since 2004's Godzilla: Final Wars. That one marked the 50th anniversary of the original Godzilla, released by Toho in 1954. By the Guinness World Records' calculations, Toho's Godzilla is the longest-running franchise in movie history. It is expected the movie will also get a big release here in the United States.
Legendary's Godzilla was a hit around the globe, taking in $524 million over its run. In Godzilla's native Japan, Godzilla opened at #1 at the box office. A sequel has already been dated for summer 2018, with director Gareth Edwards set to return.
Toho has previously admitted that it can't compete with the $200 million budgets of a Hollywood blockbuster, but hopes advances in CG will help make up for it. So sadly we might not see man-in-suit Godzilla.