The Best Movies And TV Coming To And Leaving Netflix In April 2015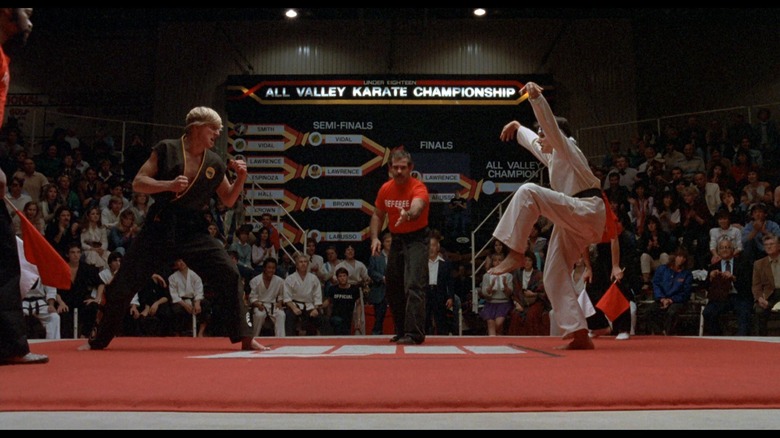 Netflix has become an entertainment lifeline. An anytime go-to service where you can binge watch television, stream fantastic movies and just generally get lost in something  new, old, interesting or fun. Every month though, deals run out and being with various companies and multiple films and TV shows come to, and leave, the service.
Below, we'll pick out the best TV and Movies Coming to Netflix April 2015.
The Best TV and Movies Leaving Netflix April 2015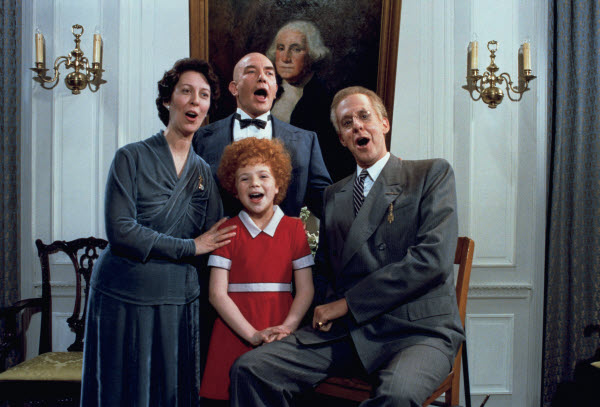 Annie (1982) - The original, not the remake.Clue (1985) - A must see, classic board game adaptation.Coneheads (1993) - Forgettable but worth watching SNL adaptation
Friday the 13th (1980) Note: Parts 2, 3 (above), 4, 6 and 8 are also leaving too.Gentlemen Prefer Blondes (1953) - Classic Marilyn Monroe wonderfulness.
Get Shorty (1995) - Hilarious, smart, star-studded Hollywood centric genre mashup.Good Morning, Vietnam (1987) – An all-time classic Robin Williams film.Jeepers Creepers (2001) – Underrated horror with Justin Long.Mystic Pizza (1988) – Julia Roberts beginning to acquire her powers.Mystic River (2003) – Clint Eastwood's Oscar-winning murder mystery.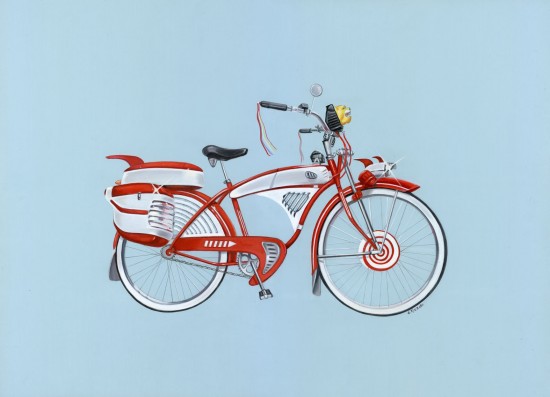 Pee­-wee's Big Adventure (1985) – Tim Burton's classic.Philadelphia (1993) – Tom Hanks' Oscar-winning, heart-breaking drama.Sense and Sensibility (1995) – One of the best Jane Austen adaptations.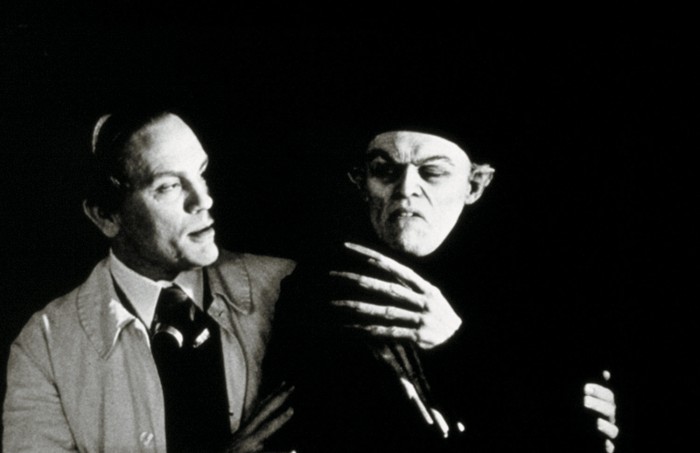 Shadow of the Vampire (2000) – An amazing mix of horror and film history.The Amityville Horror (1979) – Scary, must-see horror.The Cable Guy (1996) - Jim Carrey, Ben Stiller and Judd Apatow's madness.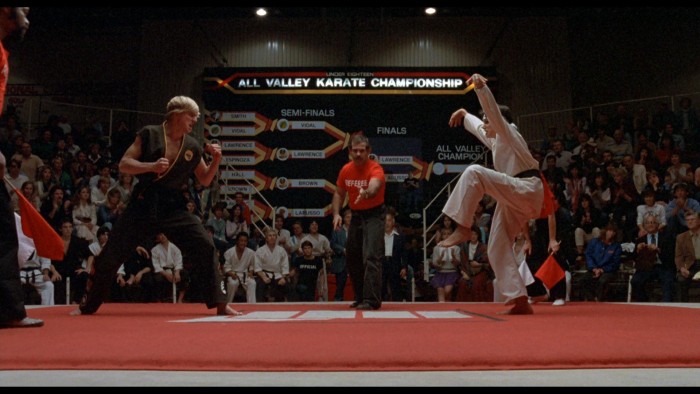 The Karate Kid (1984) Note: Parts II and III are also leaving.The Quick and the Dead (1995) – Sam Raimi's underrated Western.
The Best TV and Movies Coming to Netflix April 2015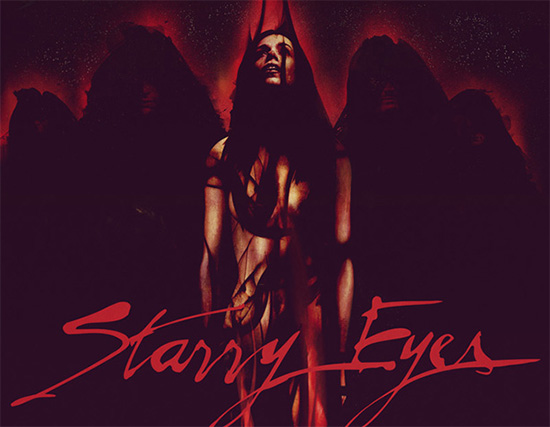 Starry Eyes (2014)  – Coming April 3, one of the best horror films of 2014.Halt and Catch Fire: Season 1 (2014)  – Coming April 8, a great AMC show starring Lee Pace.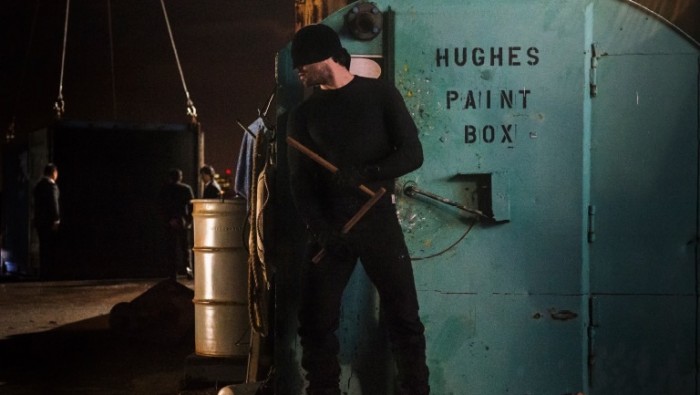 Marvel's Daredevil: Season 1 Coming April 10, Marvel's first show needs no introduction.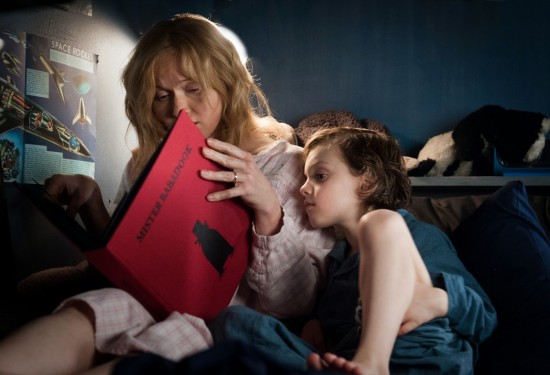 The Babadook (2014) Coming April 14, another of the scariest films of 2014.Goodbye to Language (2014) Coming April 14, Godard's 3D experiment, which is probably not meant for Netflix.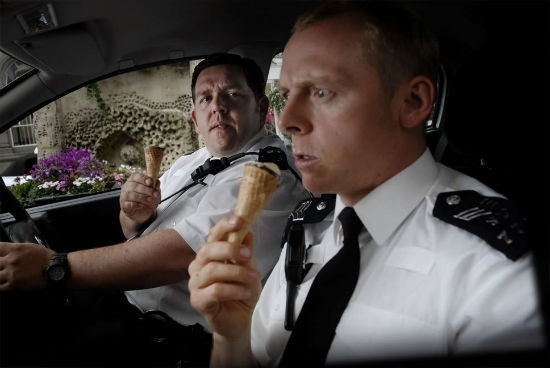 Hot Fuzz (2007) Coming April 16, Edgar Wright's hilarious send up of the action genre.They Came Together (2014) Coming April 17, David Wain's wacky send up of romantic comedies.Noah (2014) Coming April 18, the latest Darren Aronofsky film starring Russell Crowe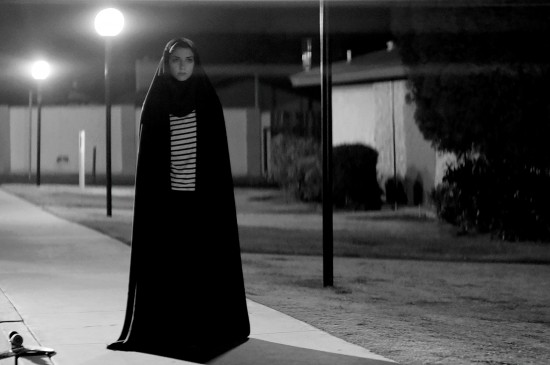 A Girl Walks Home Alone at Night (2014) Coming April 21, a stunning, creepy feature debut.National Treasure (2004) Coming April 27, Jerry Bruckheimer's treasure hunt starring Nicolas Cage.
For a full list of films leaving and coming to Netflix in April, head to The Hollywood Reporter.