Ryan Reynolds Thinks Critical 'Deadpool' Fans Will Be Able To Embrace The New Film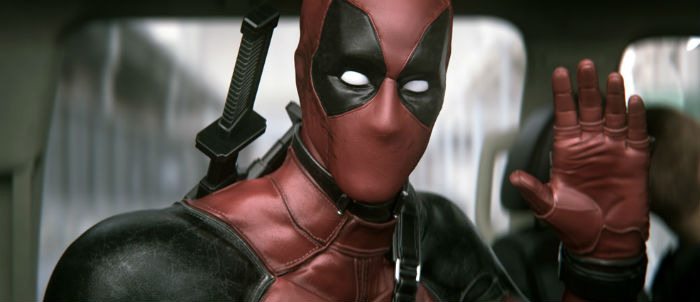 Ryan Reynolds has seen first-hand the backlash against the poor on-screen handling of a fan-favorite character. Reynolds played a version of Deadpool in X-Men Origins: Wolverine that was not much at all like the core version of Deadpool, and fans were quick to blast the film's character revisions. For the new Deadpool film, which begins shooting soon with Reynolds again playing the character, the actor says hard-core Deadpool fans should be able to embrace the new vision of the merc with a mouth.
Speaking with Shortlist, Reynolds expressed his hope for Deadpool:
"I'm incredibly happy about it —we've got a director that understands that world and writers with a slavish devotion to the canon of that character. That's the most important aspect: it's made in a way the most critical of fanboys could embrace. Well, that's the hope."
Tim Miller of Blur Studio, the same animation house that produced the Deadpool concept footage which, after a public leak, helped get the film greenlit, is directing. He's working based on a script by Rhett Reese and Paul Wernick that has been well-regarded as it wound through the long development process at Fox. And if the test footage is any indication, even a PG-13 version of the character, as this is likely to be, could be a big step forward from the Origins version.
We know that Gina Carano, T.J. Miller and Morena Baccarin, will be in the supporting cast, and that the X-Man Colossus will show up as well. That character will not be played by Daniel Cudmore, who played the last couple on-screen Colossus appearances, but by a new actor who is yet to be announced.
Deadpool opens on February 12, 2016.