'Star Wars: Rogue One' Is The First 'Star Wars' Spin-Off Movie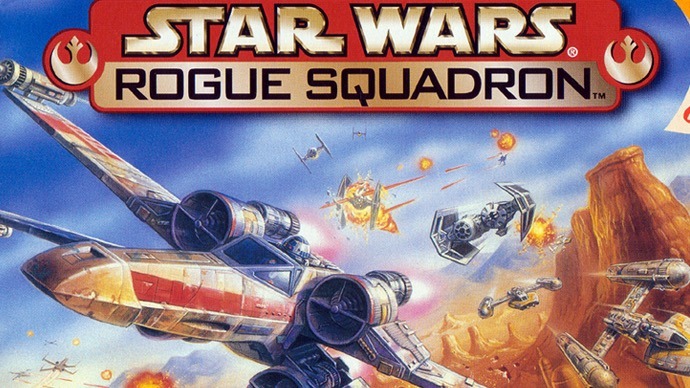 Star Wars news has been announced by Bob Iger on the Disney investor call this morning. The first Star Wars spin-off film, written by Academy Award-nominated screenwriter Chris Weitz (Cinderella, About a Boy, Antz) and directed by Gareth Edwards (Godzilla, Monsters), based on a story by Industrial Light and Magic chief creative officer and effects legend John Knoll, will be titled Star Wars: Rogue One.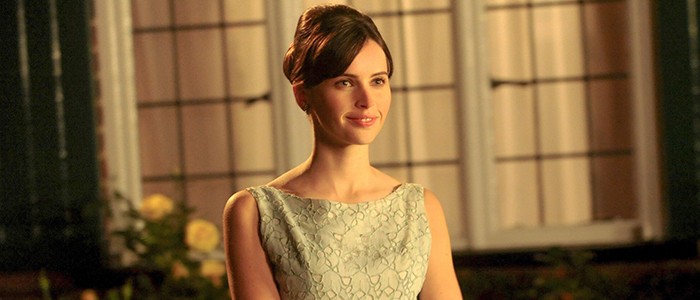 Iger said that the characters and events in the spin-off films will "go well beyond the core star wars saga." He also confirmed the earlier reports that actress Felicity Jones will have a starring role in the spin-off film. Star Wars: Rogue One starts shooting this summer (2015) in London and is due for release on December 16th, 2016.
Since Lucasfilm announced the title for #StarWars #RogueOne without a logo reveal, I slapped this together. pic.twitter.com/6vO2XP7am5

— Michael J. Cohen (@Arkwulf) March 12, 2015
Bob Iger also unveiled the first piece of Star Wars Rogue One concept art. The image is not online but you can read a description of it linked above.
While it hasn't been officially announced, we had originally heard that the film would follow a group of bounty hunters who were hired to pull off a heist to steal the plans for the death star — think Seven Samurai or Suicide Squad meets Ocean's Eleven in the world of Star Wars.
The new Rogue One title hints at a explosive start for the Rebels. Could this group of bounty hunters be the start of the Rogue Squadron and is Wedge Antilles going to be part of this ragtag group? I'm betting so.
Interestingly, Iger made no mention of original screenwriter Gary Whitta, but that might be just a gaff as Weitz has even stated publicly what Whitta's draft is the basis for his rewrite.
I mean it all eventually comes down to understanding the nature of what a given film is and making the characters people who you want to be as invested in as possible. I think in this case I'm not working from a whole cloth, right? So there's a very strong structure from Gary's work and that's a huge advantage to me. But just like with Cinderella, it's a director's medium so it's really about my making what Gareth needs to do his film.
Knoll will executive produce along with Simon Emanuel (The Dark Knight Rises, Fast & Furious 6) and Jason McGatlin (Tintin, War of the Worlds). Kathleen Kennedy and Tony To (Band of Brothers, The Pacific) are on board to produce and John Swartz (Star Wars: The Force Awakens) will co-produce.