Page 2: BTTF, Oscars, He-Man, Star Wars, Harry Potter, House Of Cards, Ghostbusters, Tarantino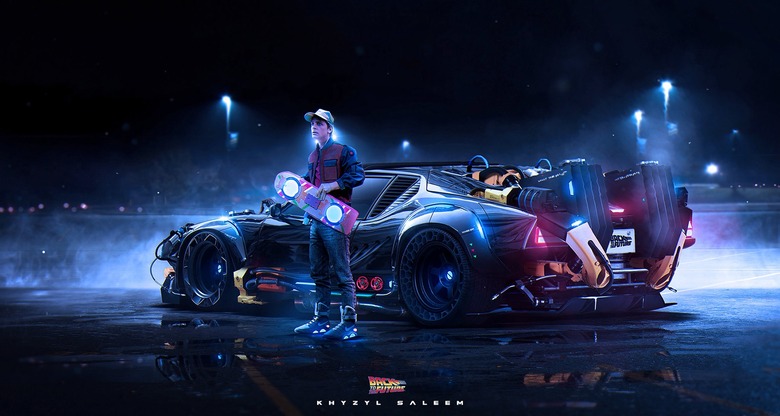 Page 2 is a compilation of stories and news tidbits, which for whatever reason, didn't make the front page of /Film. After the jump we've included 36 different items, fun images, videos, casting tidbits, articles of interest and more. It's like a mystery grab bag of movie web related goodness.
Header Photo: Updated Back to the Future time machine look like by Khyzyl Saleem.
How Boyhood won by losing at the OscarsHow the Oscars unfolded on Twitter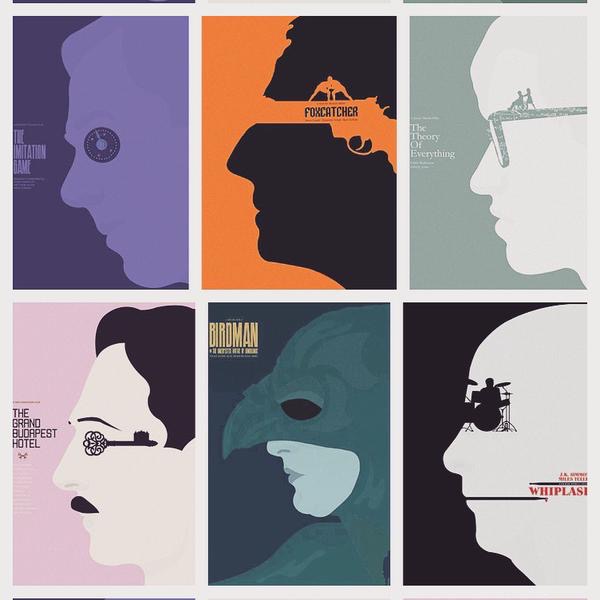 Matt Needle's Oscar Bait print series
5 Insane Things You Believe About Money (Thanks to Movies)36 Things We Learned from John McTiernan's Predator Commentary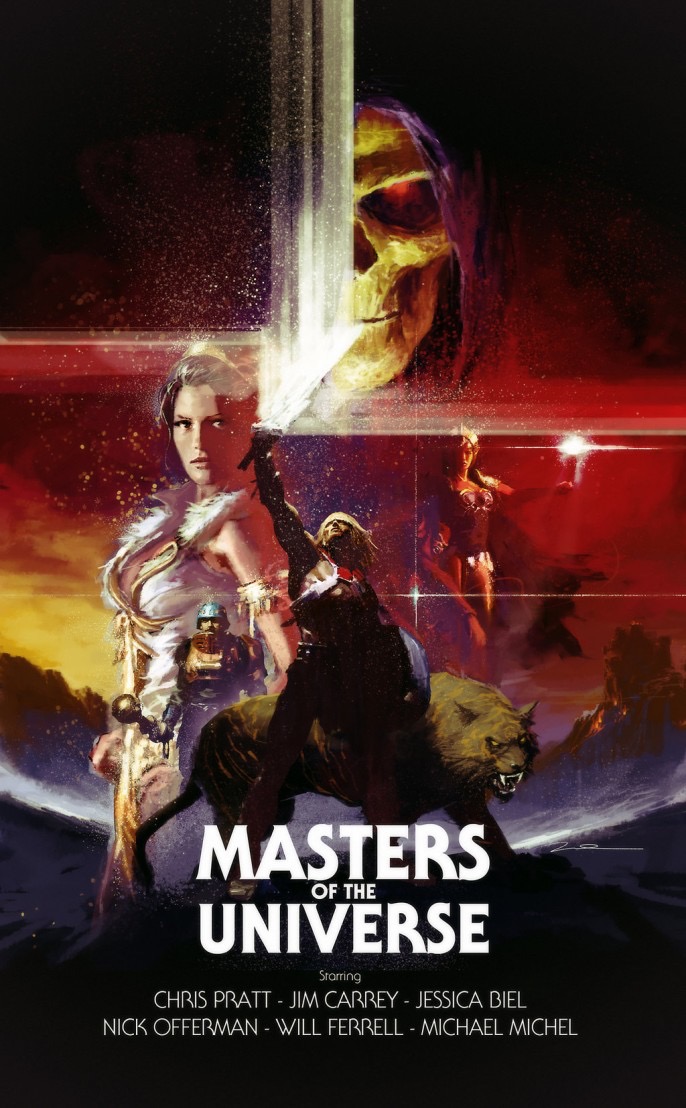 Gerald Parel's Masters of the Universe Movie Poster
Ranked: Every 2015 Oscar Acceptance Speech5 memorable J.K. Simmons roles before 'Whiplash'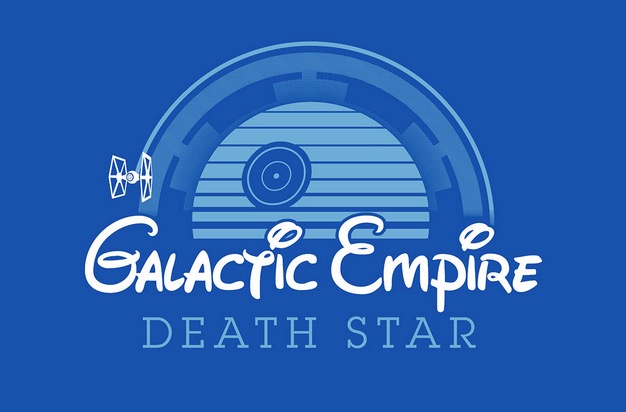 ShirtPunch Offers Four New star Wars Designs
What if Apple made a lightsaber?
The "Harry Potter" Saga as a Teen Movie [Video]
Oscar Wins By Studio: Fox Searchlight Tops Again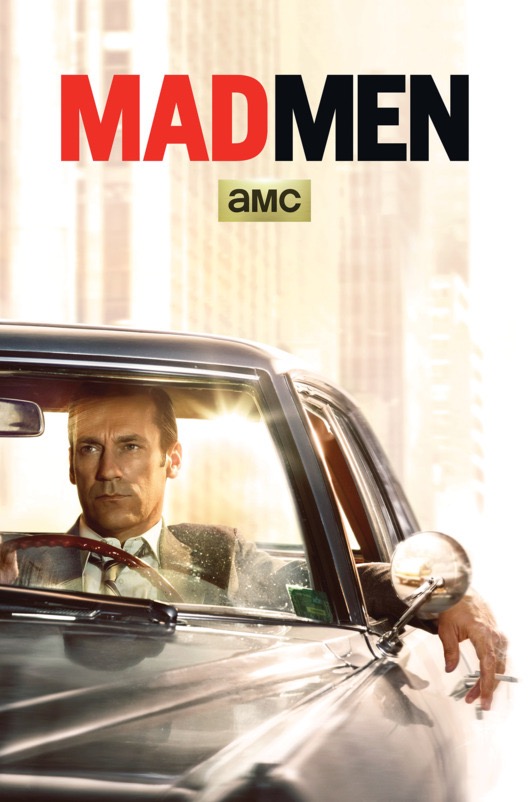 Matthew Weiner Analyzes the Final, Official Mad Men PosterParks and Recreation: Everything Ron Swanson Has Eaten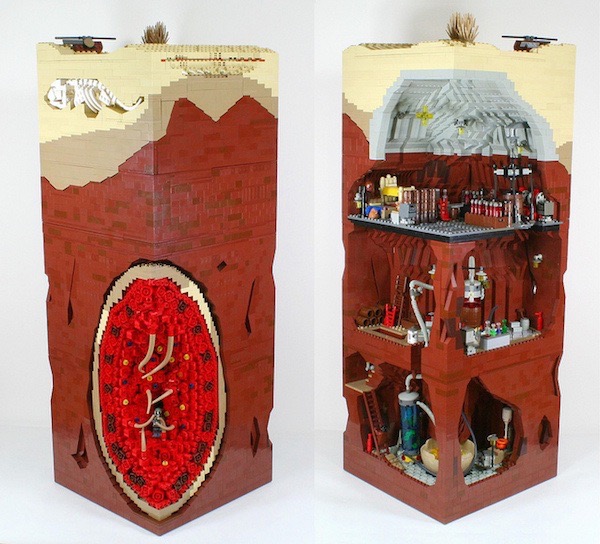 LEGOs Explain How Boba Fett Escaped the Sarlacc
Sony, Jaume Collet-Serra Put 'Sniper Elite' In Cross Hairs; Sheldon Turner To Adapt Novel By 'American Sniper' Co-Author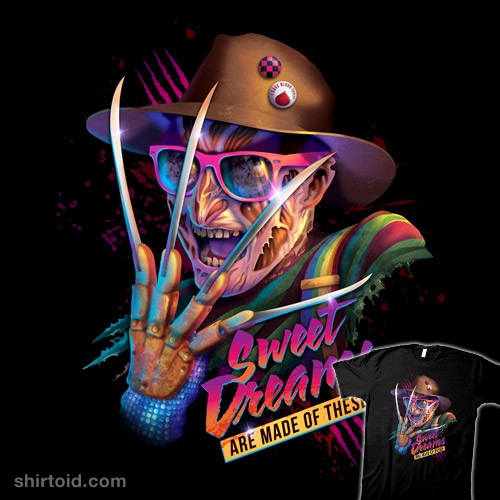 Sweet Dreams Are Made of This t-shirt
Disney Taps Bob Chapek To Run Parks And Resorts
Sesame Street Spoofs House of Cards
The CW Adds Scripted British Comedy 'Dates' & Couples' Game Show to Summer Schedule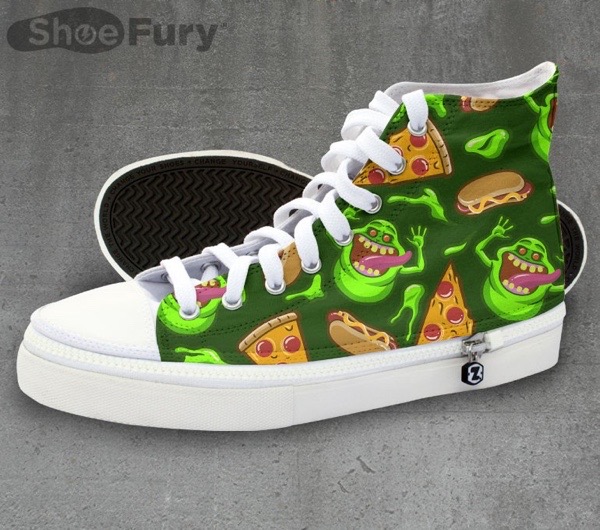 Slimer Ecto sneakers
Neil Patrick Harris Joins Mickey Mouse as Host of the All-New 'World of Color' Show for the Disneyland Resort Diamond Celebration
Who is Dash Rendar?
'Diary of a Teenage Girl' to Open New Directors/New Films 2015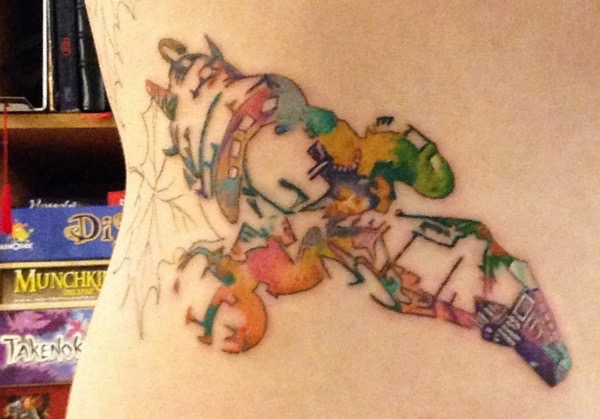 A Gorgeous Firefly Tattoo In Progress
Wesley Snipes Joins NBC's Endgame Thriller
Finding Carter Season 2 Teaser: The Hunt for Lori Unearths New Secrets
Early Ratings: Oscars Dip 10 Percent, Hit 4-Year Low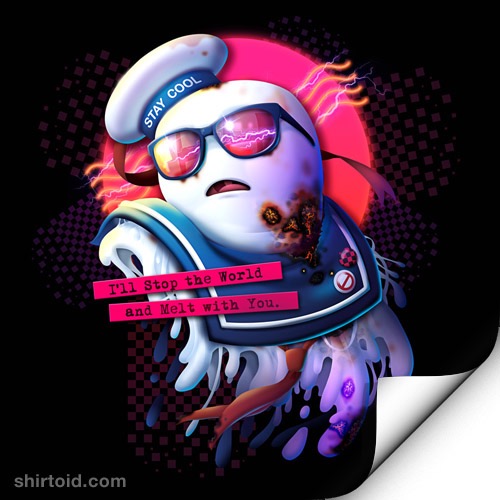 Melt With You – art print
Stephen Hawking's Sweet Reaction to Eddie Redmayne's Oscar Win
Red & Yellow: A Wes Anderson Supercut
CNN Acquires Doc 'Glen Campbell: I'll Be Me'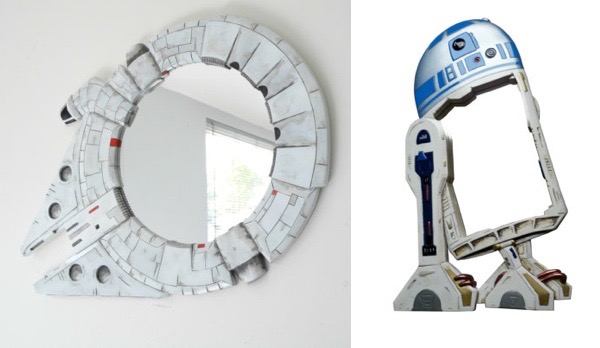 In A Bathroom Far, Far Away: Millennium Falcon And R2-D2 Star Wars Mirrors
'American Sniper' Shoots Past $100 Million at Overseas Box Office
WATCH: The Entire 2015 Annie Awards Ceremony Now Online
MTV's Scream Claims Another Victim: Joel Gretsch Out as Sheriff Hudson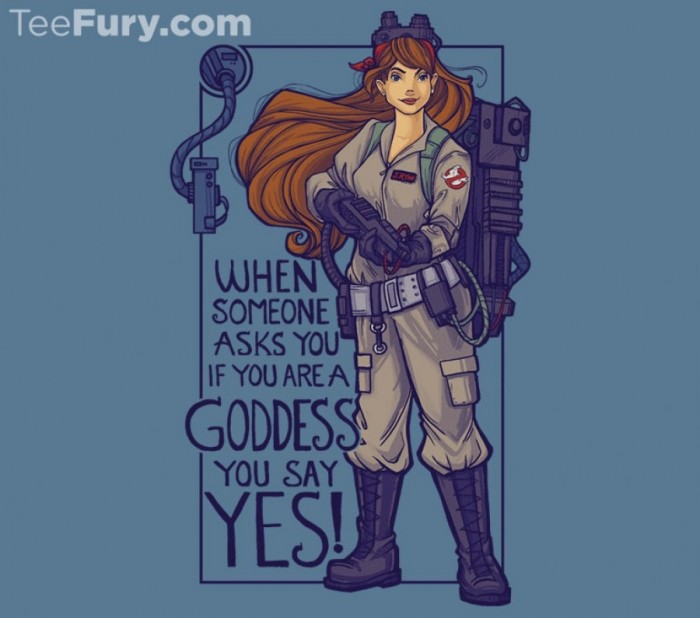 I Ain't Afraid of No Girls t-shirt
Girls' Lena Dunham to Guest Star on Scandal
Frozen Meets The Thing In This Adorably Vile Claymation Mash-Up
Overseas Auds Bound To '50 Shades'; Chinese New Year Festive For 'Kingsman': International Box Office Update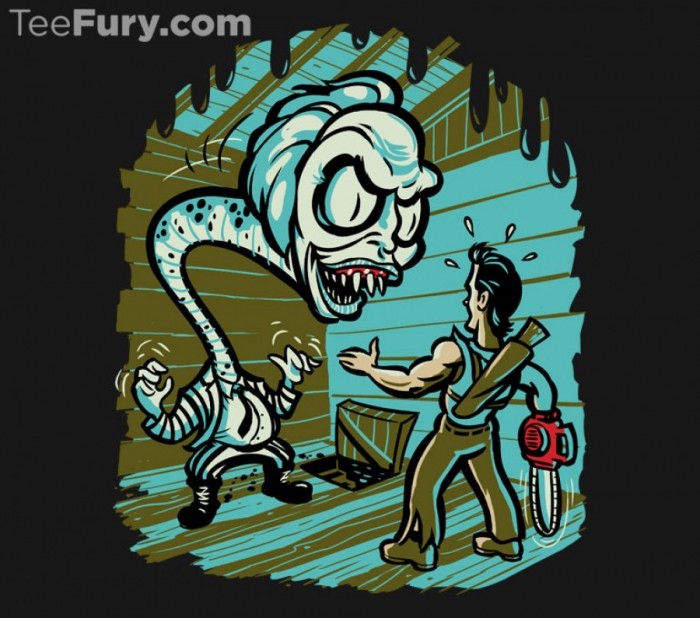 EvilJuice t-shirt
Steven Spielberg Has Been Thanked More Than God in Oscar Acceptance Speeches
Star Fox + Star Wars = "STAR FOX: THE FUR AWAKENS"
'Metallica' Filmmaker Bruce Sinofsky Passes Away at 58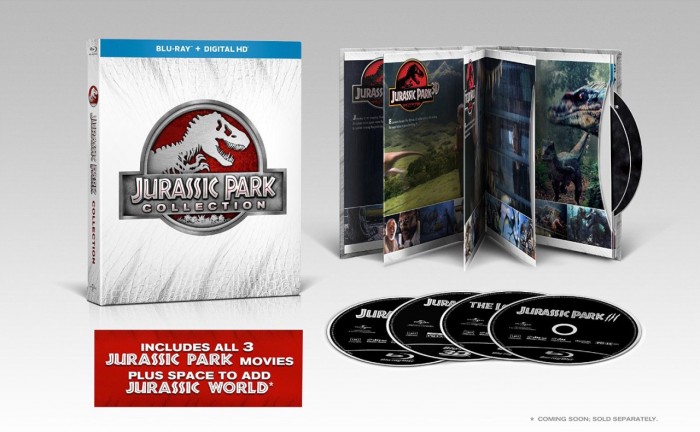 Universal are releasing a new Jurassic Park boxset that has an extra space for Jurassic World.
Miike To Direct Live-Action Adaptation Of Sci-Fi Gore Manga TERRA FORMARS
The Grand Budapest Hotel – Title Sequence
Gravitas Picks Up Thriller 'Man from Reno'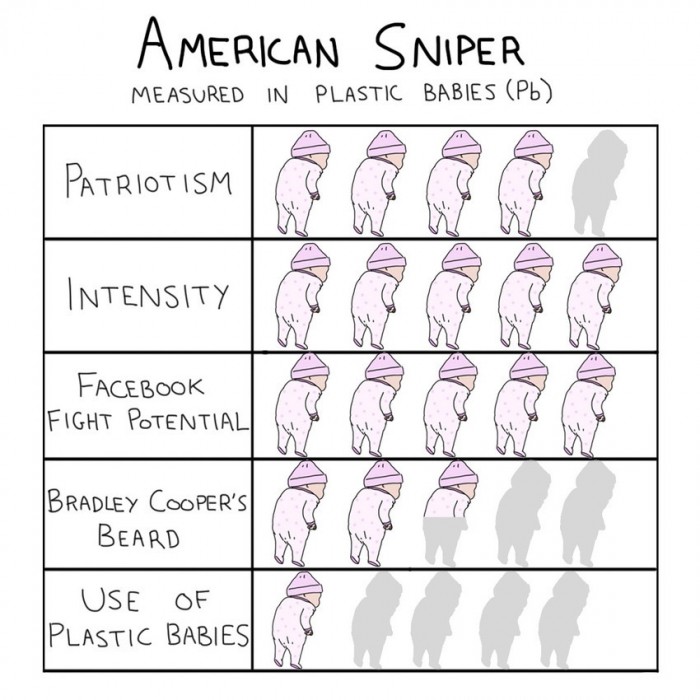 Oscar-nominated films perfectly explained in graphs
Disney breaking that $100 ticket barrier with raise on all US Disney park tickets
Watch: Quentin Tarantino & Robert Rodriguez Watch 'Clerks 2' & Give Advice To Kevin Smith
'The Interview' won a best publicity campaign award, sure why not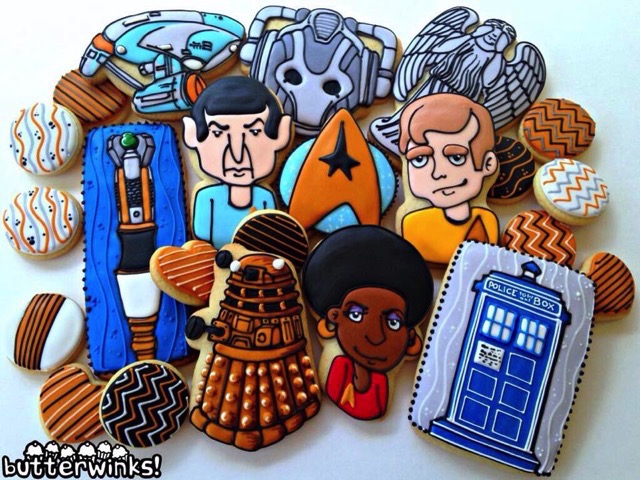 Geektastic Star Trek Meets Doctor Who Cookies
Laurie Holden Cast In NBC's 'Chicago Med'
Top 5 Movie Coaches
MTV Passes On 'Self Promotion' Pilot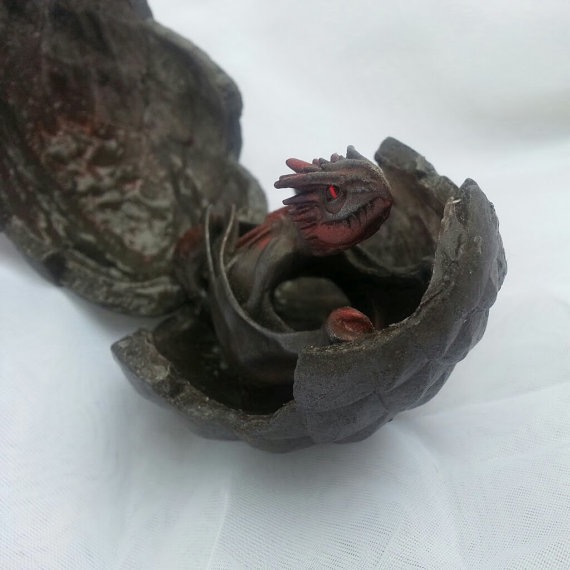 Become A Khaleesi With This Dragon Egg And Ring Set
David Fincher's HBO Comedy 'Living On Video' Recasts Lead
If you have any interesting items that we might've missed that you think should go in /Film's Page 2 – email us!