Page 2: PSH, Serenity, Star Wars, Muppets, House Of Cards, Transformers, Matrix, Breaking Bad, BTTF, Birdman, Homeland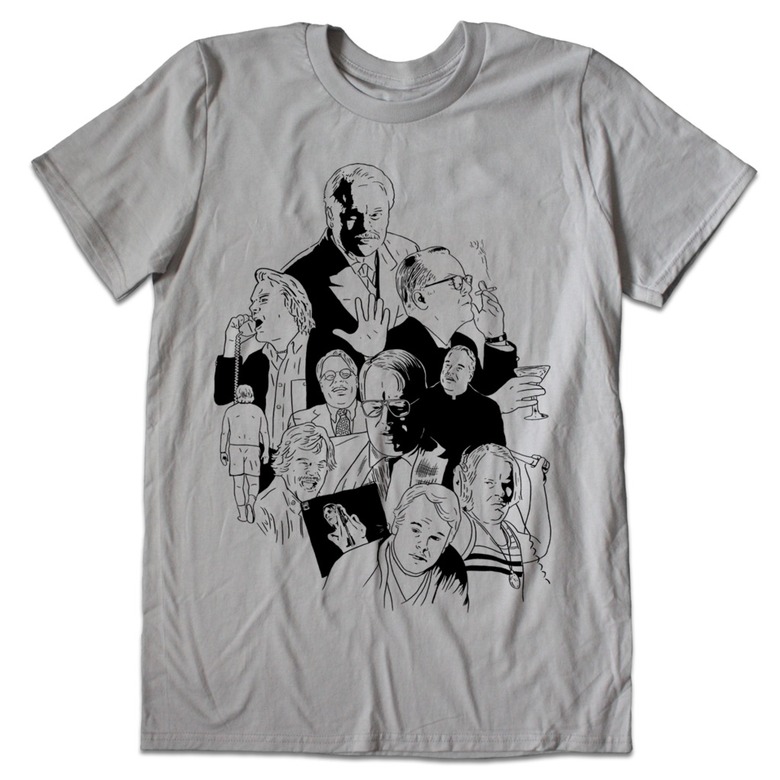 Page 2 is a compilation of stories and news tidbits, which for whatever reason, didn't make the front page of /Film. After the jump we've included 36 different items, fun images, videos, casting tidbits, articles of interest and more. It's like a mystery grab bag of movie web related goodness.
Header Photo: Philip Seymour Hoffman Tribute T-Shirt
Ratings: Better Call Saul Is Cable's Highest-Rated Series Premiere Ever8 Times Television Did Long Tracking Shots As Well As the Movies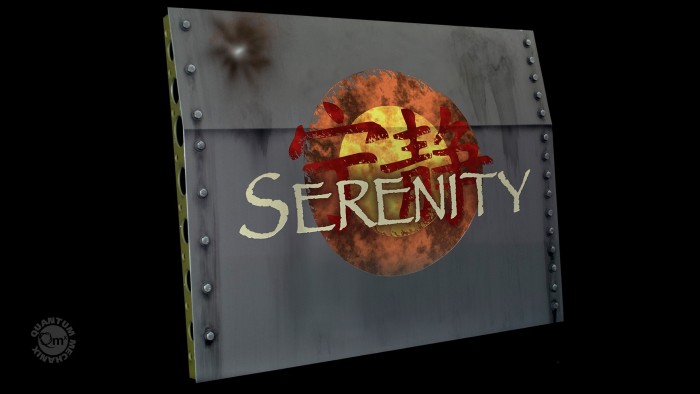 Serenity Hull Art Artisan Replica
Enough Is Enough! The Definitive Ranking of All 110 Samuel L Jackson character names
How Much Have the Wachowskis Lost For Warner Brothers Since 'The Matrix' Films?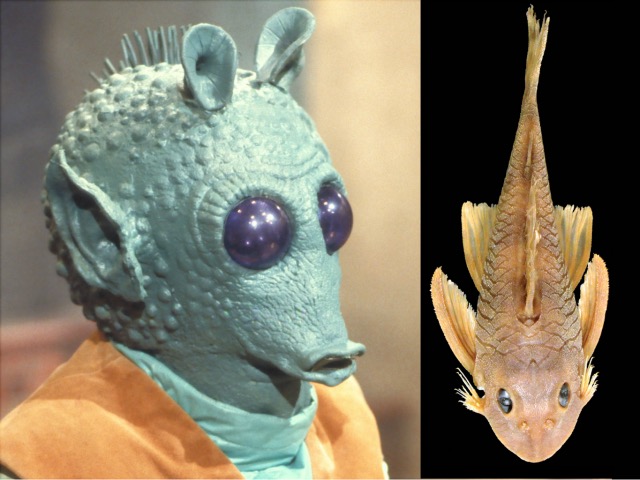 This Is A New Species of Fish Legitimately Named After Star Wars' Greedo
Amy Pascal's Sony Tenure: Her 5 Best and 5 Worst Films
Teachers petting: 17 hall passes given to pop-culture predators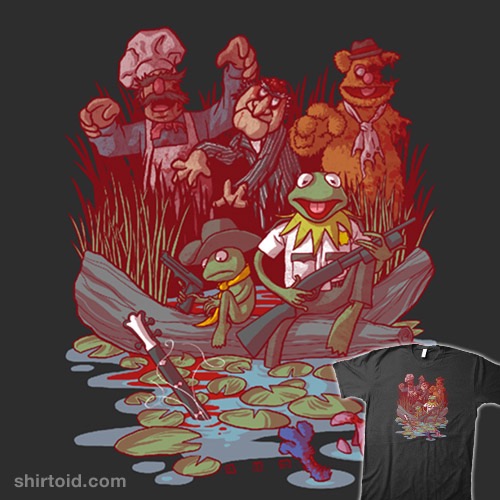 Walking Connection T-shirt
Hong Kong Disneyland Phase 2 Should Start Soon, And Be Completed in 2020
'House Of Cards' Unveils Season 3 Key Art
Rosie O'Donnell Exits The View, Again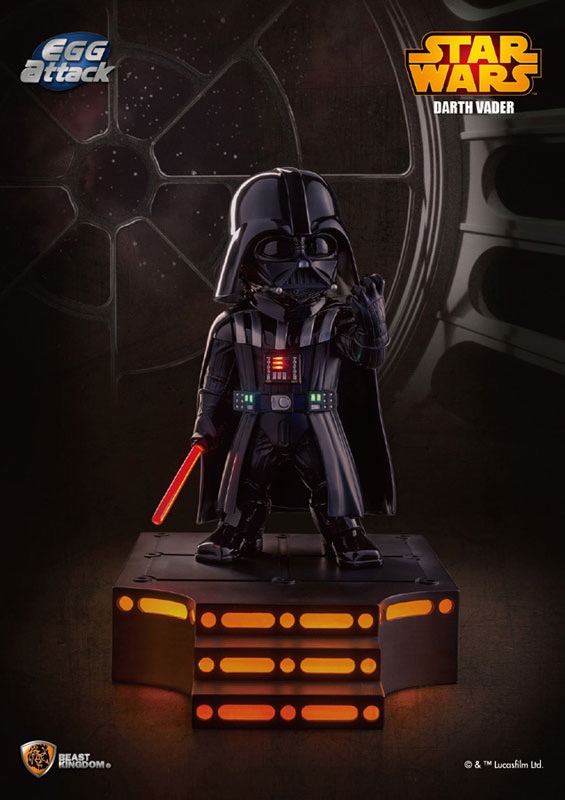 The Empire Strikes Back Darth Vader Egg Attack StatueAndy Samberg and The Lonely Island to join in on 'Everything is Awesome' at the Oscars
White Oil Paint on Black Canvas- Werewolf Painting by Rick Baker
ABC Is Relaunching the Robot Combat Show 'BattleBots' for Summer 2015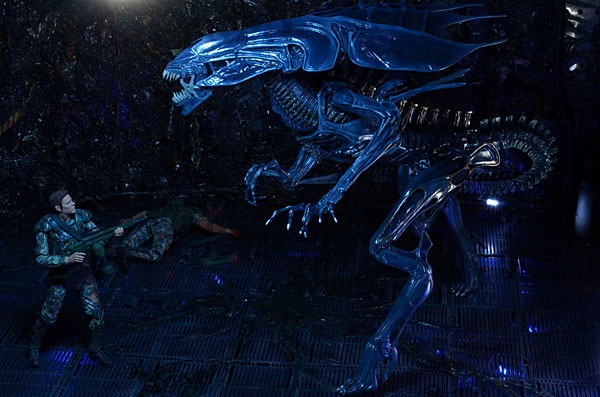 This Xenomorph Queen Ultra Deluxe Action Figure is Huge!
Celebration Anaheim 2015: Mobile App Available On Android Now
Transformers Commercials So Old They Weren't Even Called Transformers
'Melissa & Joey' Cancelled After Four Seasons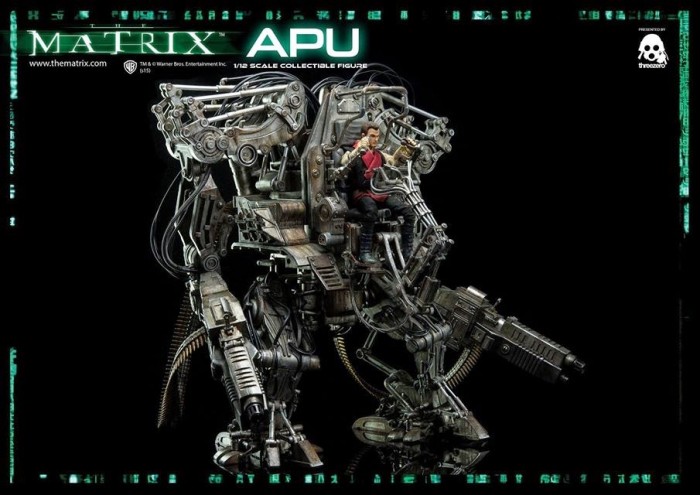 Full photo gallery of Threezero's deluxe armored suit from The Matrix
Sling TV Adds AMC Networks to $20 Per Month Core Package, Launches Nationwide
Heisenberg: A Breaking Bad/Toto's Africa Parody [Video]
Bradley Cooper In Talks to Tackle 'Orphan X' for Warner Bros.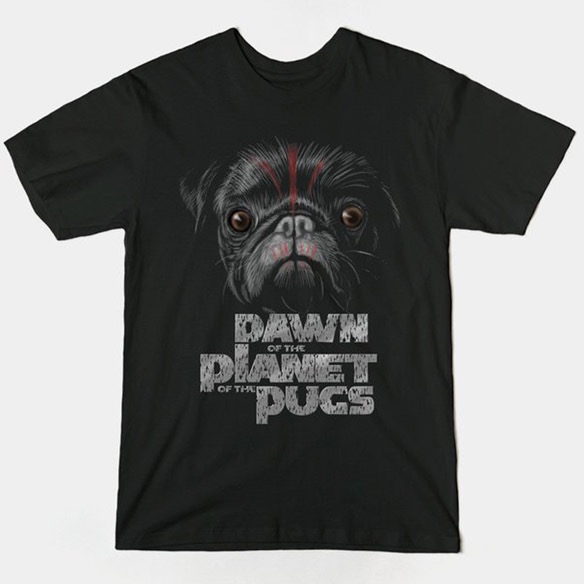 Dawn of the Planet of the Pugs T-Shirt
Netflix Comes To Cuba
A Striking Supercut of Sound From Quentin Tarantino's Films
Bret Easton Ellis Reveals How He'll Watch 'Fifty Shades of Grey'
Breaking Bad Heisenberg Cutting Boards
'Jupiter Ascending' Flops: Why the Wachowskis' Failure Is Bad for Movies
A Supercut of Some of the Most Epic Bar Brawls in Movies
Adan Canto To Star In NBC Pilot 'The Curse Of The Fuentes Women'
McFly & Brown Blacksmiths t-shirt
DirecTV's Rogue Adds Falling Skies Star, East End Witch, More for Season 3
Michael Keaton and Jimmy Fallon Read 'Birdman'-Themed Scenes Written by Young Kids on 'The Tonight Show'Walton Goggins To Star In HBO Comedy 'Vice Principals', Shea Whigham Cast
Check Out The Brand New Poster For Blomkamp's 'Chappie'
Disney's animation building getting a Pixar face-lift all its own
Supercut: Nearly a Century of Robots in MoviesBox Office: 'SpongeBob' Climbs to $52 Mil Opening, 'Jupiter Ascending' Crashes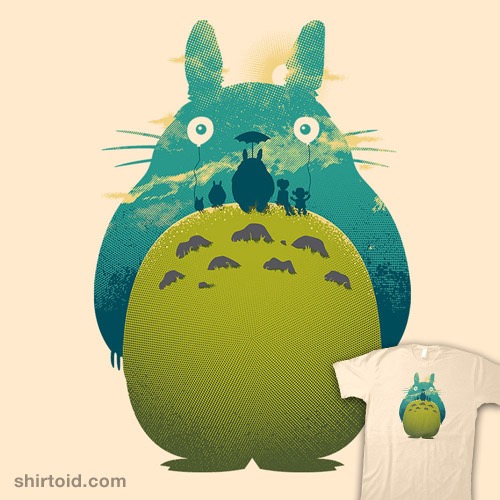 A Day Out With the Friendly Neighbor t-shirt
'The Eichmann Show' Co-Producer Backs Sci-Fi Title 'Genesis'
Darth Bane – Star Wars Minute #16
'54' Director's Cut Restores 36 Minutes to Sexy Miramax Classic
This Short Is A Brilliant Example Of Silent, CG-Animated Storytelling
Hasbro's 'Hacker Camp' Finds Scribe In Tripper Clancy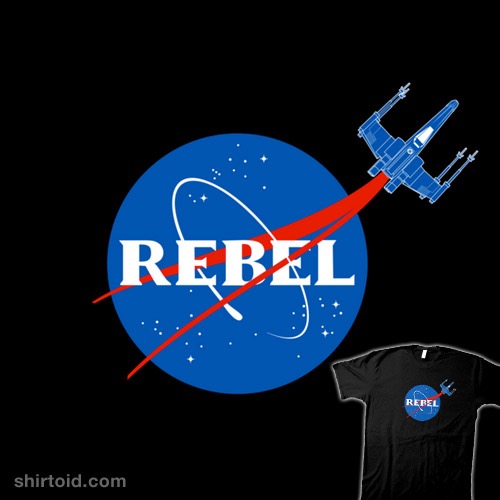 REBEL t-shirt
Warner Bros Wins 'Conjuring' Arbitration, New Lawsuit Reveals
Women Who Kick Ass Supercut Features 'Aliens,' 'Terminator 2? & 'Kill Bill'
Colin Hanks To Star In CBS Comedy Pilot 'Life In Pieces'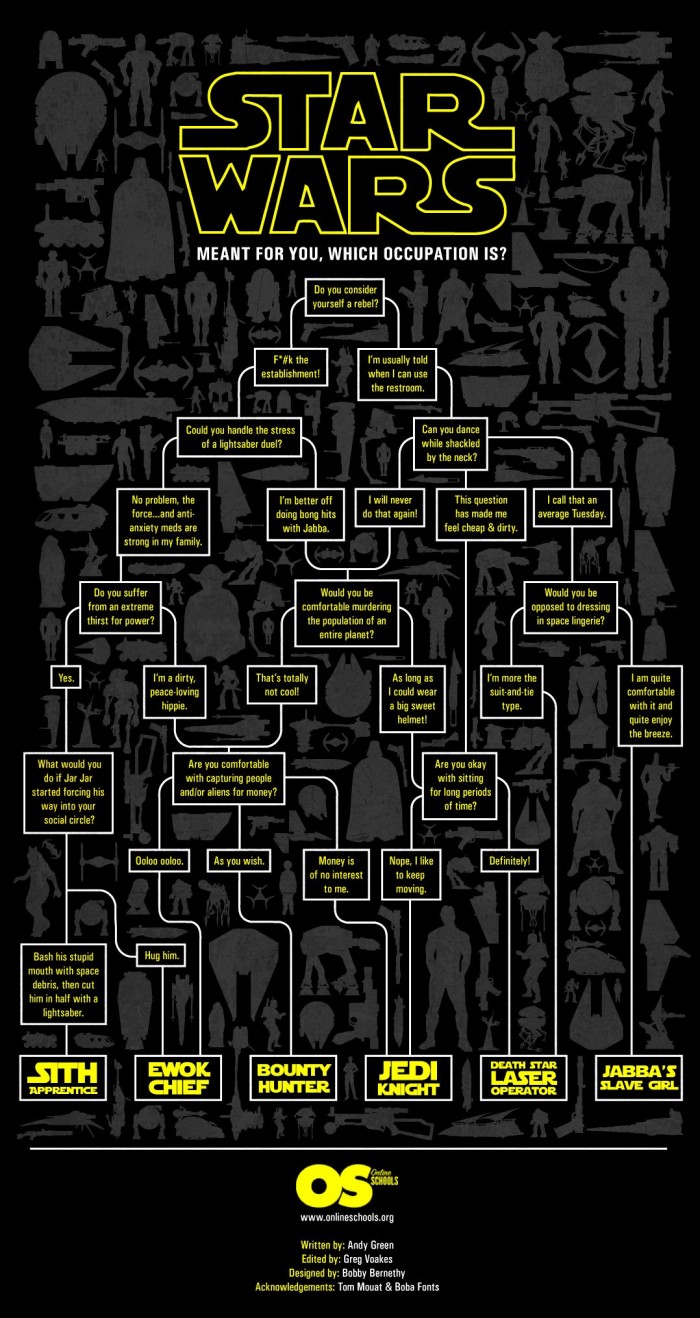 Which Star Wars Job Would be Best Suited for You: A Flowchart
PILOT SEASON 2015 HOT LIST: Which Actors Are Getting The Early Offers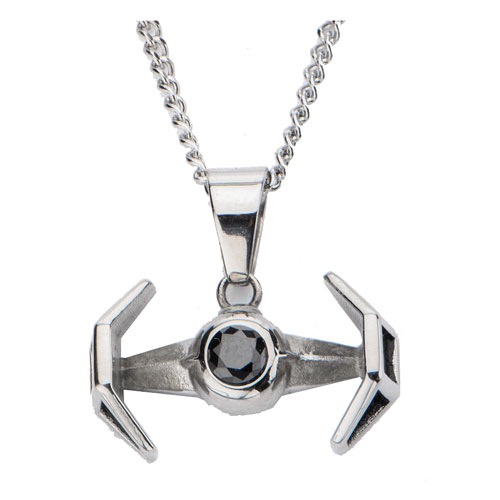 Star Wars TIE Fighter Pendant Necklace
Sony Pictures Classics Picks Up Hitler Assassination Story '13 Minutes'
Homeland: The Board game teaser trailerRaoul Peck Set to Direct August Diehl in 'Young Karl Marx'

Take A Peek Behind The Silver Screen (Infographic)
David Fincher Begins Putting Together Cast for HBO Comedy Pilot LIVING ON VIDEO
If you have any interesting items that we might've missed that you think should go in /Film's Page 2 – email us!