Page 2: Star Wars, Predator, Harry Potter, A Clockwork Orange, Strange Magic, Harvey Weinstein, Sherlock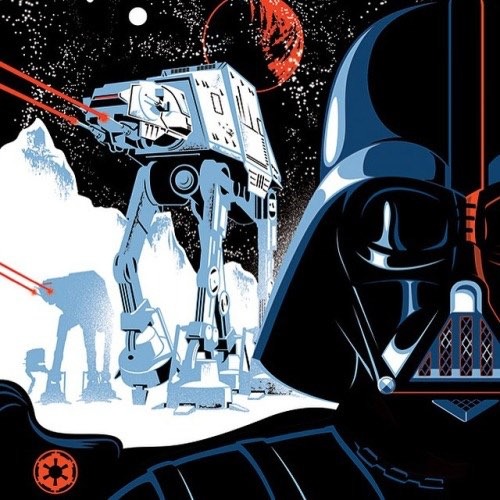 Page 2 is a compilation of stories and news tidbits, which for whatever reason, didn't make the front page of /Film. After the jump we've included 36 different items, fun images, videos, casting tidbits, articles of interest and more. It's like a mystery grab bag of movie web related goodness.
Header Photo: Eric Tan's Star Wars art
The 20 Most Egregious Snubs in Oscar HistoryThe 10 Worst Oscar Acting Snubs of the Last 10 Years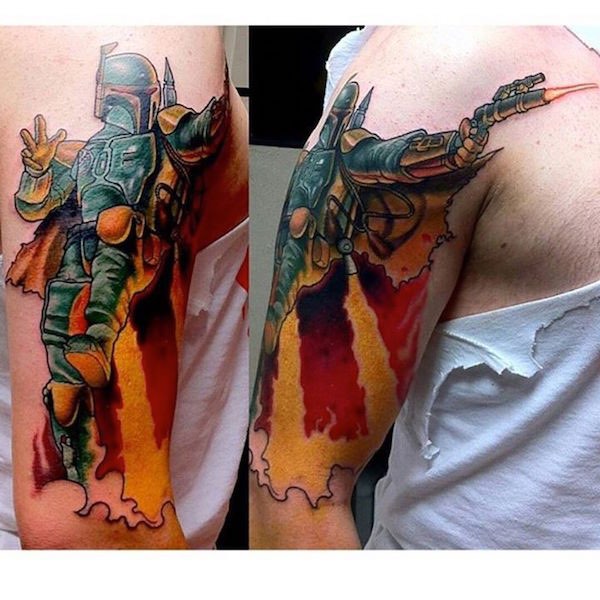 This Boba Fett Tattoo Is So Badass, It Tore Through This Guy's SkinPaul Thomas Anderson Reveals Secrets of Stoner Odyssey 'Inherent Vice'5 Movies That Reused The Soundtracks of Other Movies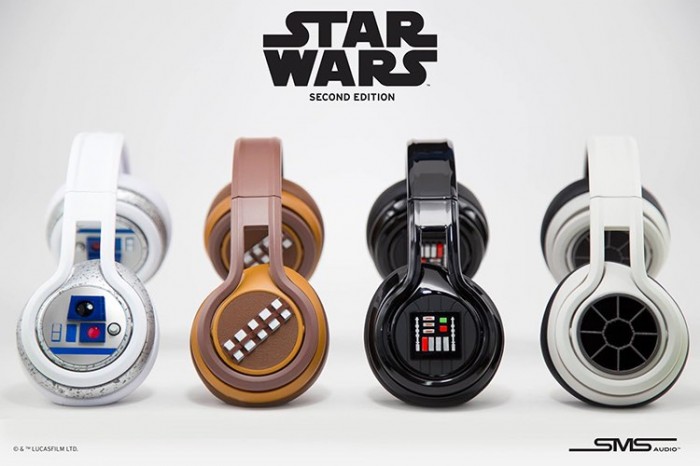 50 Cent Joins Forces With SMS Audio to Release a Second Edition of 'Star Wars'-Themed Headphones
The 6 Best Soundtracks for Some of 2014's Worst MoviesRobert Kinoshita, Robot Designer for 'Forbidden Planet' and 'Lost in Space,' Dies at 100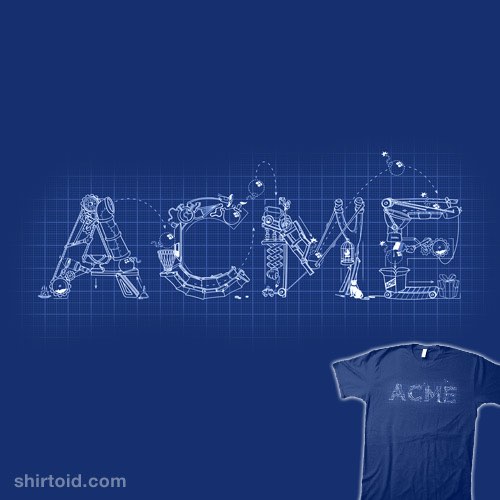 ACME Co. t-shirt
Interstellar Got Robbed, Why It Deserved Way More Oscar Nominations
Check out this 120,000-piece replica Lego Rivendell
Breaking Down the Oscar Nominations: What the Hell Happened to 'Selma'?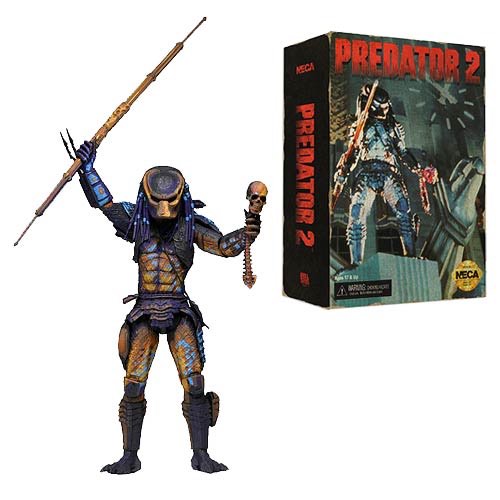 Predator 2 Video Game City Hunter Predator 7-Inch Scale Action FigureThe slow ascents of Richard Linklater and Wes Anderson
'Remember 1998?, A Nostalgic Highlight Reel of the Most Memorable Pop Culture From the Year 1998
Rodrigo Santoro to Play Jesus Christ in MGM's 'Ben-Hur' Remake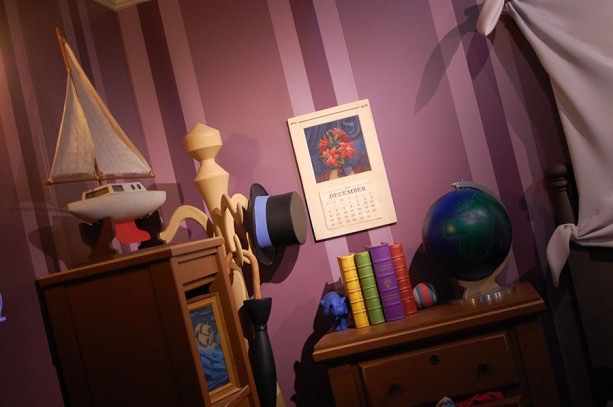 Sneak Peek: Interactive Queue To Debut At Peter Pan's Flight at Magic Kingdom Park
Focus Features Picks Up Motley Crue Biopic 'The Dirt'
Watch: Ellen Page, Andy Samberg, Sarah Silverman, Miranda July & More In Video For Sleater-Kinney's "No Cities To Love"
Bravo Renews 'Flipping Out,' 'Married to Medicine' and 'Real Housewives of Orange County'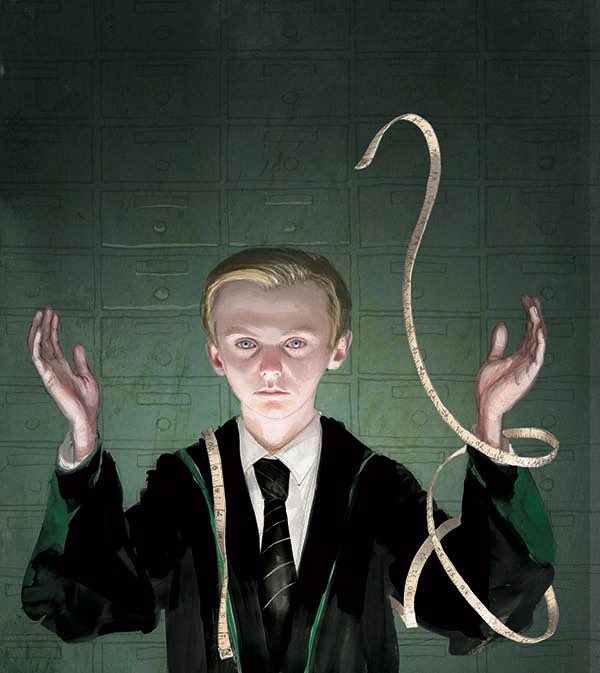 See Four Images From The Illustrated Edition Of Harry Potter And The Sorcerer's StoneRick Gonzalez Joins 'Tough Cookie', Jordan Hinson & Amy Sedaris In 'Kevin From Work'
10 Weird & Wonderful Theories About The Force Awakens
Showtime's 'Roadies' Sets Luis Guzman & Finesse Mitchell as Guest Stars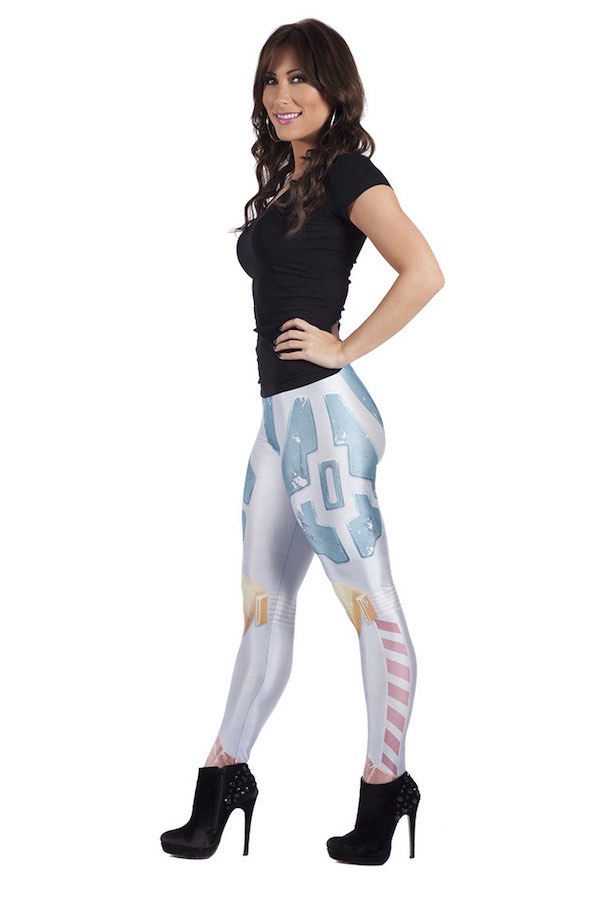 Pair Boba Fett Leggings With A Star Wars Hockey Jersey
Bravo Sets Premiere For 'Odd Mom Out'; Greenlights 7 Series
Some nerd remade a bunch of scenes from A Clockwork Orange in GTA
Michael Mann Responds to Composer's Criticism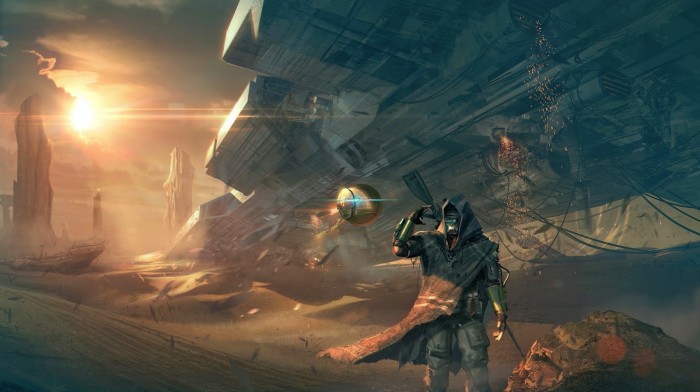 Destiny-esque image from a gallery of Star Wars concept art by Gustavo Mendonca.
'Stitch Encounter' to Open at Tokyo Disneyland in July
Learn the secrets of Metallic Painting with special effects artist Rob Ramsdell (Jurassic Park, Terminator 3: Rise of the Machines, Avatar).
'Saturday Night Live' Ratings On Par With Host Kevin Hart
Strange Magic B-roll footage
'American Sniper' Targeted By Michael Moore; Says Shooters "Cowards"
Watch Harvey Weinstein Explain Why Judi Dench Has His Name Tattooed on Her Butt
The 'Steve Jobs' biopic has started shooting in Los Altos
If The 2014 Oscar Nominees' Posters Told The Truth
FX to Air Louis CK Comedy Special
Star Wars R2-D2 Sixth Scale Figure by Sideshow Collectibles Unboxing and In Hand ReviewParenthood: Who's 'Super Bummed' to Have Been Cut from Series Finale?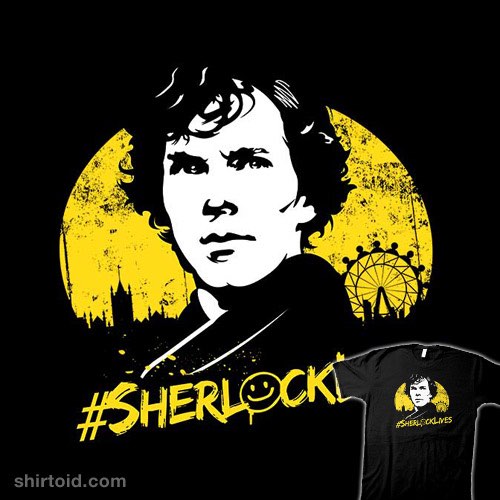 Sherlock Lives t-shirtGeorge Dickerson, 'Blue Velvet' Actor, Dies At 81
Trailers From Hell: David DeCoteau on KINGDOM OF THE SPIDERS
Slamdance Film Festival Selects Jury Members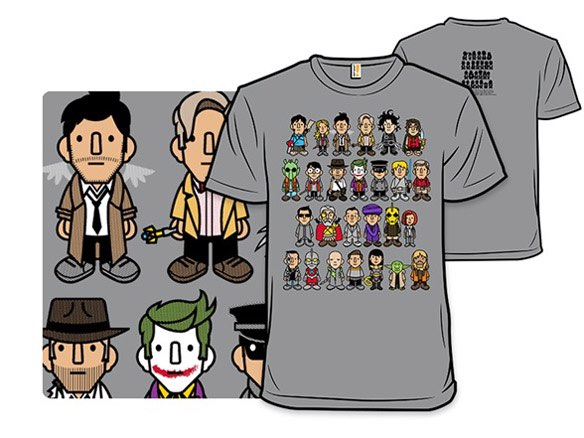 Now I Nerd my ABCs T-Shirt
PBS Orders Original Scripted Civil War Drama From Ridley Scott
If you have any interesting items that we might've missed that you think should go in /Film's Page 2 – email us!