'Humans' Teaser Trailer: AMC's Robot Servant Drama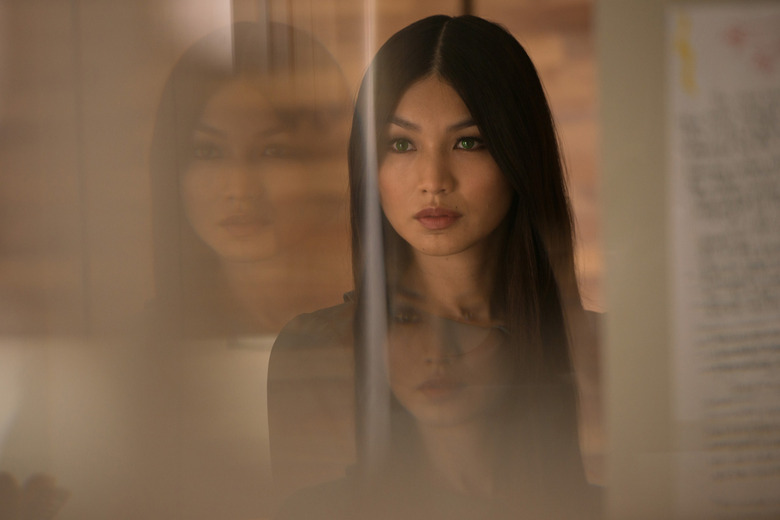 Update From Editor Peter Sciretta: AMC has released the first Humans teaser trailer, which you can watch embedded after the jump.
AMC Humans Teaser Trailer
"The upgrade you've been waiting for is here." Okay so the first teaser doesn't show us much, but I'm still intrigued. Humans is set premieres on AMC sometime in Summer 2015.
Angie Han's original post from January 12th 2015 follows:
After years of bringing us rotting undead people, AMC is planning to bring us some shiny synthetic people. The cable network has unveiled the first look at its new sci-fi drama Humans, based on the Swedish show Äkta människor (a.k.a. Real Humans, pictured above).
Humans takes place in a world where humanoid robot servants are all the rage. But as anyone who's ever seen a sci-fi drama could have guessed, these "Synths" don't stay docile and oblivious for long. Katherine Parkinson, Tom Goodman-Hill, Gemma Chan, and William Hurt star.
AMC unveiled the Humans first look image at its TCA presentation this weekend.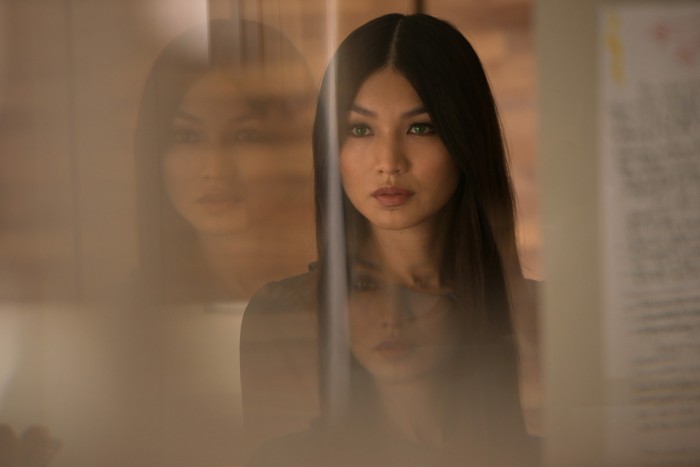 Here's the synopsis:
Humans is set in a parallel present where the latest must-have gadget for any busy family is a 'Synth' – a highly-developed robotic servant eerily similar to its live counterpart. In the hope of transforming the way they live, one strained suburban family purchases a refurbished synth only to discover that sharing life with a machine has far-reaching and chilling consequences.
Parkinson and Goodman-Hill star as the wife and husband of the family. Chan (pictured) is their new Synth, Anita, who seems pliable and servile at first but soon reveals a different side. Hurt plays George, a widower who treats his own outdated Synth, Odi, like a son. Colin Morgan, Rebecca Front, and Neil Maskell round out the cast.
Humans was originally developed for Xbox Entertainment Studios, but after the studio shut down last year AMC stepped in to pick up the project. It'll play on Channel 4 in the U.K. No premiere date has been announced, but look for the eight-episode first season to air sometime this year.
Between Humans and HBO's Westworld, we should be getting our fill of sentient humanoid androids on the small screen in 2015. Could a Small Wonder remake possibly be far behind?