Gareth Edwards' Standalone 'Star Wars' Movie Will Hire A New Writer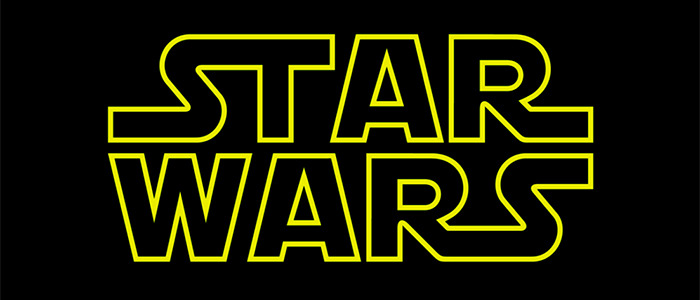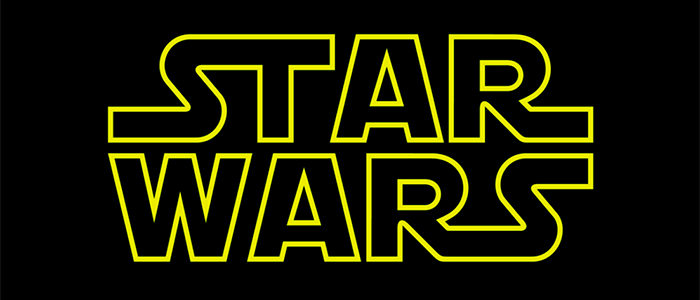 This is news that could be spun in a way that sounds dire, but in reality it is probably just business as usual. Gary Whitta, writer of The Book of Eli and After Earth, has been working on the script for Gareth Edwards' standalone Star Wars movie. Whitta finished a draft, and now he's moving on to other projects, leaving this particular Star Wars film without a writer for the time being. But don't panic! Lucasfilm and Edwards will hire someone new to continue work, and the film will proceed as planned.
THR reported on the news, and Whitta himself commented on the deal via Twitter:
My year of work in a galaxy far, far away is done! I'm onto my next project, adapting @mrmarkmillar's STARLIGHT for 20th Century Fox!

— Gary Whitta (inactive) (@garywhitta) January 10, 2015
This is by far the most I've ever enjoyed writing a title page. See you in 2016! #MTFBWY pic.twitter.com/Wr3Ij1XUKj

— Gary Whitta (inactive) (@garywhitta) January 10, 2015
In other words, this isn't a firing or a disaster. It is a mutual, amicable parting of ways — the sort of thing that happens all the time on movies big and small. The headlines will just be a bit louder this time because it is Star Wars. (And because there was notable script drama on The Force Awakens in the year before it was shot.)
THR passes along more comments from the writer, who said,
The year I spent working with Lucasfilm on this Star Wars film has been by far the most rewarding period of my entire career. As a lifelong Star Wars fan I'm deeply grateful to have had the rare opportunity to contribute to a new chapter in its ongoing cinematic legacy. The film is going to be amazing.
Edwards said,
Gary has been a wonderful, inspired contributor and I enjoyed working with him tremendously. I'm so grateful for all of his contributions.
We don't know the subject, much less the title of this standalone film, though we've heard it will be a sort of heist film in which a group steals the plans for the Death Star. Basically, think of The Dirty Dozen filtered through Star Wars, with bounty hunters as the main characters. The planned release date is December 16, 2016.