Maisie Williams Still Optimistic About 'The Last Of Us'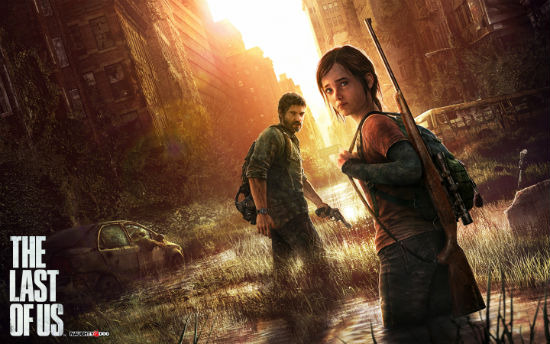 Talk of Maisie Williams playing one of the two lead roles in video game adaptation The Last of Us began this past summer at Comic Con when producer Sam Raimi and The Last of Us video game creative director, Neil Druckmann, who is scripting the film, announced the development during Screen Gems' panel. During that conversation Raimi mentioned that he had met with the young Game of Thrones actress to play Ellie, the young woman who navigates a sort of post-apocalyptic world after a viral pandemic ravages humanity.
In the months since that announcement, Williams has talked optimistically about The Last of Us, though no official cast announcement has been forthcoming. Now she says that "at the moment, it's looking like 'yes'," despite the project still being in development.
Williams tells IGN that Sony and Screen Gems actually asked her to moderate the Comic Con panel where the film was announced, but that her work on Game of Thrones made panel prep impossible. She goes on to say:
I was doing so much work for Thrones that I didn't want to half-arse do it, so I said I'm not going to [moderate]. They said fine, but they're gonna announce they had talks. So the way it was left is they want me to do it, and I want to do it. But there's no script, no director, and no anything else. So at this moment, it's looking like, 'Yes,' but it's still such early days. If they make it in 30 years, they can't have a 40-year-old Ellie. So at the moment, it's looking good, and I'd love to do it. Hell yeah.
That's a long way from an official announcement, but it's still sounding good. For those who haven't played the game, here's the description from the press release announcing the film:
The rich and visceral story of The Last of Us, which was released in June of 2013, follows hardened survivor, Joel, and Ellie, a young and capable girl, on their journey through a radically transformed world. Set twenty years after an infectious pandemic spread by the cordyceps virus ravaged the course of humanity, these two people, who were brought together by chance, must make life-altering decisions in order to survive. The Last of Us explores themes of survival, loyalty, love, and redemption in an emotionally charged expedition across a post-epidemic United States.