The 1000th Edition Of Page 2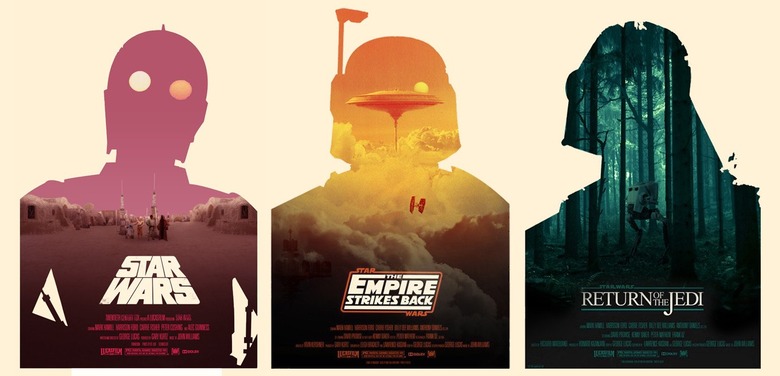 Page 2 is a compilation of stories and news tidbits, which for whatever reason, didn't make the front page of /Film. After the jump we've included 36 different items, fun images, videos, casting tidbits, articles of interest and more. It's like a mystery grab bag of movie web related goodness.
Header Photo: Edward Stone's photographic rendering of Olly Moss' Star Wars posters
5 Reasons To Watch Ground Floor7 Things I Want to See Happen in Jurassic World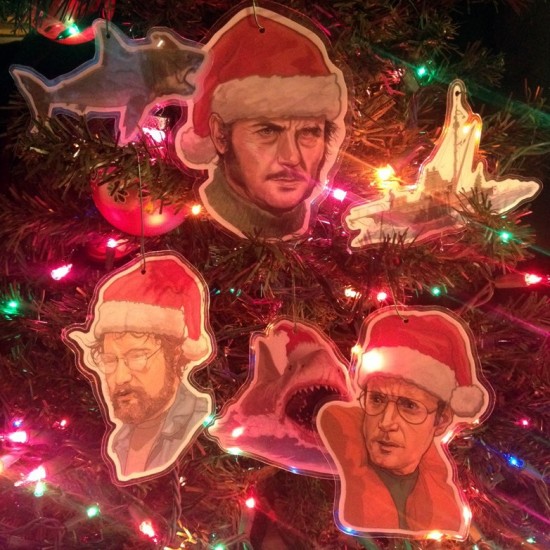 JAWS Holiday Ornaments20 Dino-mite Facts About the Original 'Jurassic Park'Almighty Affect Noah and Exodus: Gods and Kings presented VFX challenges of biblical proportions.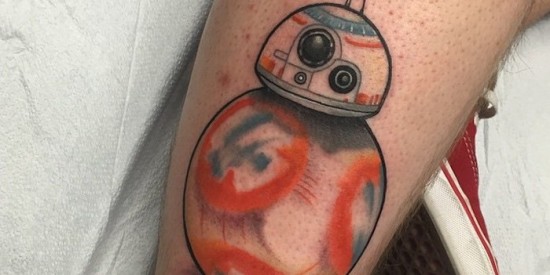 'Star Wars' Fan Already Has A Tattoo Of The Droid From New Trailer
CinemaCon 2015 Set for April 20-23 in Las Vegas
Richard Linklater's 'Boyhood' Tops Sight & Sound's 20 Best Films Of 2014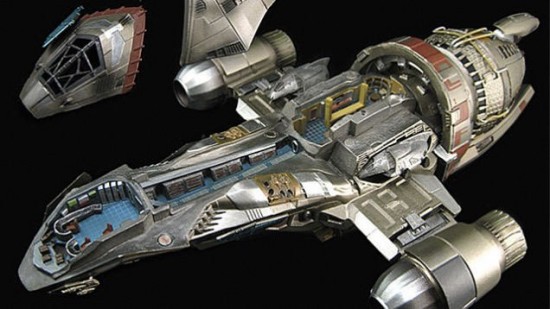 Firefly's Serenity Finally Gets the Detailed Cutaway Model It DeservesWhat we know about the Blade Runner sequel so farRyan Knight, 'Real World' Star, Dead At 29
Carl Sagan Narrates A Hopeful View Of The Future In 'Wanderers,' A Short About Space Exploration
Riley Stearns (Faults) Talks Morten Tyldum's The Imitation Game
Fox Announces The Cast for 'The Peanuts Movie'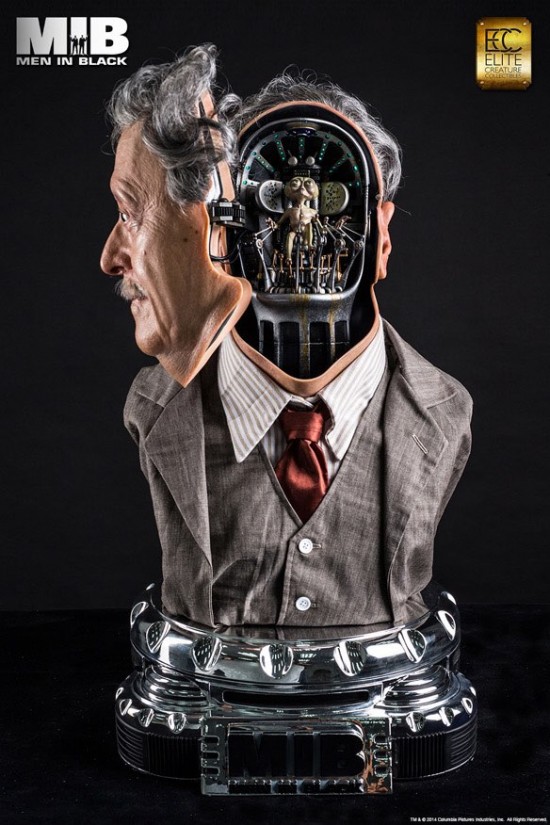 Men In Black Rosenberg Life-Size Bust
TV & Movie Puppeteer Bob Baker Dead At 90
Petition To Save 'Constantine' From Impending Doom
Watch: Wes Anderson's Original Black And White Short 'Bottle Rocket'5 Reasons Luke, Han And Leia Missing From The New Star Wars Teaser Matters10 Things You Need For Your Dream Star Wars Kitchen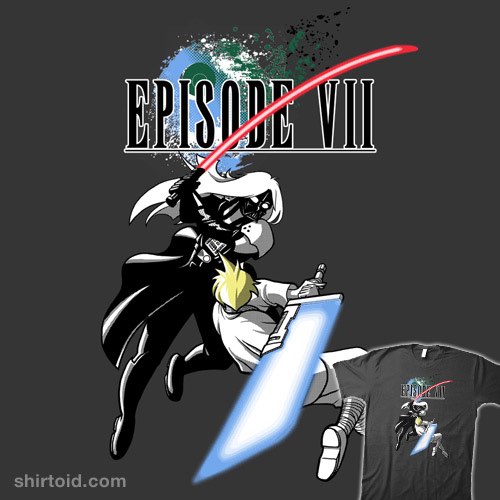 Episode VII t-shirt
Kathy Griffin to Replace Joan Rivers on 'Fashion Police'Watch: 40-Minute Animation Roundtable With The Folks Behind 'Boxtrolls,' 'Big Hero 6,' 'The Lego Movie,' & MoreLauren Graham to Star in, Co-Write NBC Comedy About Late-Night TV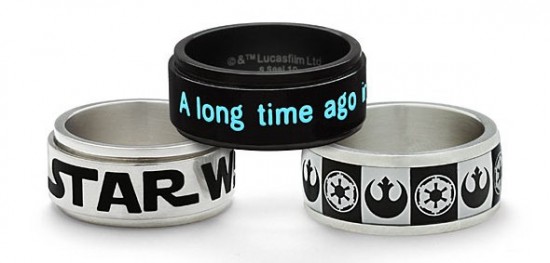 Star Wars Stainless Steel Rings
'Boyhood' Named Best Film of 2014 by New York Film Critics Circle
Jennifer Aniston pranks reporter into thinking she's a terrible person
Here Are All The Movies Disappearing From Netflix In December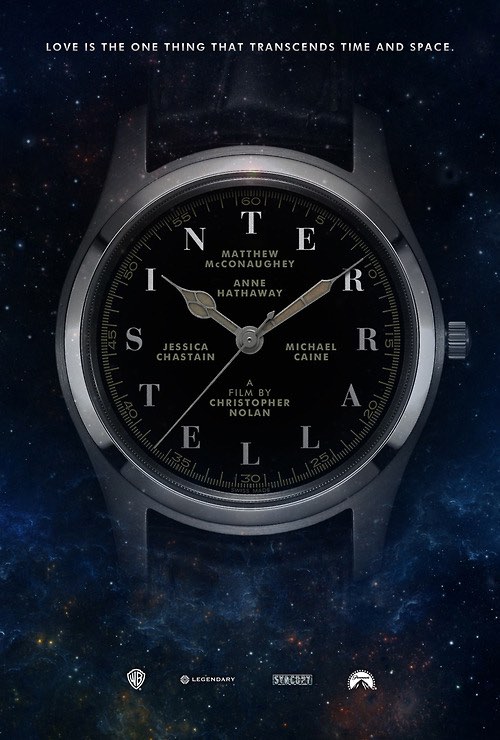 Interstellar poster by Daniel Conway.Kevin Smith to appear in crowdfunded Kevin Smith biopic

JURASSIC PARK VS. JURASSIC WORLD: TRAILER COMPARATIVE STUDY
Disney Will Air Its Classic Cartoons on Time Warner's TCM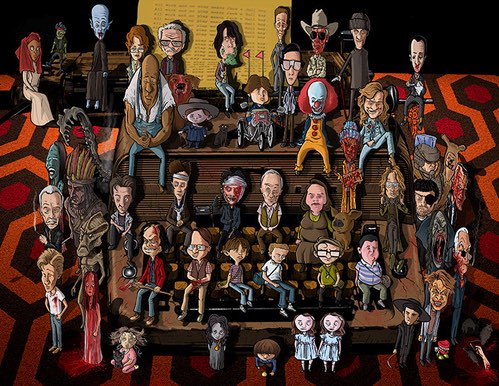 "Little Darlings" By Mark Chilcott
Man sues Disney for not letting him build and sell a real-life X-Wing
Watch: 18-Minute Talk With Terry Gilliam About The Making Of 'Brazil'
CBS Sets 'Late Late Show' Guest Host Lineup Ahead Of Corden Debut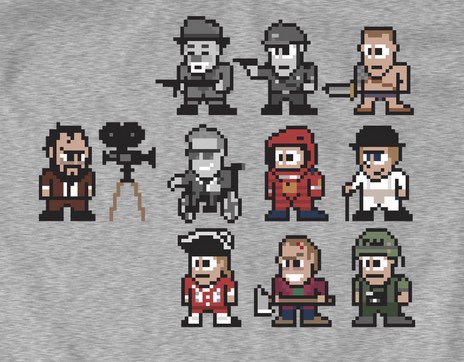 A Kubrick Odyssey – T-shirt
'Frozen' Continues World Domination, Beats Barbie in Toy Sales
WATCH: 30 Minute Interviews With Brolin and Waterston on "Vice"
Several Sony Films Leak Online After Hack Attack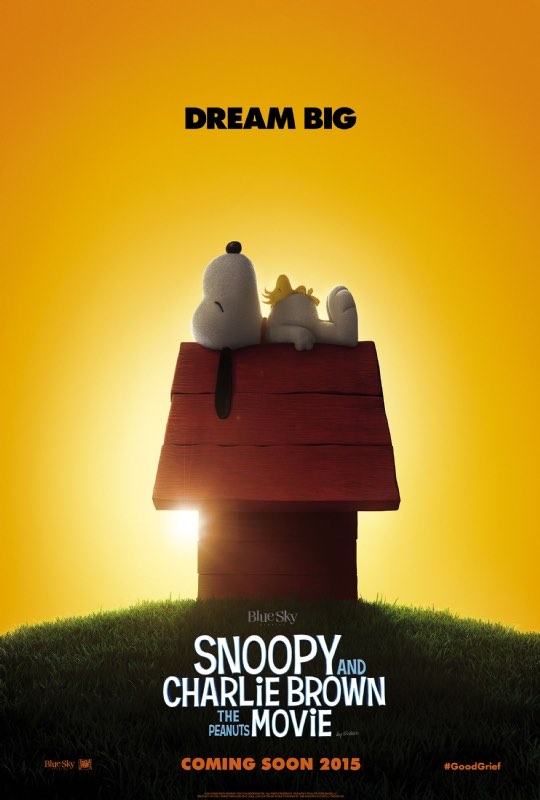 New Poster For PeanutsSeth Rogen's 'The Interview' will not be screened in S. Korea
This Hilarious Hunger Games Parody Changes Everything
Matador Cancelled by El Rey Network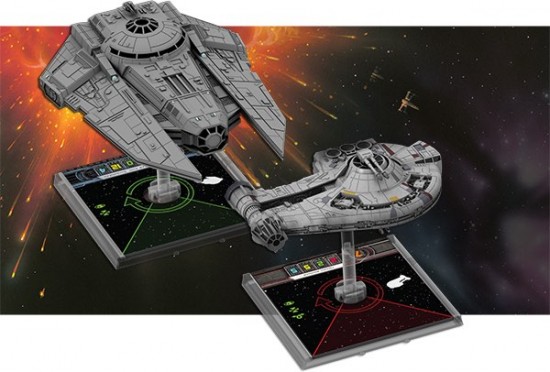 Wave V Is Now Available Blast into Action With Two Large New X-Wing (TM) StarshipsLars von Trier: "I Don't Know if I Can Make Any More Films"
This Harry Potter LARP Video Will Make You Want To Move To Poland
HBO's 'Ballers', starring Dwayne Johnson, begins shooting in Miami soon; Extras needed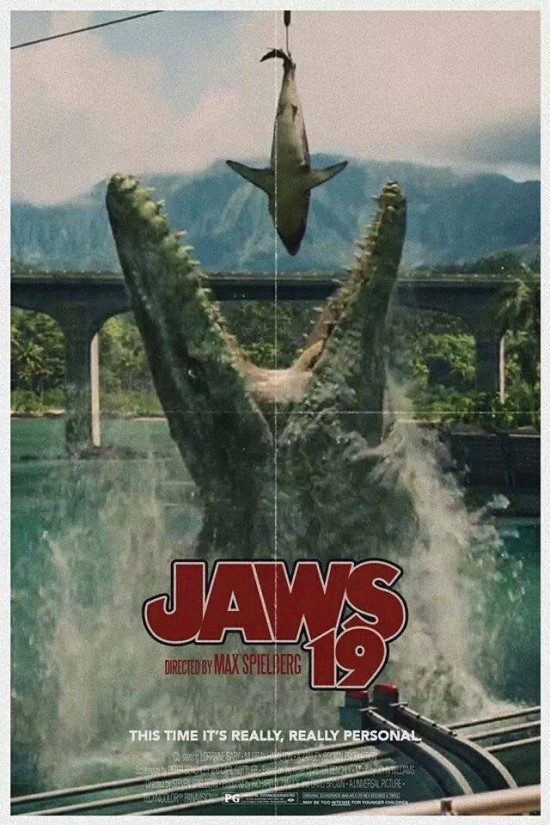 Jurassic World/Back to the Future 2 poster mashup
IMAX's Decision to Stick With 'Interstellar' Over 'Hunger Games' Pays Off
Trailers From Hell: Ti West on INDIANA JONES AND THE TEMPLE OF DOOM
Guillermo Del Toro To Warner Bros: Stop Censoring THE DEVILS!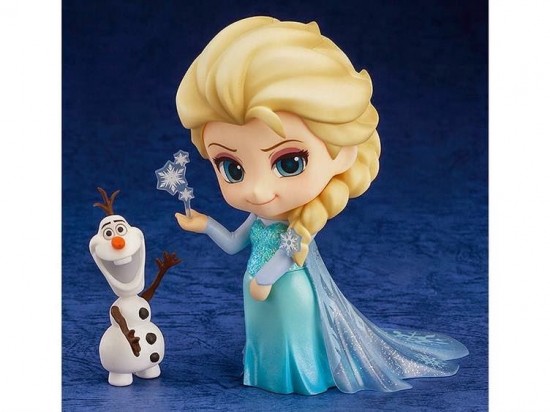 Elsa Nendoroid available for preorder.
Did Seth Rogen-James Franco Movie 'The Interview' Trigger Sony Computer Hack Attack?
This Fans Reaction To The Force Awakens Trailer Is The Best Yet
'Hunger Games' Dominates Foreign Box Office, 'Interstellar' Soars Past $500 Million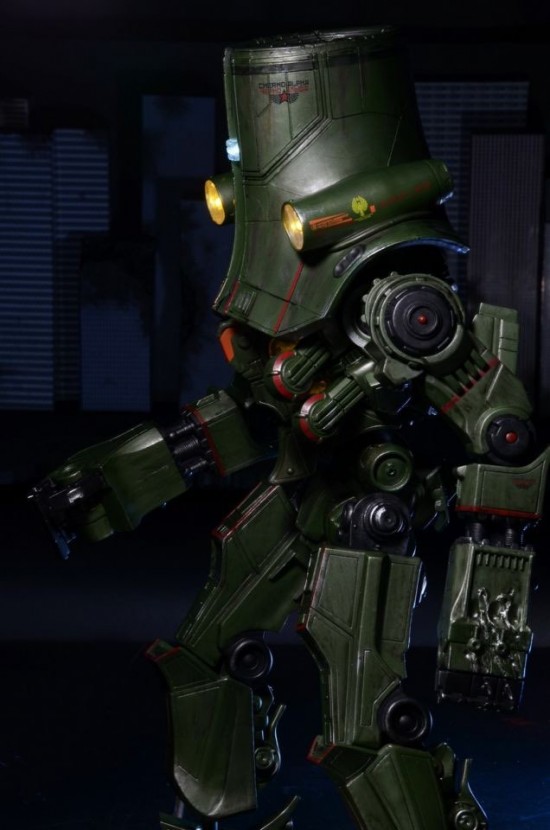 This Cherno Alpha figure is Absolutely Gorgeous
'Imitation Game' Cracks Code with Year's 2nd-Best Limited Opening
Mr. Plinkett Reacts to the Star Wars: The Force Awakens Trailer
'90210's' Matt Lanter Signs On for ABC's 'Astronaut Wives Club'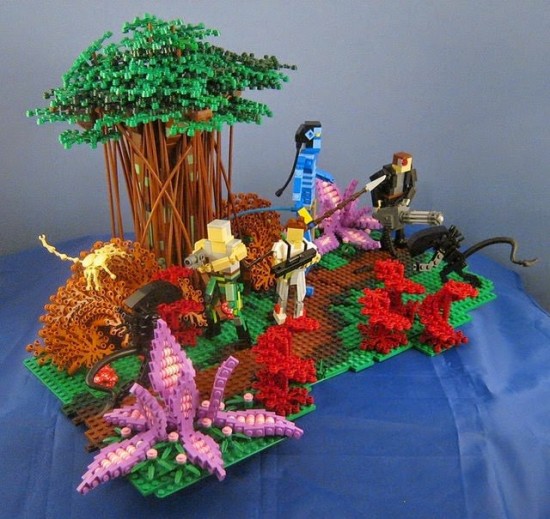 Avatar Lego diorama
Dreamworks mixing the daring and the safe with plans for Larrikins, The Groans and Storks
If you have any interesting items that we might've missed that you think should go in /Film's Page 2 – email us!