Page 2: Close Encounters, Star Wars, Big Hero 6, Cumberbatch, Doctor Who, Iron Giant, Hunger Games, He-Man, Jaws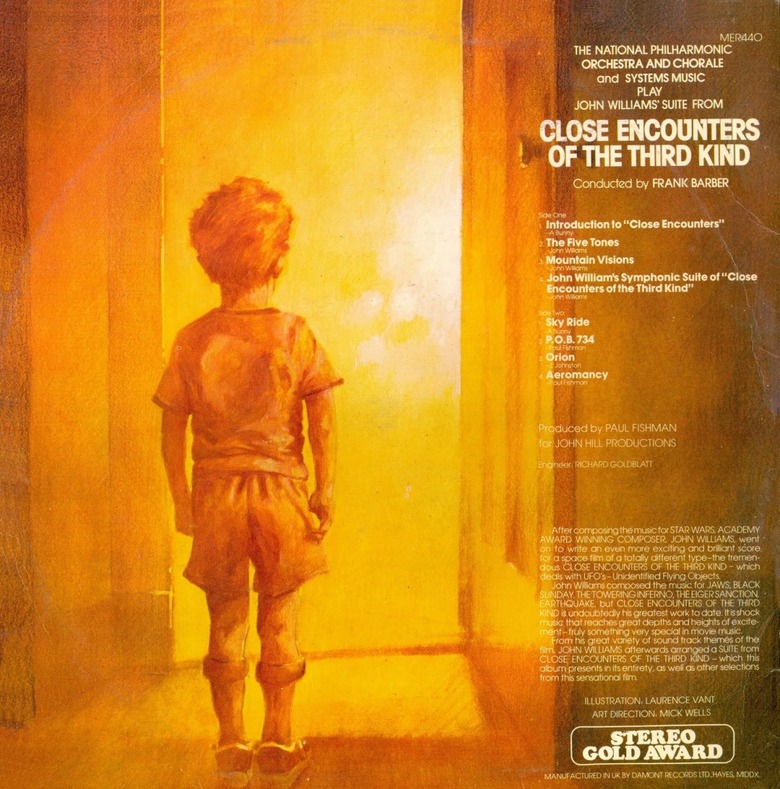 Page 2 is a compilation of stories and news tidbits, which for whatever reason, didn't make the front page of /Film. After the jump we've included 36 different items, fun images, videos, casting tidbits, articles of interest and more. It's like a mystery grab bag of movie web related goodness.
Header Photo: Vinyl of selected music from Close Encounters of the Third Kind.
4 Signs the New 'Terminator' Movie Is DoomedInterstellar Is About the Death of Film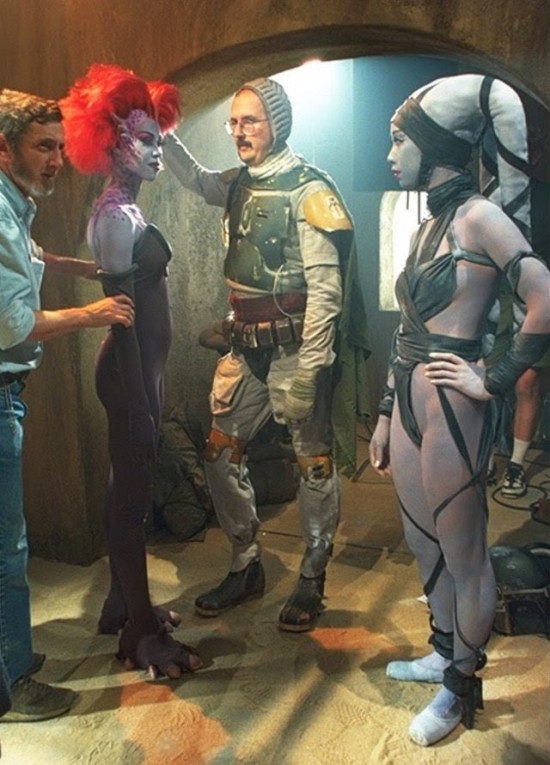 Boba Fett Unmasked During Jabba's Palace Scene
The Metaphysics of InterstellarRead Christopher Nolan's Guest Editor intro to Wired Magazine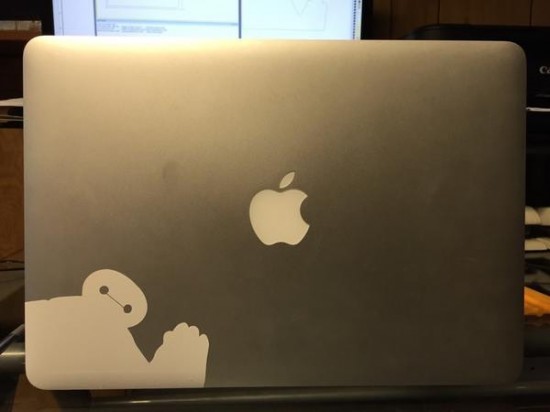 Baymax laptop skin
25 of TV's Most Powerful Leading LadiesIn Defense of Indiana Jones, Archaeologist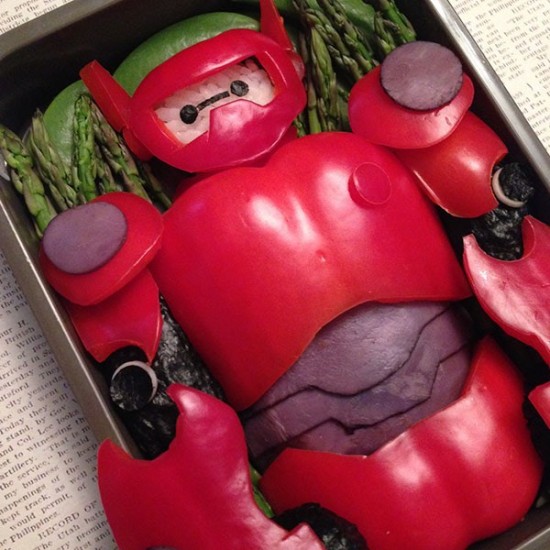 This Bento Baymax Is Your Personal Hunger Companion
12 Movies For Your Kids to See After They Watch 'Frozen' For the Billionth Time
Father Creates Pancake Sculptures of Villainous Sith Characters From 'Star Wars' for His Kids
Why Are Christopher Nolan Fans So Intense?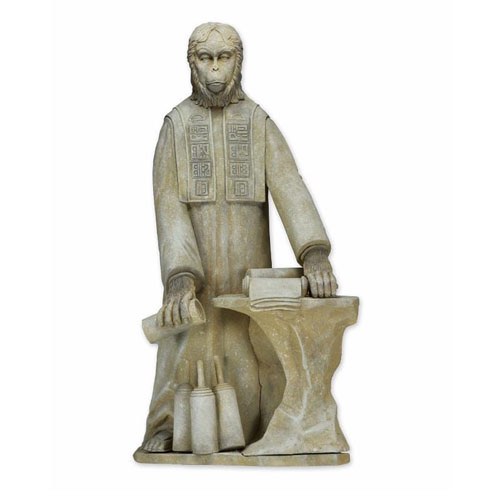 Planet of the Apes The Lawgiver StatueHow 2010: The Year We Make Contact Nails the Drama of Space Exploration
Supercut: "You Fucked/Messed With The Wrong..."
The Disney Vault needs to be reopened for the HD era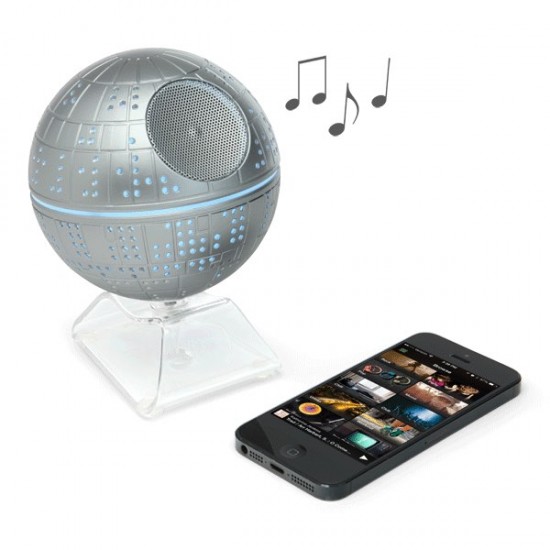 Death Star Bluetooth Speaker
Warner Bros. Prevails Over Weinsteins in 'Hobbit' Profit Fight
Benedict Cumberbatch Does a Wicked Good Set of Impressions in 60 Seconds
OMFG: 'Sex And The City' May Be Making A Return To Television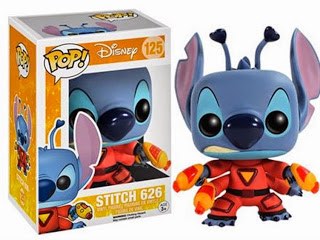 Lilo and Stitch Funko Pops available for preorder.
Sony Pictures Worldwide Acquires Fede Alvarez's 'A Man in the Dark'
"From Star Wars to Jedi" – wonderful 1983 hour-long documentary narrated by Mark Hamill chronicling the making of the Original Star Wars Trilogy
Christopher Lambert Joins Coen Brothers' 'Hail, Caesar!'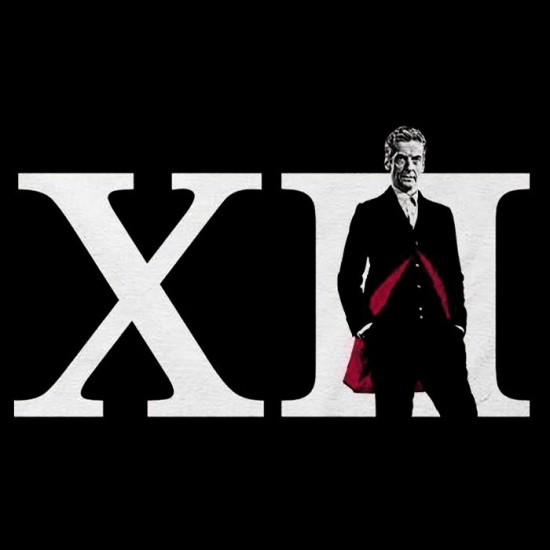 Doctor XII t-shirt
'Disney Infinity 2.0? to Get Mobile Boost with Apple's Metal
Watch: Martin Sofiedal's 'Uncharted: Ambushed' Live-Action Fan Film
Cord cutting accelerates as 150,000 cancel TV service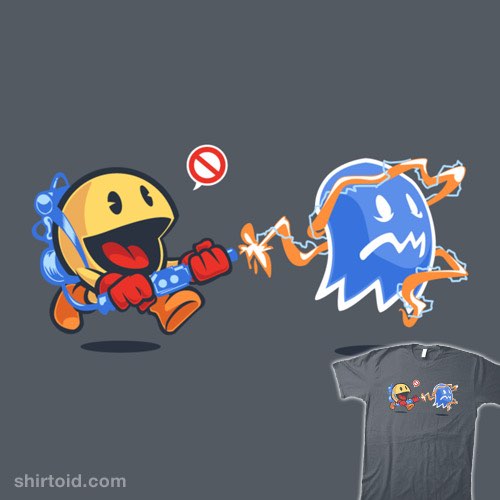 A Ghost and a Proton Pac t-shirt
MTV Star Diem Brown Dies at 32
Watch: 'Hunger Games' Cast Crashes Woody Harrelson's 'SNL' Monologue
HIMYM's Alyson Hannigan Returns to CBS, Books Holiday Guest Stint on The McCarthys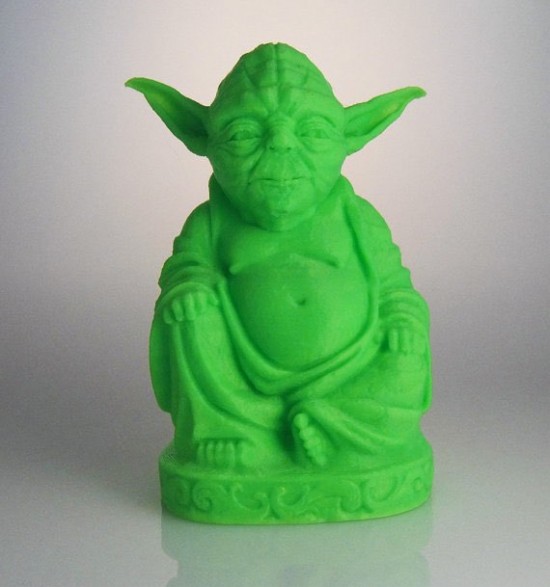 Custom 3D Printed Star Wars Zen StatuesRobert De Niro Confirms He Will Reteam with Jennifer Lawrence and David O. Russell on 'Joy'
He-Man's Best One-Liners
'Monty Python's' Terry Jones Co-directs 'Boom Bust Boom'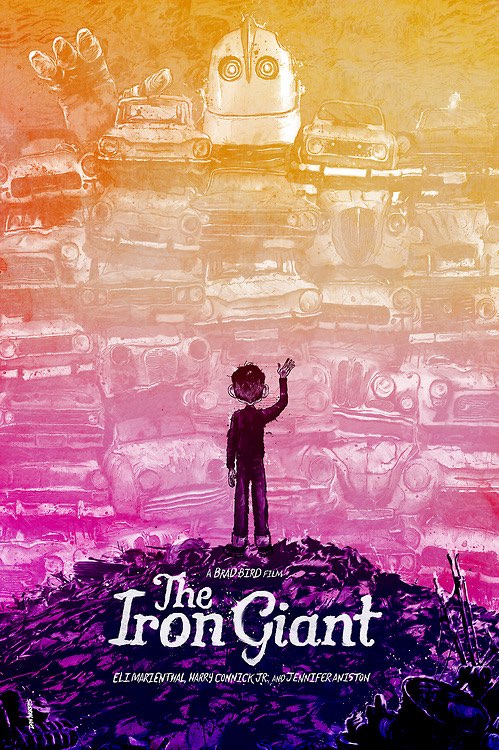 The Iron Giant poster by Daniel Norris
DreamWorks Stocks Fall, Hasbro Shares Rise After Merger Talks End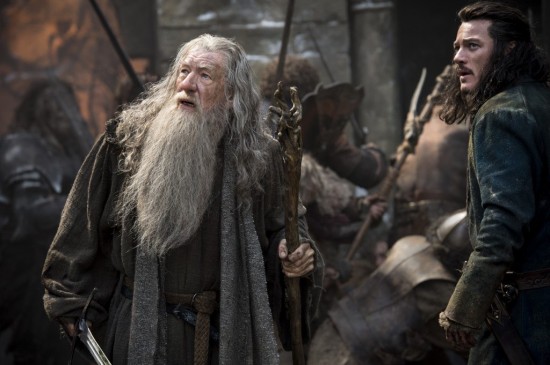 Five high-resolution stills from The Hobbit: the Battle of the Five ArmiesHow I Am Santa Claus Producer & WWE Legend Mick Foley Feels About The Backlash To The Film's Gay Santa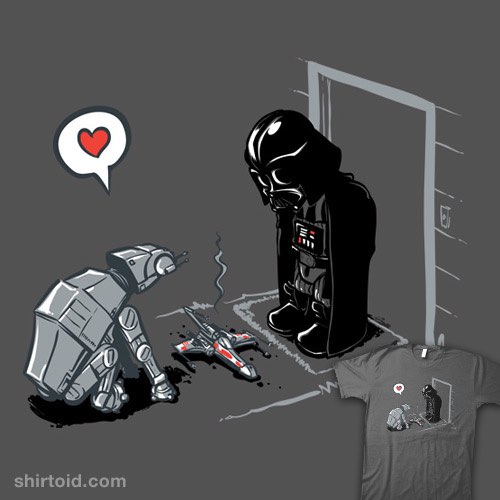 Cat-At Loves You! t-shirt
Faith-Based Moviegoers Flock to Kirk Cameron's 'Saving Christmas' Despite Hum-Bug Reviews
Shanks FX rebuilt the CGI INTERSTELLAR black hole with all "In-Camera" elements.
Ron Perlman Is Headed To The Blacklist, Here Are The Details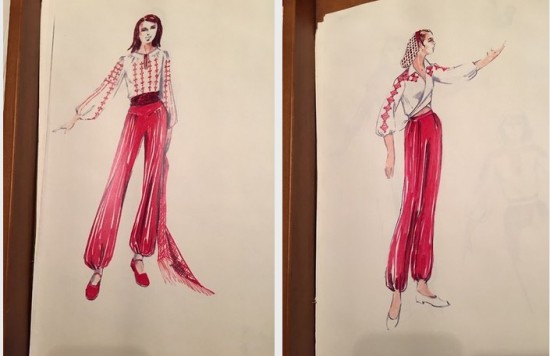 Raiders of the Lost Ark costume concepts
'Kung Fu Hustle' to Be Re-Released in 3D
WATCH: 'Big Hero 6? Music Video for 'Story' by AI (Japanese, Minor Spoilers)People really didn't like the Lifetime Aaliyah biopic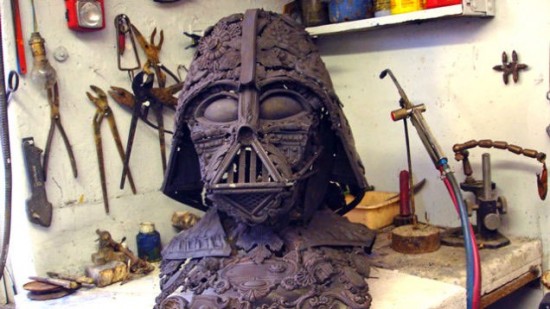 Darth Vader Sculpture Made From Scrap Metal
Box Office: 'Interstellar' Soars Past $300 Million Globally
The Scarier Story You Missed in the Background of 'Jaws'
Box Office: 'Dumb and Dumber To' On Top With $38.1 Million
If you have any interesting items that we might've missed that you think should go in /Film's Page 2 – email us!