See How The 'Warcraft' Movie Logo Changed From Comic-Con To BlizzCon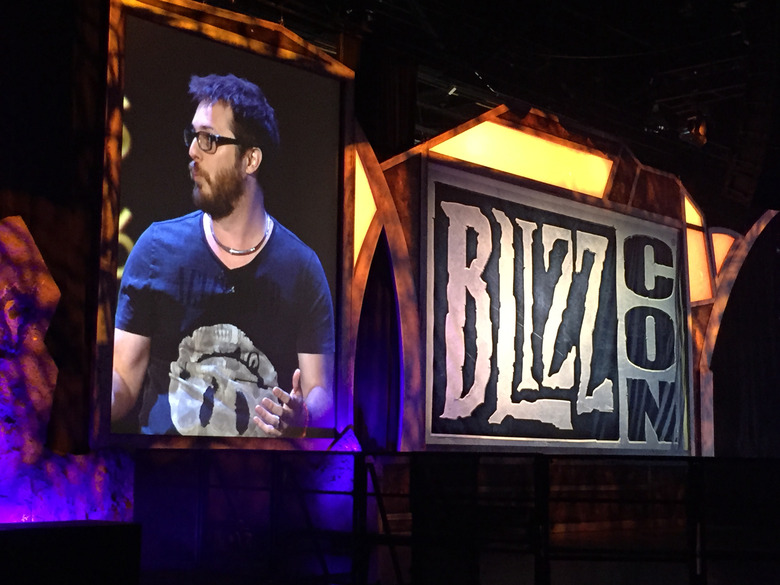 There are few deep niches of film fandom more arbitrary than analyzing a film's logo. But, these days, when movies are promoted so far in advance, sometimes it's the best fans can do. We saw this happen recently with Star Wars: The Force Awakens; now it is happening with Duncan Jones's Warcraft.
At San Diego Comic-Con this year, Legendary made a big deal of revealing the first Warcraft logo. With the film well-over a year from release at the time, we thought that would be the extent of it. Then Jones played some awesome early footage. The director expanded on that presentation last weekend at Blizzcon, a convention put on by the game's developer, Blizzard. New footage, new images but, most interestingly, a new logo. Why the new logo change? We don't know, but you can read an analyzation of the Warcraft logo change below.
Here are the two logos side by side. Comic-Con on the left, Blizzcon on the right
An Imgur user pointed out that some fans thought the Comic-Con logo was a bit too "Starcraft." The new one, however, is "more reminiscent of the sharp edged shapes of the original "Warcraft" logo." Here's that one.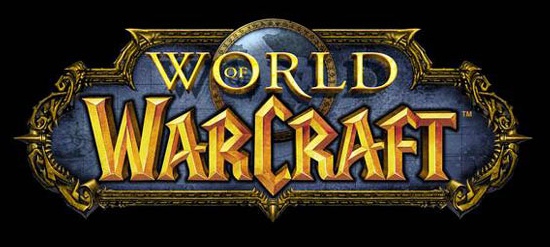 Not being a big Warcraft fan (you can tell because I'm writing this and not playing the new expansion, Warlords of Draenor), I honestly do think the new logo is better. When I think Warcraft, I think war. I think rugged. I'm not sure I think sparks and flares or vince which that Comic-Con logo looks like. Not that it's bad, but the new one is better. Plus, that pointed "C" is kind of the focal point of the whole word. It's nice they brought it back.
All of this tells us absolutely nothing about Duncan Jones' film, of course. That's coming March 11, 2016 and you can read some of our Blizzcon coverage at this link. We've got character descriptions, footage descriptions and a whole bunch more.
Warcraft stars Ben Foster, Travis Fimmel, Paula Patton, Dominic Cooper, Toby Kebbell and Rob Kazinsky. It opens March 11, 2016.