Superhero Bits: Guardians Of The Galaxy, Age Of Ultron, Gotham, Doctor Strange, Hulk, Stan Lee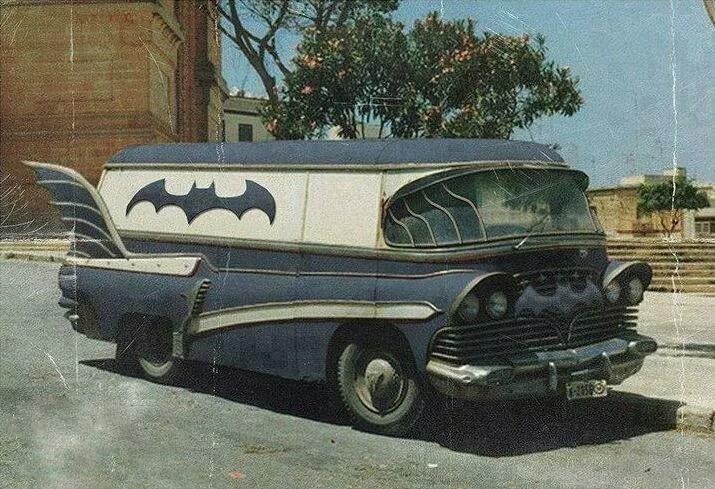 How can you get the best Rocket and Groot collectible out there today? Want to see a new image of Ultron in Avengers: Age of Ultron? Is there a new Wonder Woman Lego out? Which Marvel movie had Stan Lee's favorite cameo? What did Stephen Colbert dress as at Comic-Con? Did Jada Pinkett-Smith bring something weird to her Gotham audition? Read about all this and more in today's Superhero Bits.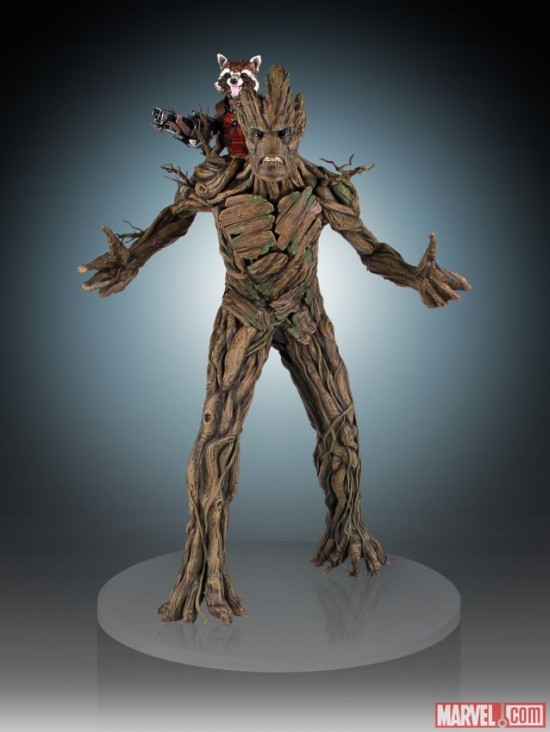 Gentle Giant has probably the best looking Rocket and Groot collectible to date.Batman looms large over this college library.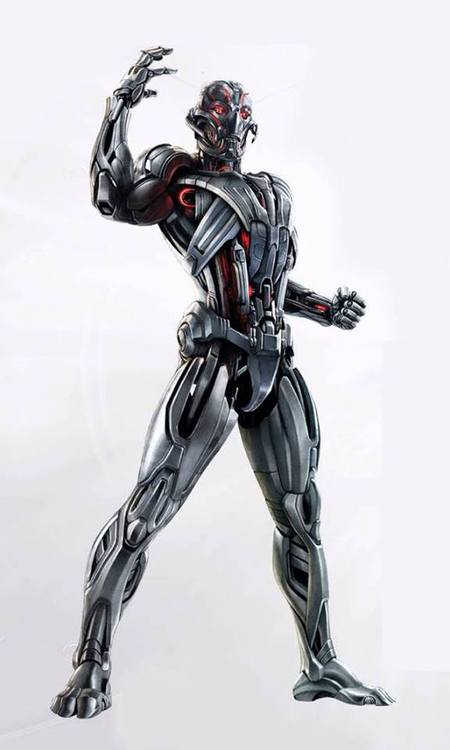 Comic Book Movie uncovered this Avengers: Age of Ultron image. It's unclear if it's real or not.
Wait, what did Jada Pinkett Smith bring to her Gotham audition? A man on a leash.
Love this via Reddit. A dad and his kids put together Wonder Woman's Invisible Jet.
Film School Rejects attempted to make sense of the history behind Doctor Strange casting.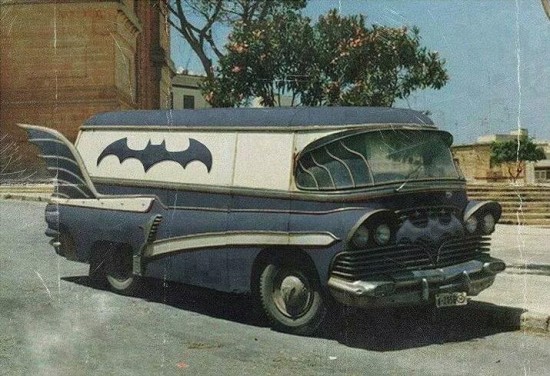 This Batvan, although possibly fake, is all kinds of cool.
In a Twitter Q&A, Stan Lee said his favorite Marvel cameo is the one he filmed for Avengers: Age of Ultron.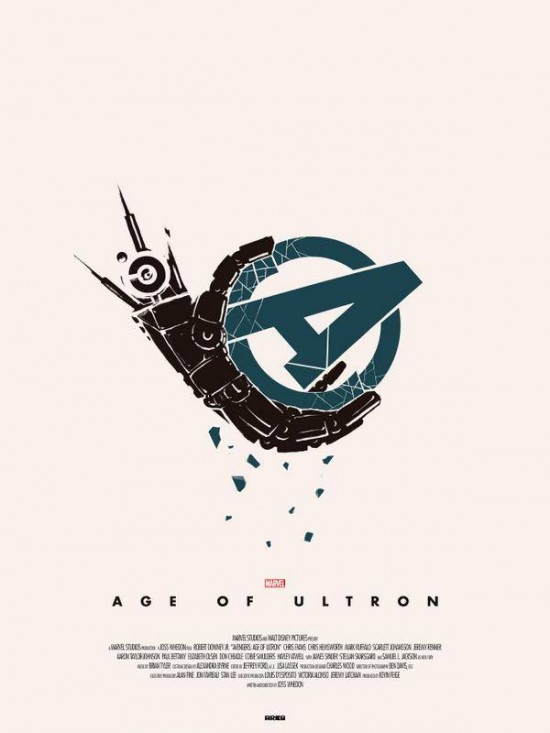 Awesome Age of Ultron poster by Matt Ferguson.
Due to the amount of graphics and images included in Superhero Bits, we have to split this post over TWO pages. Click the link above to continue to the second page of Superhero Bits.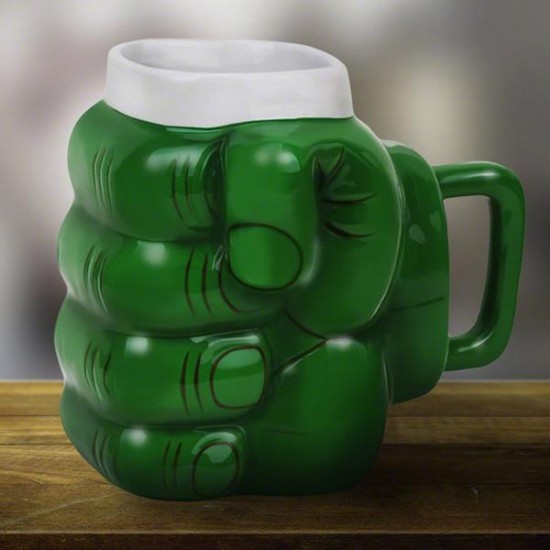 Hulk mug you hopefully don't smash.
More Stan Lee. He'll soon be working on a Bollywood superhero.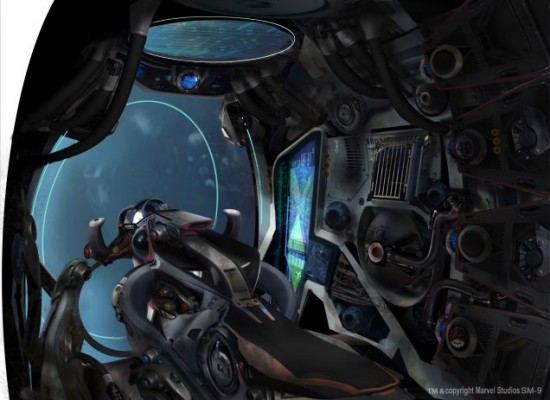 Stephan Martiniere's concept art of the mining pods in Guardians of the Galaxy is rad. See more at that link.
Here are the top ten Halloween costumes of the year. Lots of superheroes.
Get More: Colbert Report Full Episodes,The Colbert Report on Facebook,Video Archive
Did you know Stephen Colbert cosplayed at Comic-Con to pitch a weird movie?
Michael Keaton hasn't seen any of the Christopher Nolan Batman movies and doesn't care.
Had no idea Guardians of the Galaxy had a different title in China.
Warner Bros. is developing a Batman virtual reality experience.