Superhero Bits: Ant-Man, Iron Man 3, Death Of Wolverine, Avengers: Age Of Ultron, Justice League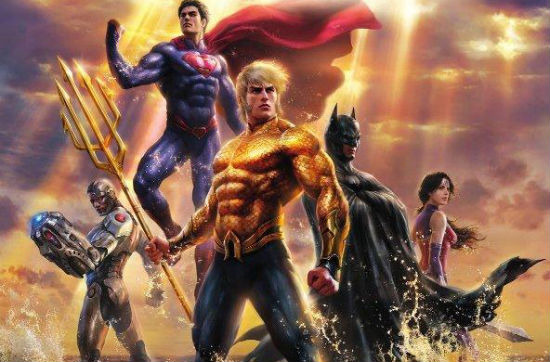 Want to see the first images of Michael Douglas as Hank Pym in Ant-Man? How much money is Guardians of the Galaxy up to now? Which character was going to die in Iron Man 3? What special features are on the Justice League: Throne of Atlantis Blu-ray? Has Marvel Comics announced a few more major storylines for 2015? How did the Death of Wolverine storyline finish up? Why does an LA theater have a poster for Avengers: Age of Ultron up? Is Breast Cancer Awareness being represented on the set of Batman v Superman? Read about all of this and more in today's Superhero Bits.
It took 713 columns, but I'm finally a Superhero Bit. I appeared on Screen Junkies to talk about all the new Marvel and DC movie news. Watch it above.
Guardians of the Galaxy just crossed $700 million worldwide.
These new storyboards from Iron Man 3 show that Happy Hogan may have died in the movie. Thanks to Comic Book Movie.
The new head of ILM in London confirms to IGN that the Hulk has evolved technologically in Avengers: Age of Ultron.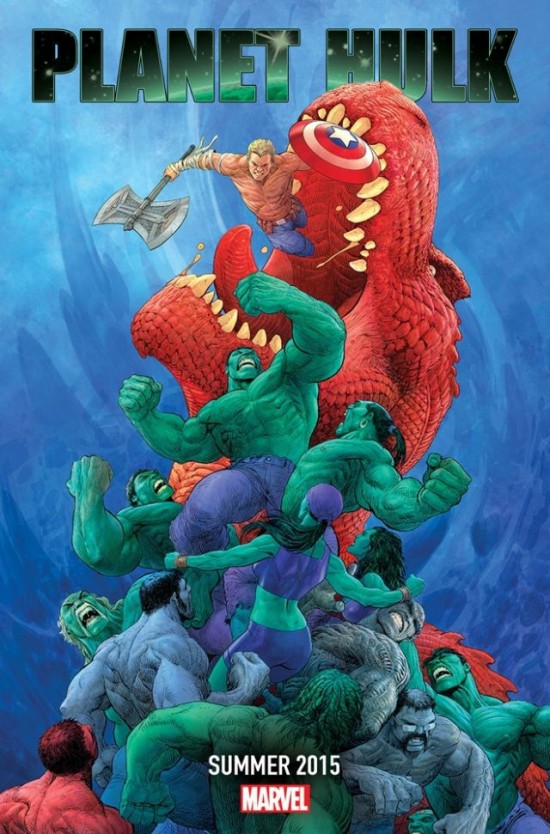 Another day, another major Marvel Comics storyline in 2015. Planet Hulk is back...
..and so is X-Men Years Of Future Past, not Days...Years. Read more here.
Fan poster for Avengers: Age of Ultron on rotation in the TCL Chinese 6 lobby. Good job keeping it official, guys. pic.twitter.com/d9tQwrxkda

— Ryan Turek (@_RyanTurek) October 15, 2014
A local Los Angeles theater has a fan made Avengers: Age of Ultron poster on display. Serves the same purpose. Thanks to @_RyanTurek
Cool story on how technology helped James Gunn go crazy on Guardians of the Galaxy.
Due to the amount of graphics and images included in Superhero Bits, we have to split this post over TWO pages. Click the link above to continue to the second page of Superhero Bits.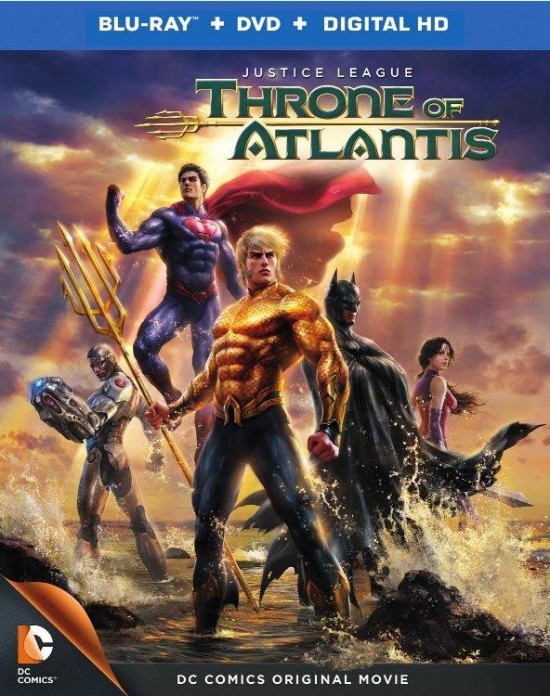 Here's the cover of the upcoming Justice League: Throne of Atlantis Blu-ray...
..and here you can read the back which reveals all of the special features that'll be on the disc.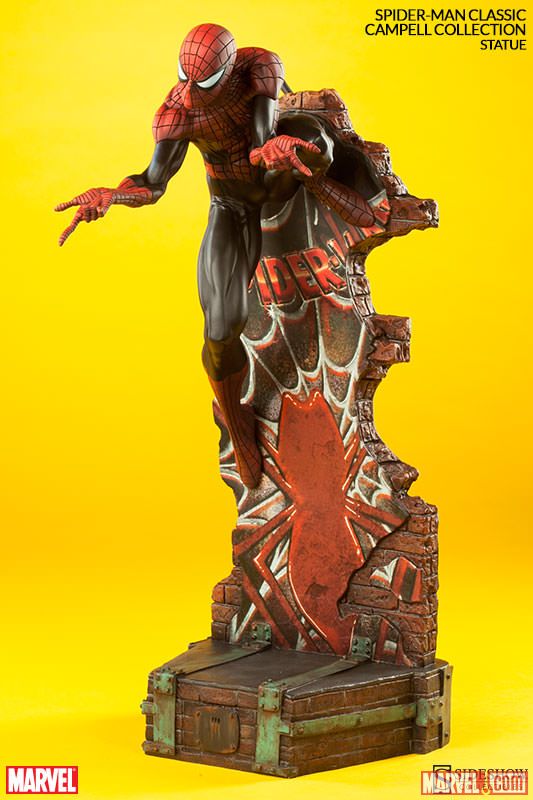 A new Sideshow statue of Spider-Man now up for pre-order.
Toys R Us is offering an exclusive Amazing Spider-Man 2 mini-figure later this year.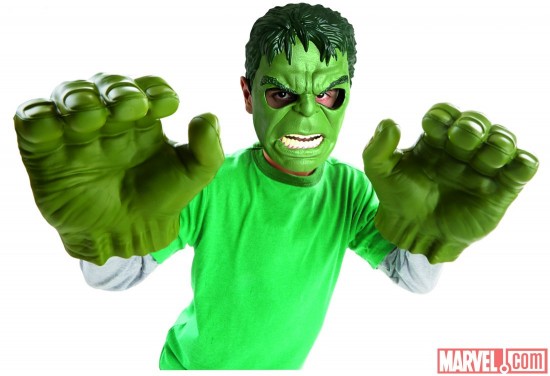 Some more very non-spoiler toys for Avengers: Age of Ultron have been revealed.
So how did the Death of Wolverine comic book series end? Comic Book Movie has the spoilery final panels.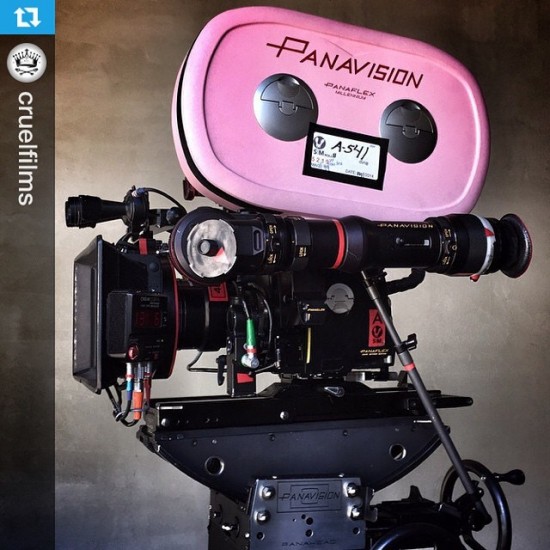 Zack Snyder and the crew of Batman v Superman are raising awareness for Breast Cancer Awareness Month by painting the camera mag pink.
The first photos of Michael Douglas on the set of Ant-Man as Hank Pym have been captured.