Adrienne Palacki Cast As Mockingbird In Marvel's 'Agents Of SHIELD'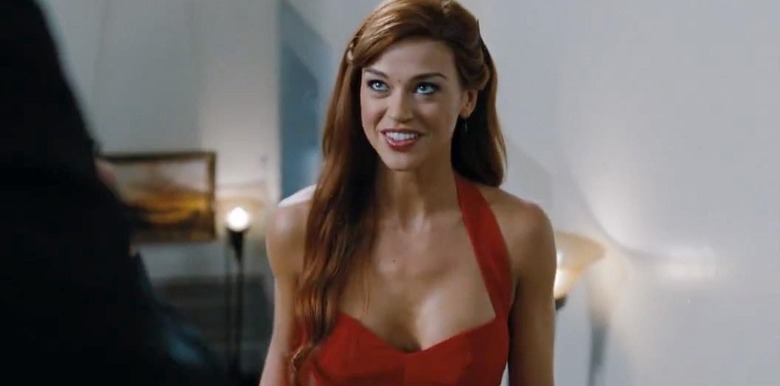 Friday Night Lights/GI Joe star Adrianne Palicki is joining the cast of Marvel's Agents of SHIELD Season 2. After the jump you can find out more information about the Adrienne Palacki SHIELD appearance, which character she is playing in the ABC series and a brief look at the history of the characters from the comic books.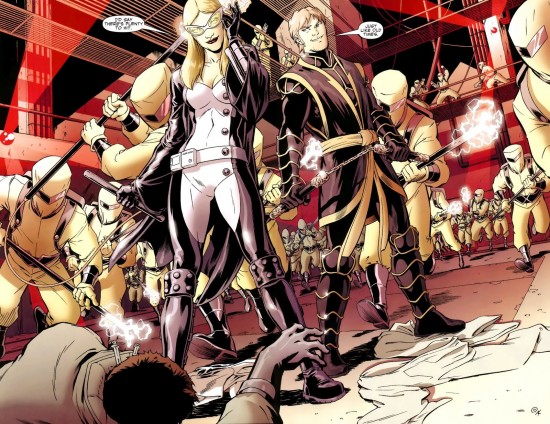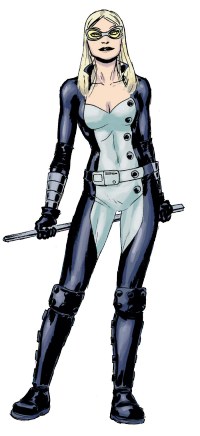 Adrianne Palicki will be guest starring in Marvel's Agents of SHIELD Season 2, taking on the role as Bobbi Morse (aka Mockingbird). The character first appeared in Marvel comic books in Astonishing Tales #6, written by Gerry Conway and pencilled by Barry Smith, published in June 1971. Here is a bio thanks to the Marvel Universe Wiki:
Barbara Morse was an S.H.I.E.L.D. agent whose assignments made her an ally of the jungle lord Ka-Zar. She subsequently used the costumed identity of the Huntress and later Mockingbird to expose the corrupt activities of certain S.H.I.E.L.D agents. After being injured in her work she received a commendation by then S.H.I.E.L.D. Director Nick Fury, who used her information to expose dozens of subversives within S.H.I.E.L.D. Resigning from S.H.I.E.L.D., Mockingbird was hired to investigate Cross Technological Enterprises (CTE), where she clashed with security director Hawkeye. The two soon discovered that CTE was working for the criminal Crossfire helping to implement his plans to brainwash super heroes into killing each other off. The two joined forces against Crossfire and his underlings, becoming attracted to each other in the process.
Palicki will appear in the fifth episode of the upcoming second season. It is unknown what side she may be on in the storyline, although THR hints that she may not serve as "an ally to Coulson (Clark Gregg) and his team." While the role is a guest role, its possible the character's appearance could be extended to future episode.
Mockingbird's addition to the series was teased at San Diego Comic-Con 2014 in July with a video featuring Patton Oswalt as Billy Koenig and Sam Koenig mentioning Bobbi Morse's character Mockingbird had called for Agent Coulson and that she is in "if he needs her." Watch that video below.
Adrianne Palicki joins a growing roster of guest stars for the second season which includes: Kyle MacLachlan as Skye's father, Lucy Lawless as SHIELD agent veteran Isabelle Hartly, Reed Diamond as Hydra villain Daniel Whitehall (aka Kraken), Nick Blood as a mercenary Coulson acquires for help; Henry Simmons as agent Alphonso "Mac" Mackenzie, and Simon Kassianides as Bakshi.
Marvel's Agents of SHIELD returns on September 23rd at 9:00pm on the ABC network.