Page 2: Pixar, Star Trek, Star Wars, PTA, American Horror Story, Futurama, Battlestar, Transformers, Jurassic Park, Wizard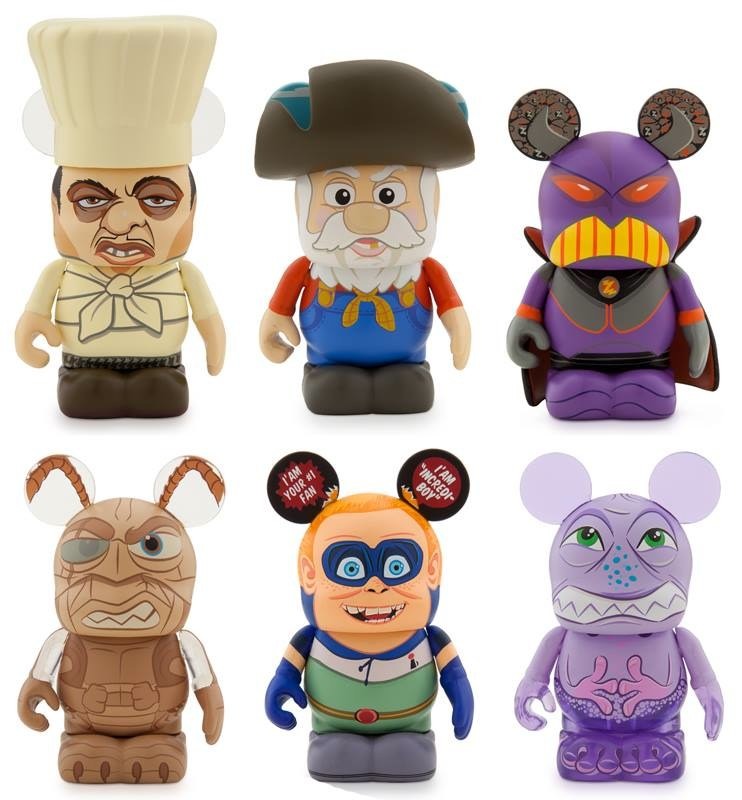 Page 2 is a compilation of stories and news tidbits, which for whatever reason, didn't make the front page of /Film. After the jump we've included 36 different items, fun images, videos, casting tidbits, articles of interest and more. It's like a mystery grab bag of movie web related goodness.
Header Photo: New Pixar Villains Vinylmations
The One Line In 'American Psycho' That Will Completely Change The Way You See The FilmEvery Dumb Movie Should Be 90 Minutes Long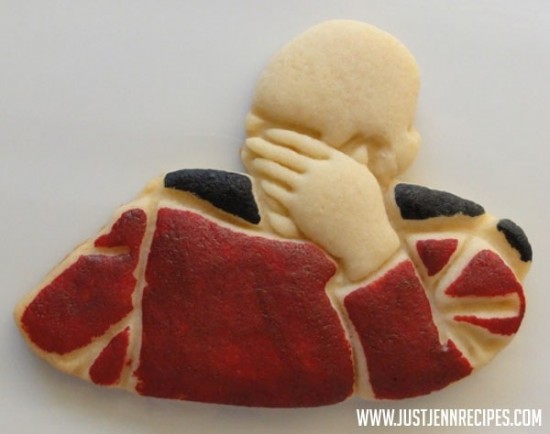 Picard Facepalm Cookie
The Five Anime of Summer 2014 You Should Be WatchingHow Robin Williams' Performance In 'Dead Poets Society' Taught Me To Be A Better Man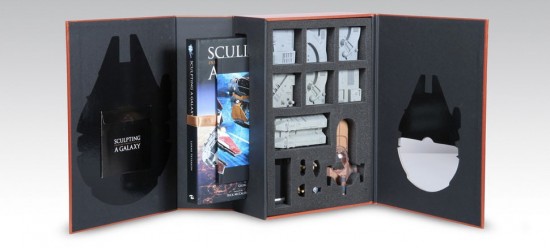 A Star Wars Making Of Book That Focuses On Models, Not CG
'Star Trek' writer pens an awesome response to critics of diversity
The Magic of Disney Parks Storytelling: Haunted Mansion at Disneyland Park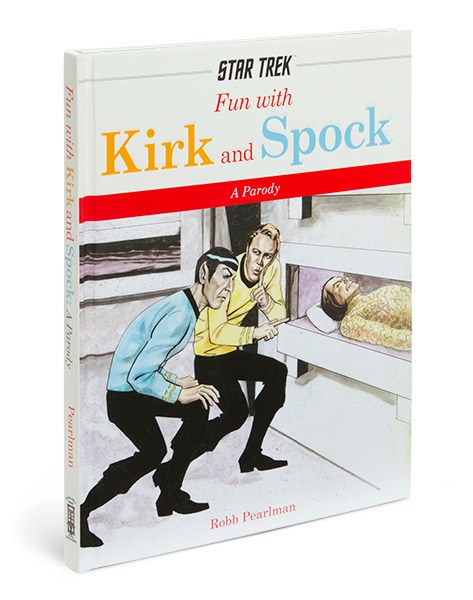 Star Trek Fun with Kirk and Spock book
About a Boy Arranges Amazing Playdate for Marcus in Season 2
Paul Thomas Anderson on Why He Dropped Out of Film SchoolWhy Has the Hollywood Sign Trail Been Closed For Five Months?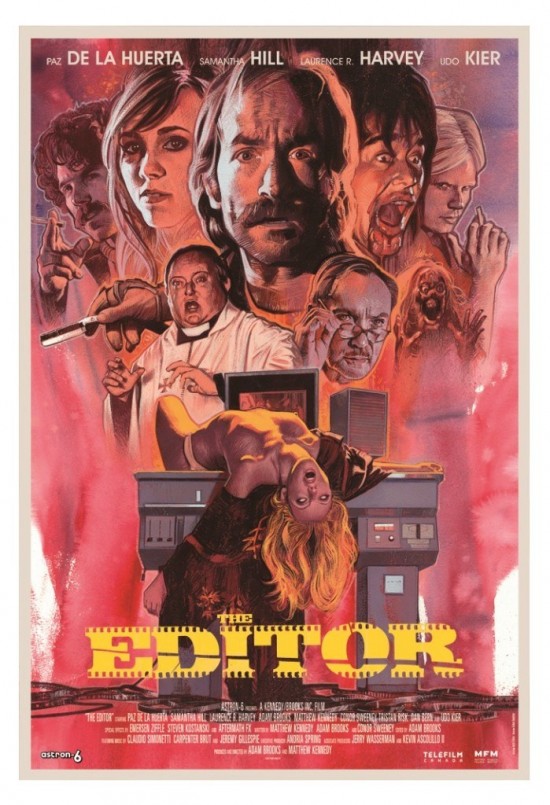 The Editor Gets a Really Great Poster
'Midnight Rider' Production Company Cited for Willful, Serious Safety Violations in Death of Sarah Jones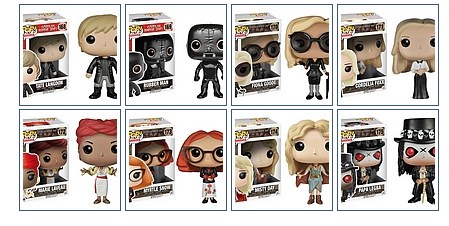 Funko: Pop! Television: American Horror StoryDavid Fincher says "everything and nothing" changed in Gone Girl's ending
Symbiopsychotaxiplasm
Will Staples Takes On WB Animal Poaching Pic For Tobey Maguire, Leo DiCaprio And Tom Hardy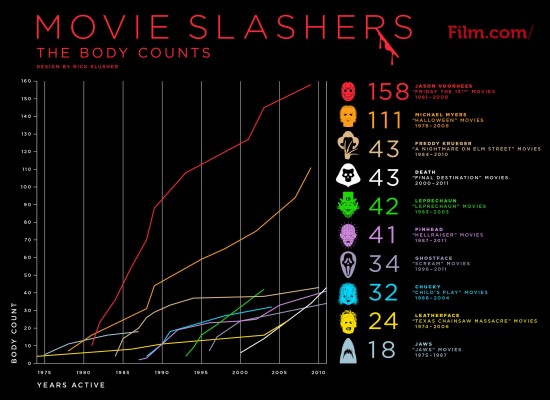 Movie monsters' body count
NBC 'A To Z' Fall Series Gets An Early Debut On iHeartRadio
The making of Futurama 3D is even cooler than the original video
Robin Williams Death Spurs Sales — and Piracy — of His Movies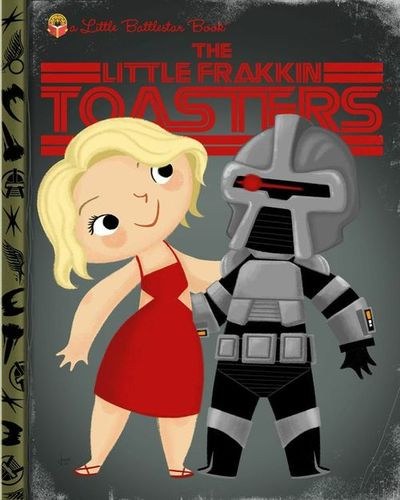 Saturday! marks the final day of the Joey Spiotto Storybook show at G1988 (East).
Whit Stillman's 'The Cosmopolitans' Pilot Goes to Amazon Instant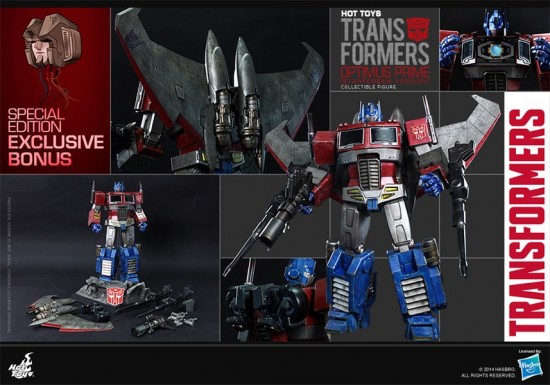 Hot Toys: Transformers Optimus Prime (Starscream Version) Up For Pre-Order
'Blind Side' Meets Ballet: New Line Eyes Biopic Of Dance Star Misty Copeland
Jurassic Park: The Ride – Complete Experience – Universal Studios Hollywood
Disney Channel Plans 'Aladdin' Telecasts in Honor of Robin Williams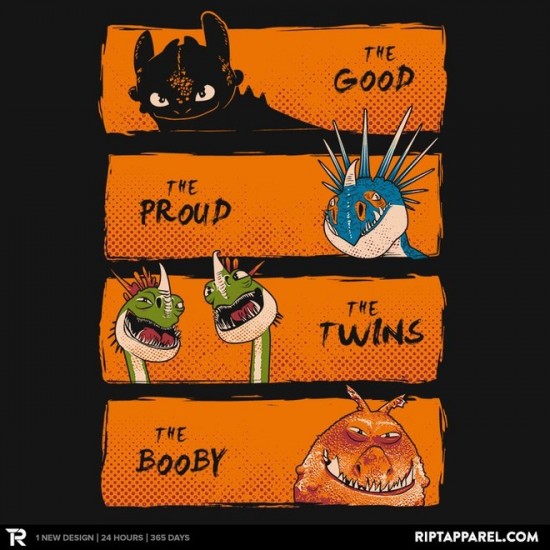 The Good Dragon t-shirt
Mike Birbiglia joins the cast of 'Orange Is the New Black'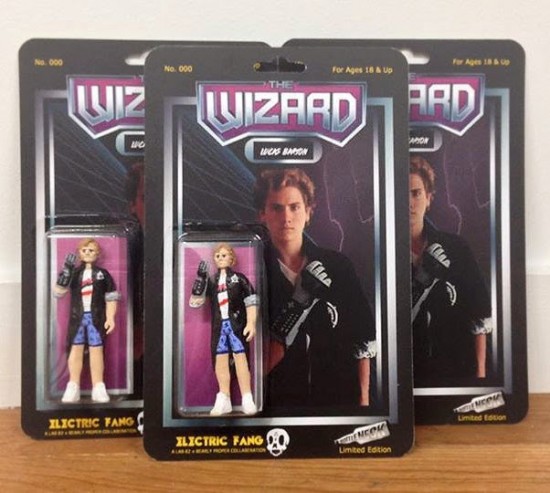 A Closer Look at "Lucas Barton" by Electric Fang for Bottleneck Gallery (On Sale Aug 14)
Derek Hough to Guest Star in Season 3 of NashvilleTerry Gilliam Sued Over Street Artist Graffiti in 'Zero Theorem'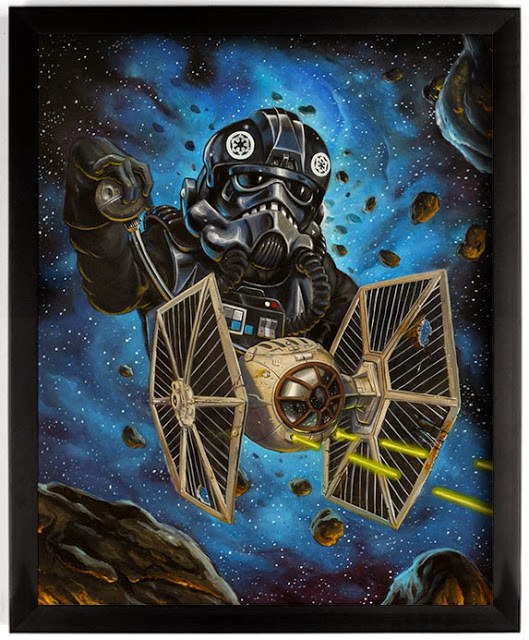 "Chasing the Falcon" – Star Wars inspired print by Johnny Crap, now available from The People's Printshop
Disney/ABC Directing Program Names 2014-16 Participants
'Simpsons' Marathon Interstellar Promo Promises Every Belch, Every Welt (Video)
'Silicon Valley' Bosses Break Down TV's Smartest Dick Joke
First 'Leprechaun Origins' Clip: The Stones of The Gods
Heads Up, Documentary Filmmakers: Sundance Institute's First-Ever ShortsLab Coming to LA
If you have any interesting items that we might've missed that you think should go in /Film's Page 2 – email us!