/Filmcast Ep. 284 - Jodorowsky's Dune (GUEST: Megan Griffiths, Director Of Lucky Them)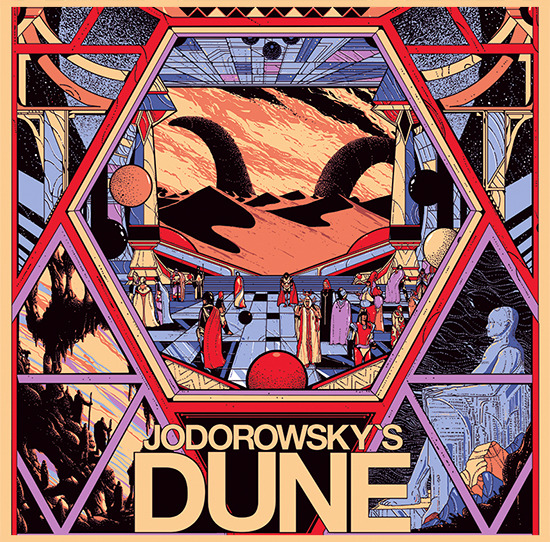 We may receive a commission on purchases made from links.
David, Devindra, and Jeff get disappointed by Locke, and Lucy, but are pleasantly surprised by The One I Love and Gunmen. Plus, the /Filmcast shares their favorite Robin Williams' films.
Special guest Megan Griffiths joins us for this episode. Be sure to rent Megan's newest film, Lucky Them, on iTunes or Amazon. You can also see Eden on Netflix. In addition, listen to Marc Maron's WTF interview with Robin Williams, and read coverage from David Chen's new film.
You can always e-mail us at slashfilmcast(AT)gmail(DOT)com, or call and leave a voicemail at 781-583-1993. Also, like us on Facebook!
Download or Play Now in your Browser:Subscribe to the /Filmcast:
SHOWNOTES
What We've Been Watching (03:30)
David: Locke, Blue Ruin
Jeff: The Guest
Devindra: The One I Love, The Knick, Lucy
Megan: Gunmen
Film News (38:00)
Featured Review (52:15)
Jodorowsky's Dune
Credits
Our music sometimes comes from the work of Adam Warrock. You can download our theme song here.
If you'd like advertise with us or sponsor us, please e-mail slashfilmcast@gmail.com.
Contact us at our voicemail number: 781-583-1993
You can donate and support the /Filmcast by going to www.slashfilmcast.com and clicking on the left-hand side "Donate" links! Thanks to all our donors this week!