Lauren Bacall Has Died At Age 89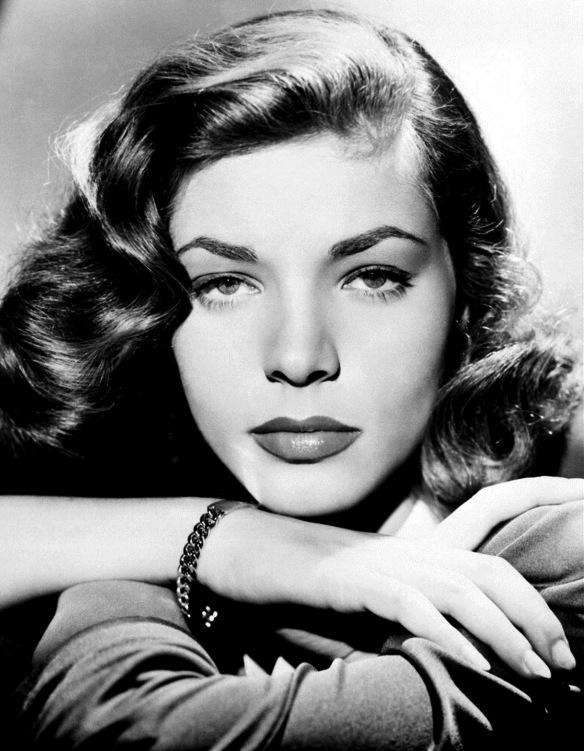 Lauren Bacall, one of the great stars of classic Hollywood, a woman smarter and tougher than most of the actors she was paired with, died today of a massive stroke. She was 89.
Bacall began her entertainment career as a model in her late teens, which led to discovery by Howard Hawks. The director was seeking a new talent; ideally, he wanted someone who could stand up to his male stars.
Hawks cast Bacall in To Have and Have Not opposite Humphrey Bogart. So began both her illustrious film career. Her marriage to Bogie soon came to pass. Bogart and Bacall had two children and made three more films together: The Big Sleep (1946), Dark Passage (1947), and Key Largo (1948).
Bacall appeared in dozens more movies, for directors as varied as Don Siegel (in John Wayne's final film, The Shootist), Robert Altman, and Lars von Trier, who cast her in both Dogville and Manderlay. She cameoed as herself on The Sopranos, in a surprising turn during the show's second season.The marriage to Bogart lasted twelve years, until his death in 1957. She later married Jason Robards, with whom she had a son.
There's no good way to say goodbye to a legend, but Lauren Bacall earned that status, crafting a unique screen presence as she lived her own very full life.
Watch Bacall's debut in To Have and Have Not, which in just a few minutes captures the presence that she brought to the screen even as an untested young actor.