Seth Rogen And James Franco's 'The Interview' Moves To Christmas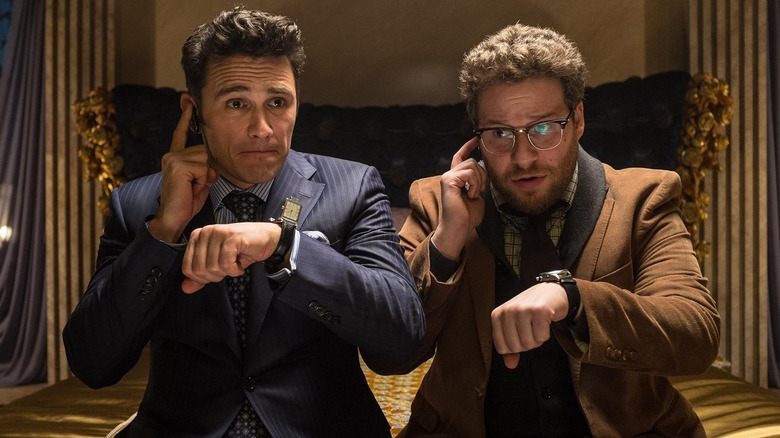 Briefly: The Interview, Seth Rogen and Evan Goldberg's follow up to This is the End, just got bumped back a few months. Originally scheduled for release October 18, it'll now open Christmas Day.
The film stars Rogen and James Franco as entertainment journalists who land an interview with North Korean leader Kim Jong Un and are asked by the U.S. Government to kill him. You can watch the trailer here and read more about the film soon.