District 13 Character Posters From 'The Hunger Games: Mockingjay Part 1'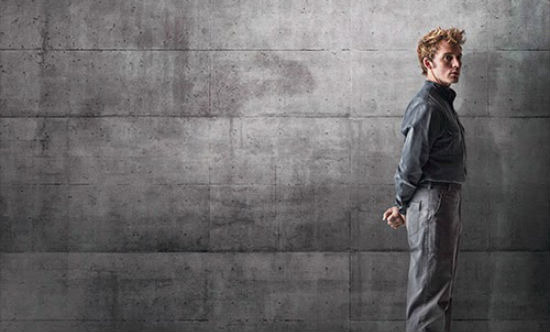 Hot on the heels of the first trailer, the viral marketing for the Fall's biggest film is in full swing. That film, of course, is The Hunger Games: Mockingjay Part 1. The first spoils of the viral hunt are a slew of new characters posters. These posters show several of the main characters in garb from District 13. That' the hidden, run-down headquarters of the rebellion against the Capitol. In this batch, actors such as Philip Seymour Hoffman, Julianne Moore, Elizabeth Banks, Jeffrey Wright, Sam Claflin and Woody Harrelson get their own posters. Check out new Hunger Games Mockingjay posters below.
Thanks to The Hunger Gamers via First Showing.
I'd definitely expect to see more of these in the coming days, including Katniss, Gale, Prim and many others. Also, here's the logo for District 13, where Katniss reluctantly becomes the symbol for the nationwide uprising that will bring this massively successful series of films to a conclusion.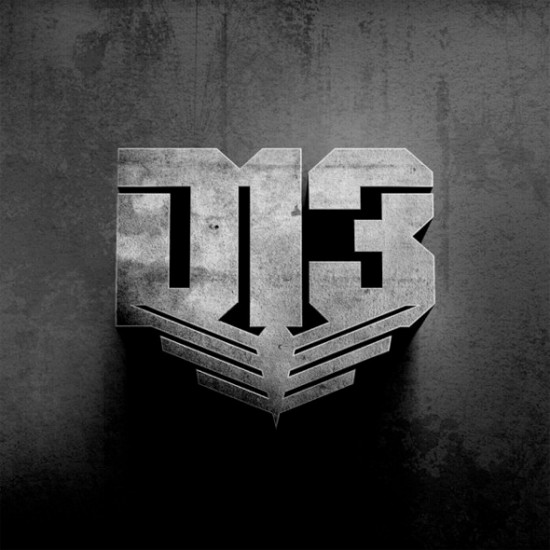 The Hunger Games: Mockingjay – Part 1 opens November 21. Part 2 opens November 20, 2015.
The worldwide phenomenon of The Hunger Games continues to set the world on fire with The Hunger Games: Mockingjay – Part 1, which finds Katniss Everdeen (Jennifer Lawrence) in District 13 after she literally shatters the games forever. Under the leadership of President Coin (Julianne Moore) and the advice of her trusted friends, Katniss spreads her wings as she fights to save Peeta (Josh Hutcherson) and a nation moved by her courage. The Hunger Games: Mockingjay – Part 1 is directed by Francis Lawrence from a screenplay by Danny Strong and Peter Craig and produced by Nina Jacobson's Color Force in tandem with producer Jon Kilik. The novel on which the film is based is the third in a trilogy written by Suzanne Collins that has over 65 million copies in print in the U.S. alone. Lionsgate presents, a Color Force / Lionsgate production, a Francis Lawrence film.