First Look: Jon Stewart's 'Rosewater' Starring Gael García Bernal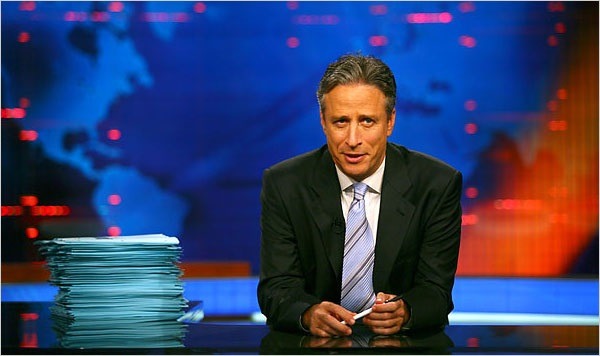 Hot on the heels of yesterday's release date announcement, Jon Stewart's directorial debut Rosewater has just revealed a few first-look pics. Gael Garcia Bernal leads the fact-based story as Maziar Bahari, an Iranian-Canadian journalist who imprisoned and tortured for 118 days in Iran.
As the subject matter suggests, Stewart's Rosewater is a serious drama — quite unlike the political comedy we're used to getting from Stewart on his nightly show. Hit the jump to see the first Rosewater images.
The title of the film comes from a character in the book. Bahari was brutally "interrogated" by a man he nicknamed Rosewater, because of the distinctive scent he wore. Kim Bodnia will reportedly play that role in the movie.
Stewart started working on Rosewater not long after Bahari's release. The journalist appeared on The Daily Show to discuss his ordeal, and Stewart was so impressed that he optioned Bahari's life rights. In addition to writing, Stewart also wrote the script, which is based on Bahari's 2011 memoir Then They Came For Me.
But Stewart was actually involved with Bahari's ordeal much earlier on, in a weird way. When Bahari was captured in Iran, one of his previous appearances on a Daily Show sketch was used against him as evidence of his being a spy. "I like to get people arrested before I get to know them," Stewart joked to the publication.
Although Daily Show fans know Stewart as a funny man, he stresses that Rosewater isn't a funny movie. "It may not be what people expect from me; it's not a comedy," he said. "I hope people view it for what it is—a love letter to expression and the importance of it. It's everything."
Rosewater gets a limited release starting November 7, following its world premiere at the Toronto International Film Festival. Shohreh Aghdashloo and Golshifteh Farahani also star.