'The Mummy' Release Date Pushed Back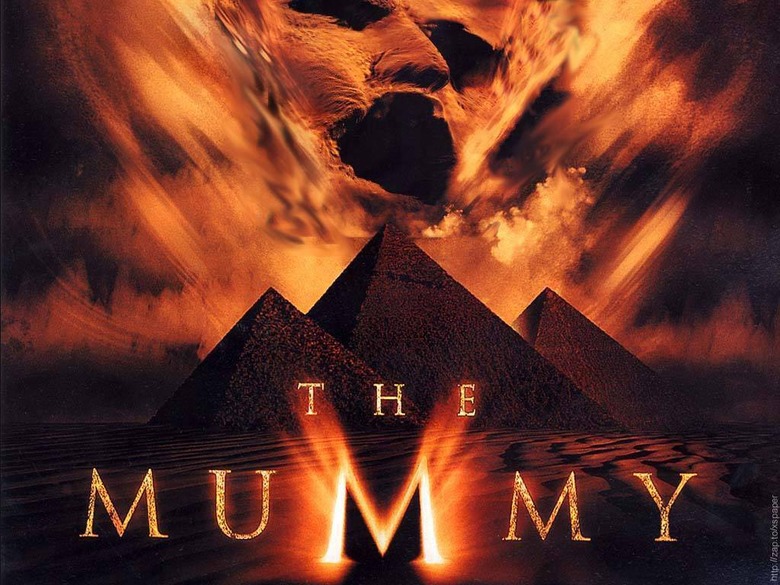 Universal's plans to kick-start a new Universal Monsters franchise will have to wait just a little bit longer. The studio has delayed The Mummy release date by a few months, making room for the Snow White and the Huntsman prequel The Huntsman as previously reported.
Hit the jump for the latest details on the Mummy reboot.
The studio announced that The Mummy release date is now set for June 24, 2016, instead of April 22, 2016 as has been planned since last year. The Huntsman has picked up The Mummy's old release date.
Though The Mummy currently has June 24 to itself, the 2016 calendar is quickly filling up. Family-friendly sequels Finding Dory and How to Train Your Dragon 3 both open the week before, on June 17.
The weekend after — July 1 — is even more crowded, with Angry Birds, The BFG, Independence Day 2, and Tarzan all currently expected to battle for moviegoers' dollars. No wonder studios these days feel the need to book through 2019.
Alex Kurtzman is set to direct The Mummy, replacing Andy Muschietti who walked away earlier this summer. The split was over creative differences, as Muschietti reportedly had a darker vision in mind than Universal did.
With Kurtzman, it seems the studio is getting the lighter version they want. The new Mummy is described as an "action-adventure tentpole with horror elements" rather than a horror film. In addition, it'll be set in the present day with all-new characters.
Here's the studio's official description of the film.
A legend that has endured since the dawn of man is reborn in THE MUMMY, Universal Pictures' all-new epic action-adventure. THE MUMMY is conceived with dramatic intensity by an imaginative creative team led by director/producer Alex Kurtzman and producers Roberto Orci, Chris Morgan (Fast & Furious series, Wanted) and Sean Daniel (The Mummy trilogy, The Best Man series). Jon Spaihts (Prometheus) wrote the screenplay, and Bobby Cohen executive produces.