Star Wars Bits: Star Wars Battlefront, Hot Toys, Hot Wheels, Simon Pegg, Lego, Robot Chicken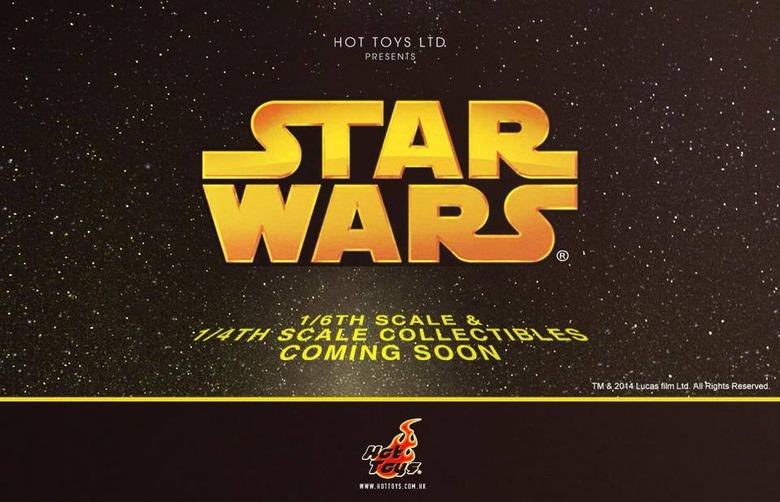 Lots and lots of awesome in this edition of Star Wars Bits. Below, read about the following:
Rumor has it one of Marvel's first Star Wars comics will be Princess Leia.
Star Wars Battlefront could come out alongside Star Wars Episode VII.
If John Boyega is a Stormtrooper in Episode VII, does he appear in Star Wars Rebels?
The final page of the Shakespeare Return of the Jedi book is an Episode VII poem.
Listen to Simon Pegg as C-3PO.
Many Star Wars stars have returned home to the United States for the upcoming hiatus.
The Robot Chicken team did a Star Wars Episode VII video
Hot Toys is officially doing Star Wars toys.
See the two new Hot Wheels Star Wars vehicles.
Read a very interesting Star Wars survey.
Bleeding Cool reports that, sometime at Comic-Con this weekend, Marvel will announced a new comic book based on Princess Leia.
The Digital Spy is reporting EA Games might launch Star Wars Battlefront in December 2015, which would put it right in line with Star Wars Episode VII. It will not, however, tie in with Episode VII. They're independent of each other.
Much has been made in the past week about John Boyega's role in Star Wars Episode VII. Making Star Wars, however, poses an interesting question based on this photo from a new Star Wars Rebels handbook. Is this his character, just much younger?
New Rebel! Zare Leonis! pic.twitter.com/ZuZstqgG4M

— The Convor Call (@ConvorCall) July 15, 2014
The final page of William Shakespeare's The Jedi Doth Return by Ian Doescher contains this awesome poem. Thanks to MakingStarWars for the heads up.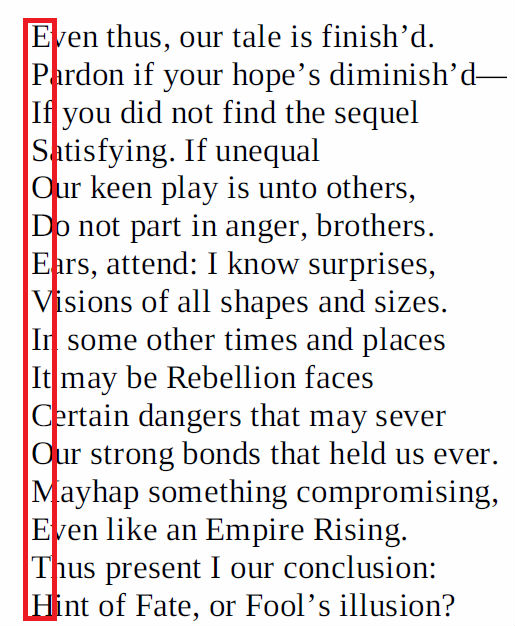 Simon Pegg voices C-3PO in Star Wars: Phineas and Ferb and Access Hollywood (via Trek Movie) has the clip.Star Wars 7 News has some photos and evidence that Harrison Ford, Carrie Fisher and others have travelled back to the United States as Star Wars Episode VII begins to get ready for its two week August hiatus.
Start saving your money. Hot Toys has officially acquired the license to do Star Wars toys. That includes not only the new film, but the originals as well. Here's the teaser image. Read more here.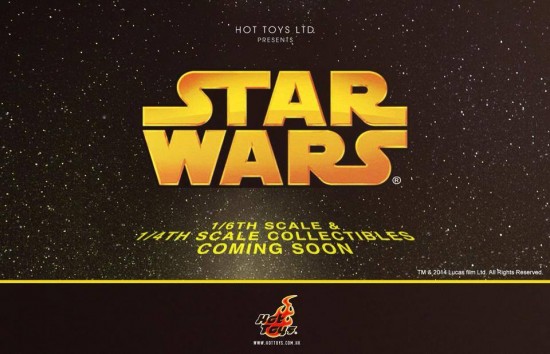 Check out this Star Wars Episode VII video from the team at Robot Chicken, via JediNews.
Here's an image of the Star Wars Lego display at Comic-Con, via the Official Site.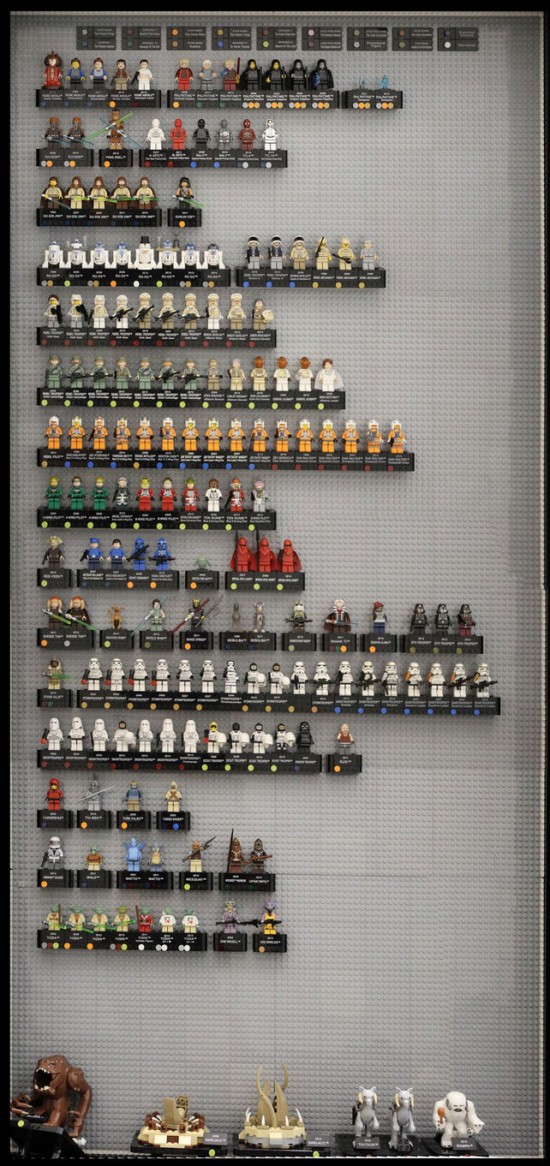 Here are the two latest Hot Wheels Star Wars vehicles from JediNews.
Finally, FiveThirtyEight did a super interesting Star Wars survey where they polled people about all kinds of things such as what Star Wars movie people had seen least, who shot first and more. Read it at this link.