'Iron Man 3' Writer Drew Pearce To Direct First Feature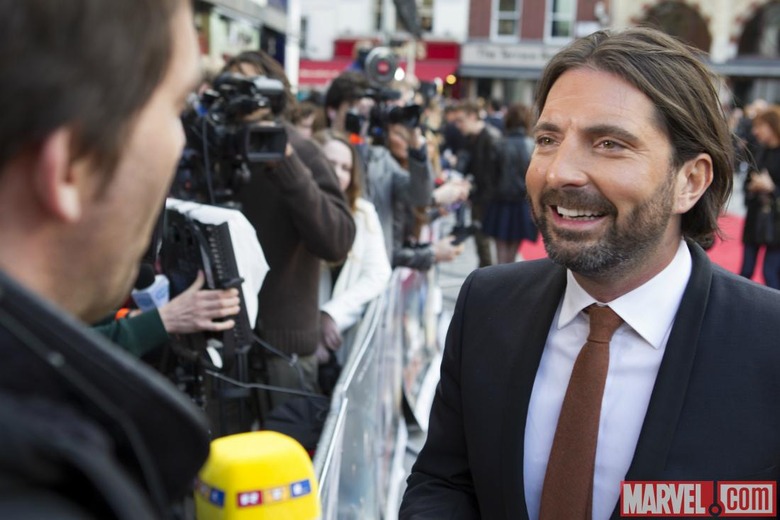 Drew Pearce had a pretty amazing 2013. He co-wrote the biggest film of the year, Iron Man 3, directed the Marvel One Shot All Hail The King, and signed on to write Mission: Impossible 5. That's a pretty great set of resume items. Pearce's reward? He's getting to direct his own spec script. It's called The Long Run and while the plot is being kept under wraps, it's described as an "original crime action comedy." Deadline reported the news of Drew Pearce and Long Run. The film will be produced by Chernin Entertainment and 20th Century Fox will distribute.
Since All Hail the King is the first of Pearce's short films widely seen in the mainstream it's really our only sense of his directorial style. And that style was excellent. The film has a great rhythm, sense of suspense, and command of tone. It he can keep that energy for a film 15 times the length, there's great potential here.
Do you think Pearce will be a good feature director? What could The Long Run be about?