Microsoft Shuts Down Xbox Entertainment Studio, 'Halo' Series To Continue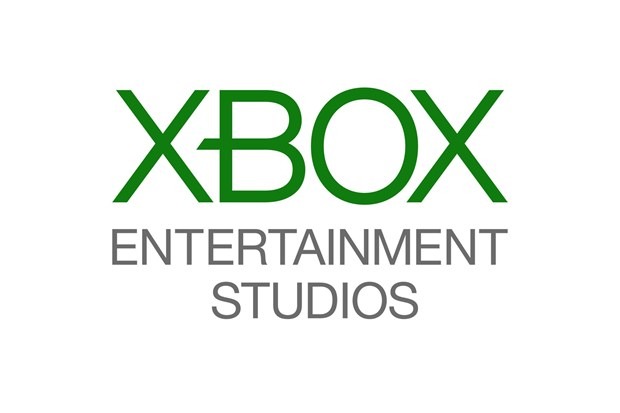 A year and a half ago it looked like Microsoft was really going to take the plunge into developing Netflix-style original content. The company hired a former CBS exec, Nancy Tellem, to lead the Xbox Entertainment Studios division, and announced a live-action Halo series produced by Steven Spielberg. Now, Microsoft has killed off Xbox Entertainment Studios, and in so doing is all but abandoning the plan to create original content for Xbox Live.
First up: the Halo series will continue to develop and hopefully shoot. Since there's a deal in place for it to air on Showtime, there's still a home for the series. And, all things considered, that Showtime deal now seems like a pretty obvious indicator that Microsoft wasn't going to follow through with the plan to host original content. Why do something that big, only to hand it over to someone else?
A couple other in-development projects, such as the documentary series Signal to Noise, will also continue, says THR. The news of the studio shuttering was first reported by Recode.
So what happened? The race to create original streaming offerings became much more heated over the last 18 months, for one. While Xbox Entertainment Studios has been around during that span of time, the studio only debuted one original show, the soccer reality series Every Street United. While Halo is much-ballyhooed, the Spielberg-produced show isn't going to debut until at least 2015. That's a really slow start for a studio that needed to go big fast.
And the new Xbox One has struggled to compete with the PlayStation 4 with Sony's console selling almost twice as many units. (9m Ps4 sales in the US and Europe versus 5m for Xbox One.) While Microsoft originally pitched the Xbox One as an "all-in-one" living room entertainment center, that angle didn't go over well with the core gaming audience. Now, Microsoft seems to be focusing on gaming as a primary sales angle for the games console. Weird, right?
We'll follow up with more news on Spielberg's Halo when available.