Page 2: Pulp Fiction, Star Wars, Wes Anderson, The Thing, Apes, Jurassic Park, Transformers, Godzilla, JJ Abrams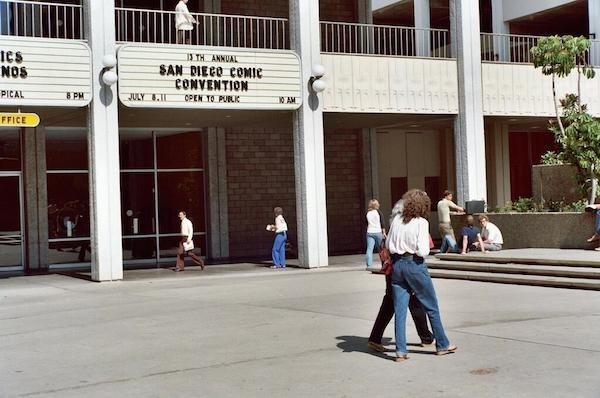 Page 2 is a compilation of stories and news tidbits, which for whatever reason, didn't make the front page of /Film. After the jump we've included 36 different items, fun images, videos, casting tidbits, articles of interest and more. It's like a mystery grab bag of movie web related goodness.
Header Photo:  The Line To Get Into San Diego Comic-Con Was Brutal In 1983
I'm sorry for coining the phrase "Manic Pixie Dream Girl"
Voyages About Nothing: How Seinfeld Influenced Star Trek's Legacy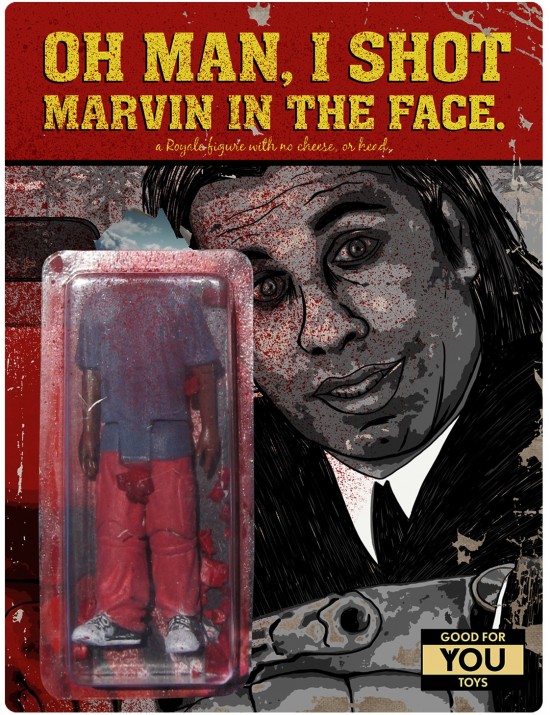 "Oh man, I shot Marvin in the face!"-Action figure
Why People Can't Enjoy the VFX in The Star Wars PrequelsWhat 'Battlestar Galactica' Teaches Us About Human Compassion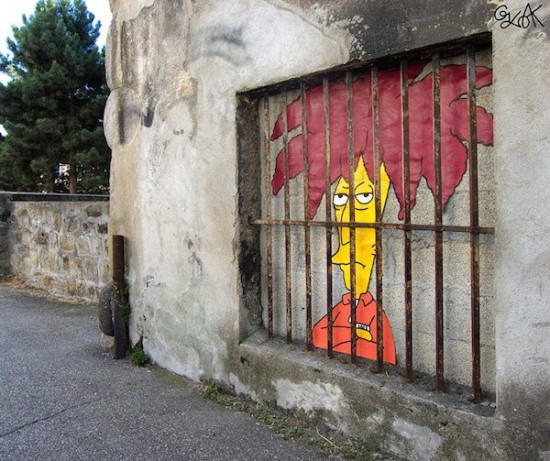 This Clever Street Artist Uses Urban Environments As Canvases For His Work
30 Things We Learned from the 'Fight Club' CommentaryEverything You Never Knew About The Making Of Last Starfighter
Del Rey presents exclusive previews of the first wave of novels that are part of the official Star Wars film canon, created in collaboration with the newly formed Lucasfilm Story Group.
Sony's Adam Sandler Candy Land Film Threatened In Lawsuit
Wes Anderson. Shades of The Grand Budapest Hotel 1932Rumor: 'Chinatown'-Esque Plot Details For 'True Detective' Season 2 Emerge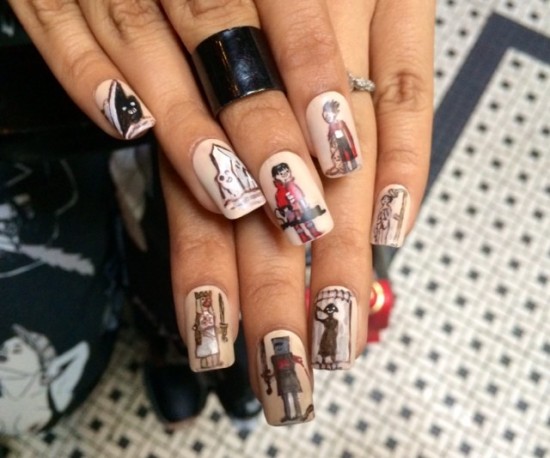 Revenge of the Great Showdowns = SUCCESS
Synecdoche, New York: A Philosophical Analysis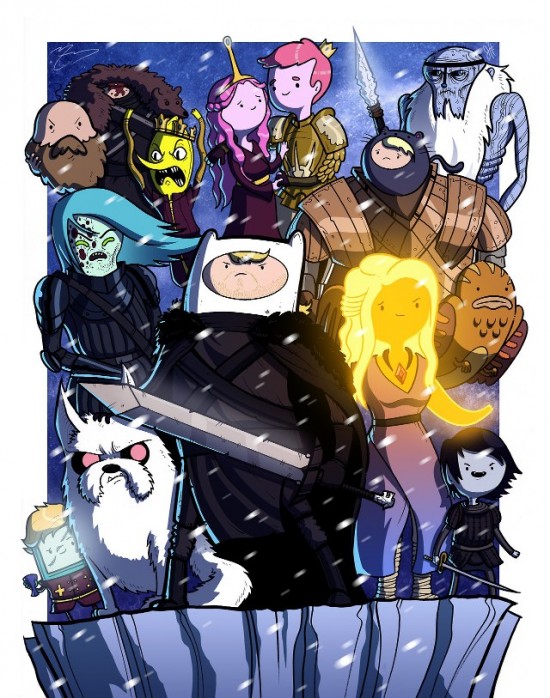 The Animated Cast of 'Adventure Time' Illustrated as Popular Movie, Television Show, and Video Game Characters
TNT Renews 'Last Ship,' 'Major Crimes' and 'Falling Skies'
The Worst Summer Blockbuster Movie One-Liners Compilation
Steven Pasquale will appear on 'The Good Wife'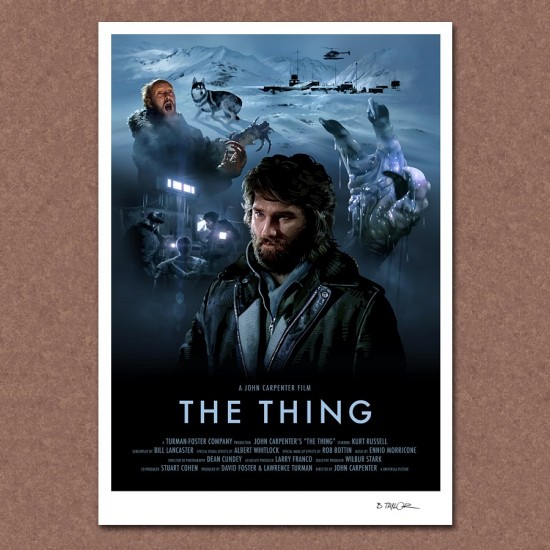 Candy Killer's The Thing poster
CW Renews 'Whose Line Is It Anyway?'
Two Real Chimps Turned A Movie Screening Into 'D'Awww Of The Planet Of The Apes'
Netflix is testing a 'privacy mode' for watching guilty pleasures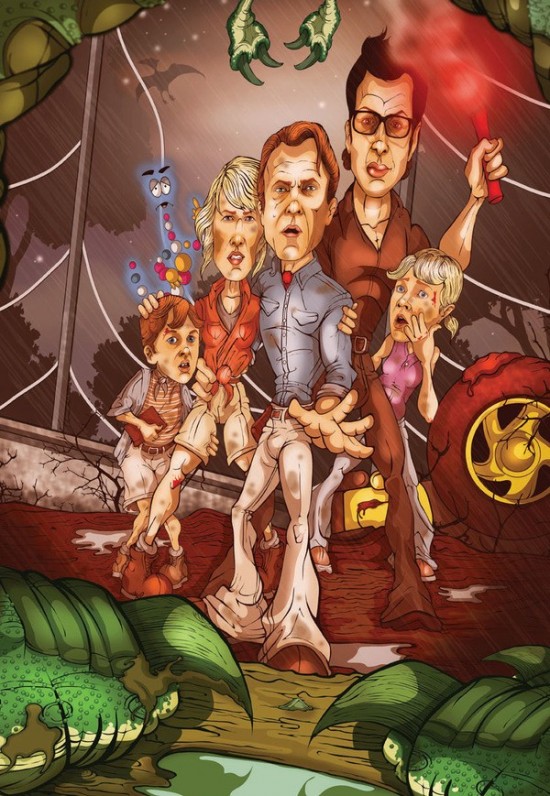 Jurassic Park image from Peter Mahoney.Rob Schneider To Direct Comedy Special 'Max Amini: Authentically Absurd'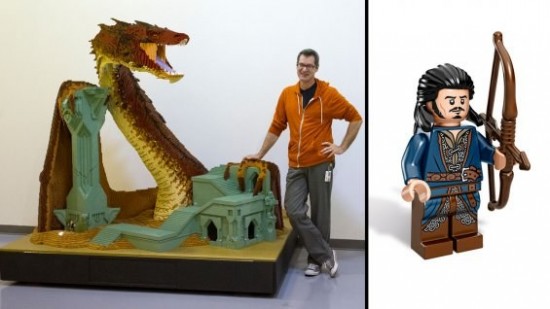 Comic-Con: Lego Offering 'Hobbit' Minifigure, Bringing Giant Smaug
Microsoft's Atari doc remains on track despite studio closure
Transformers tape
Viral Sex Movies Catchy? CBS Films Acquires Viral Bachelor Party Comedy 'Man Up'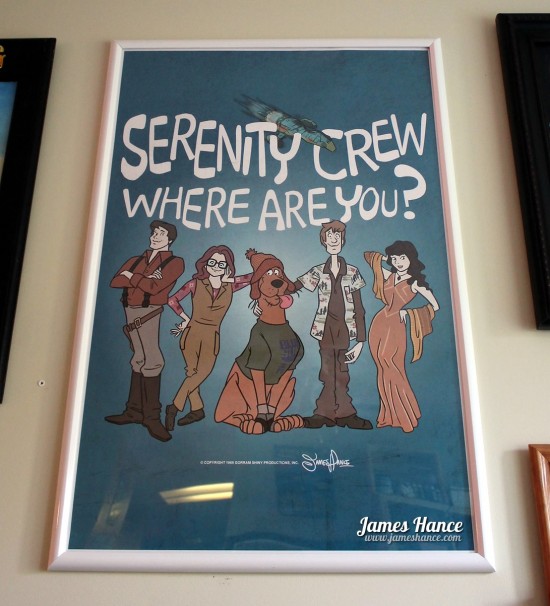 James Hance's Scooby Doo/Firefly mashup
FX Sets Precedent By Delaying Release of Ratings For Hot New Drama 'The Strain'
Japan Gets Awesome 22-Foot Tall Statue for Their 'Godzilla' Release
Alan Moore Calls for Boycott of Paramount's 'Hercules'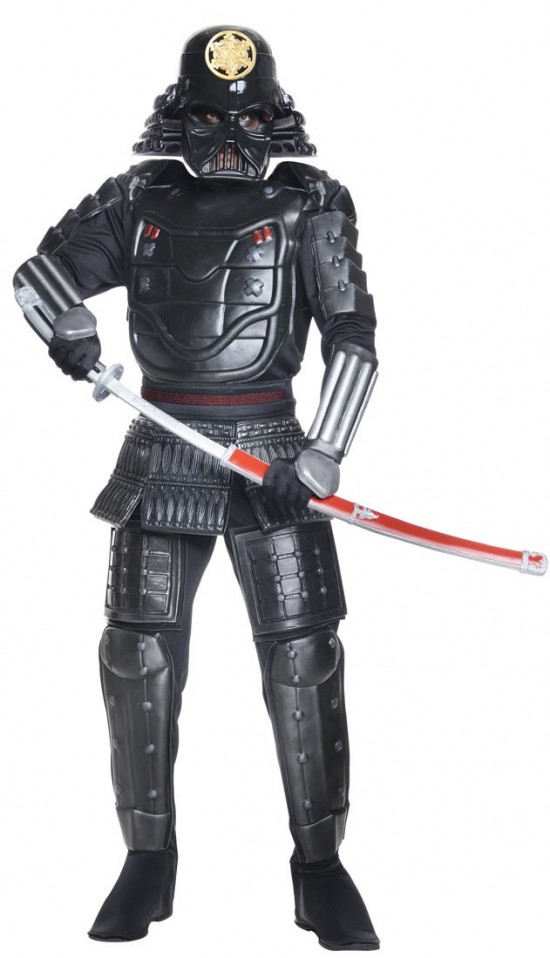 These Samurai Darth Vader And Stormtrooper Costumes Are Perfect For Halloween
USA's 'Rush' Off to Slow Ratings Start; FX's 'Married' Scores With Young Auds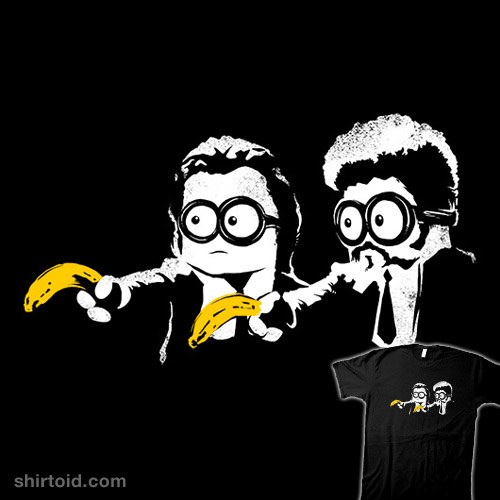 Minion Fiction t-shirt
Showtime Boss Talks Dexter Spin-Off, Happyish Recasting and More
The Origin of Lens Flares in J.J. Abrams' Movies [Video]
Cheyenne Sets Aaron Wilson To Helm 'Mercy Road'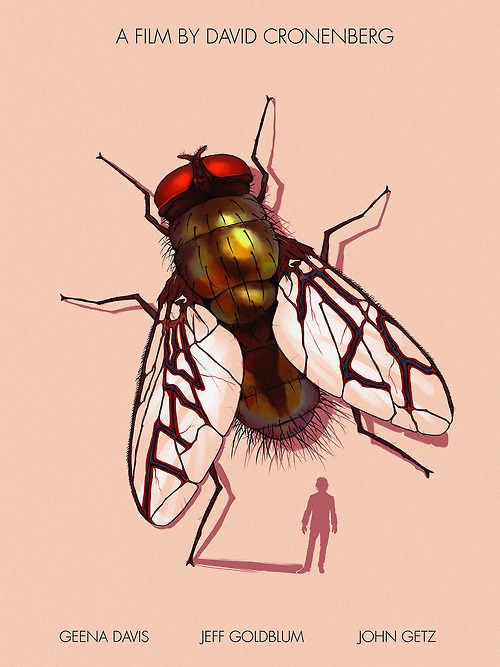 The Fly poster by Nathan Anderson.Frank Langella To Star With Viggo Mortensen In 'Captain Fantastic'
If you have any interesting items that we might've missed that you think should go in /Film's Page 2 – email us!