Page 2: Tarantino, Star Wars, Harry Potter, Jurassic Park, Godzilla, Joel McHale, Apes, Cars, The Purge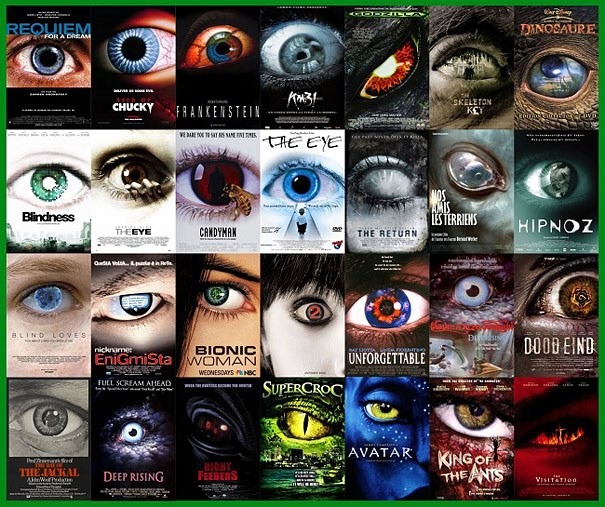 Page 2 is a compilation of stories and news tidbits, which for whatever reason, didn't make the front page of /Film. After the jump we've included 36 different items, fun images, videos, casting tidbits, articles of interest and more. It's like a mystery grab bag of movie web related goodness.
Header Photo: 10 OVERUSED AESTHETICS TO BAN FOR YOUR NEXT MOVIE POSTER
How Will the Gone Girl Movie End? 6 Alternate Ending Theories
Retrospective: The Films Of Richard Linklater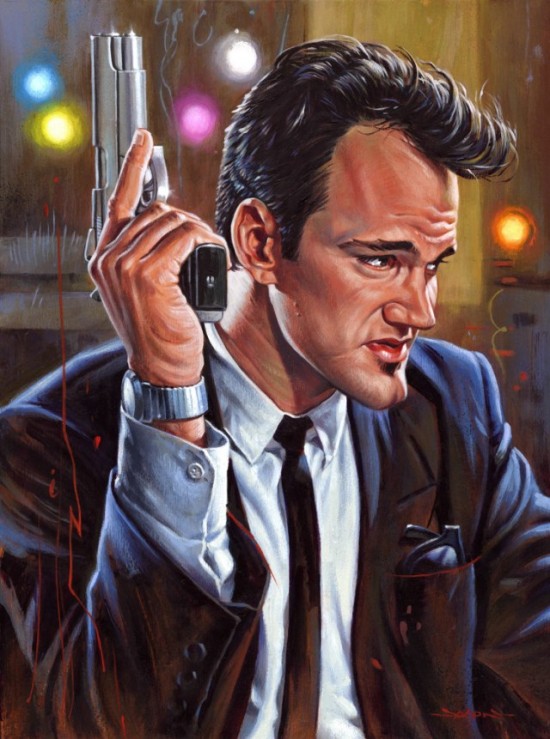 Jason Edmiston Shares Some Of His Upcoming SDCC Stuff
Ten Things You Learn While Marathoning the USA NetworkTom Perrotta on 7 Ways The Leftovers Has Diverged From the Novel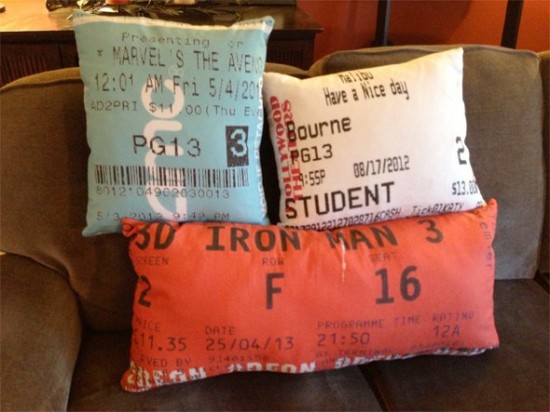 Turn Old Movie Ticket Stubs into Awesome Pillows for Any Cinephile
'Forrest Gump' turns 20: The movie's secret best moments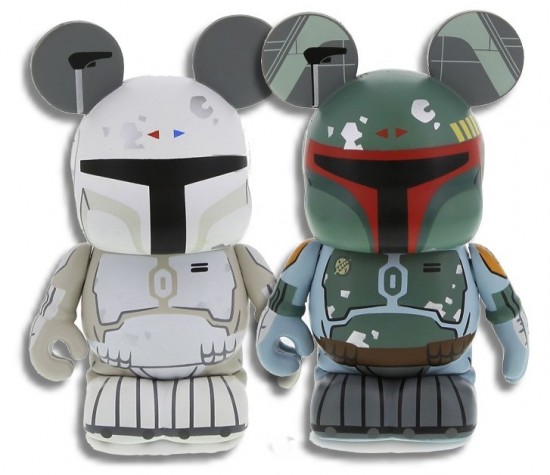 Vinylmation Star Wars 4 Series Boba Fett Combo Pack 3
Game of Thrones Gets A New Director For The Season 5 Premiere
Watch: Film Critics Try to Say Something Good About Michael Bay
A Lot of TV Shows Are Going to Comic-Con 2014: Here's Your Guide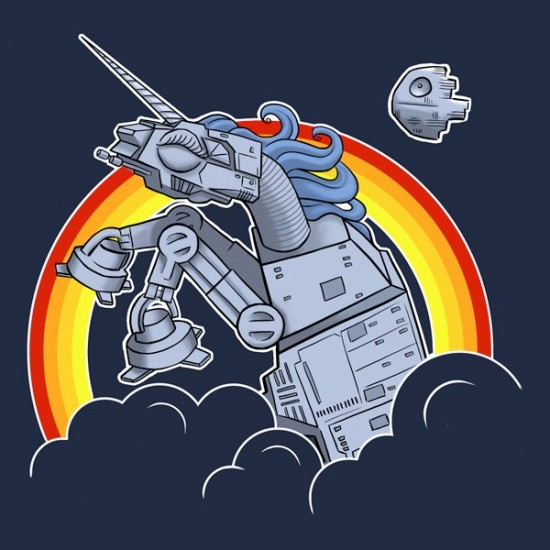 Remember The Last AT-AT Unicorn T-Shirt
A Very Special Star Wars Screening Is Planned For Georgia's Oldest Movie Theater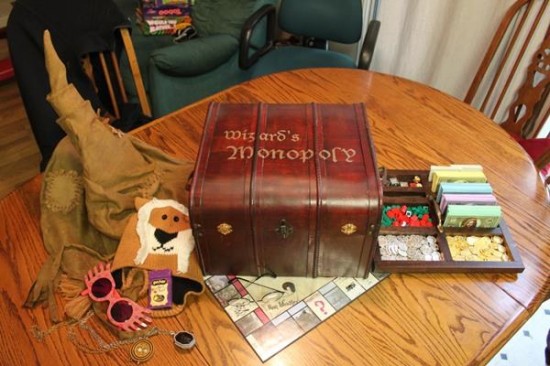 Wizard's Monopoly Is What All The Kids Play At Hogwarts
Summer's Domestic Box Office Is Down 20% From Last Year
Jurassic Park: Behind the Scenes – 1994 – Universal Studios HollywoodSnowpiercer Coming To VOD Friday, And Why That's Great News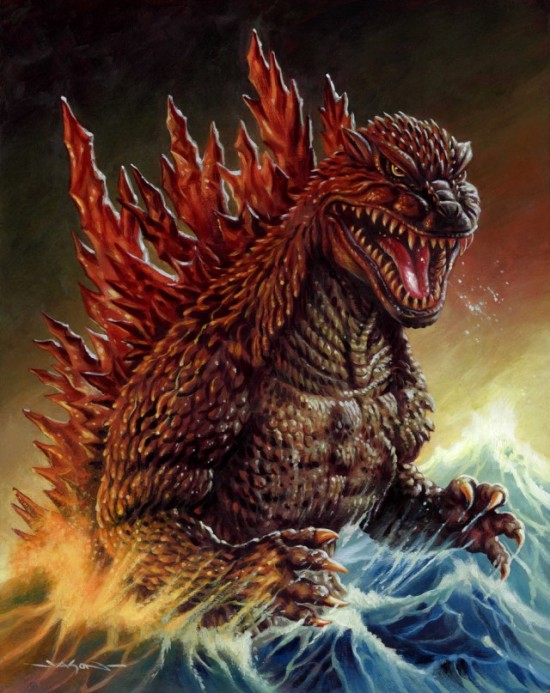 Jason Edmiston Shares Some Of His Upcoming SDCC Stuff: Godzilla
Writer/Director David Cronenberg on Technology, Transformation & Money
A Retro-Style Space Shooter Inspired By X-Wing
Analysis: When In 2016 Will Next Star Trek Be Released + Could Star Wars Butt In?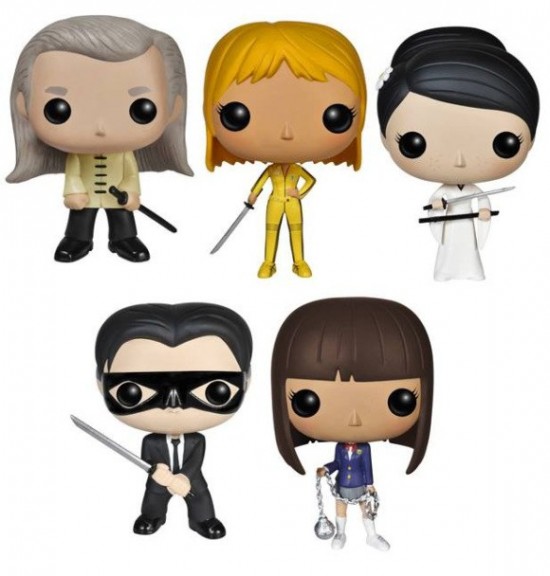 FUNKO TO RELEASE POP! MOVIES: KILL BILL FIGURES IN SEPTEMBER 2014
FX's 'Tyrant' Adds Young Adults in Second Week — Thanks to Huge DVR Playback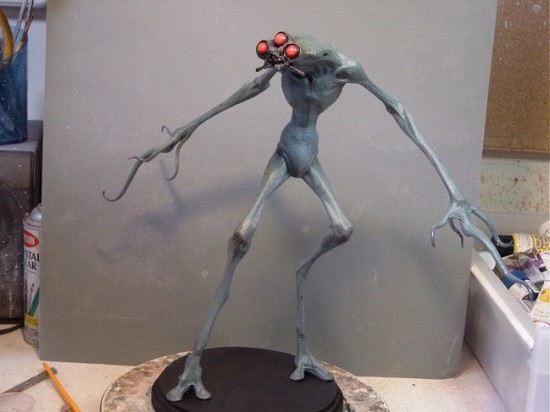 Jordu Schell's concept maquettes for the aliens in War of the Worlds.
Amazon Narrows Gap With Netflix In Hit TV Shows, But Not Movies: Report
A Crafty Fan Turned Frankfurt Airport Into An Imperial Starport From 'Star Wars'
Box Office: 'Transformers 4' Stays Atop Global Top 10 Chart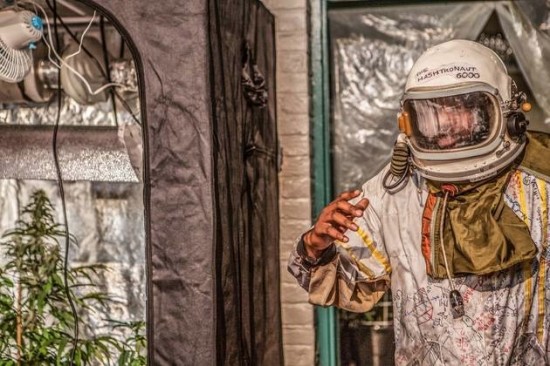 Meet The Hashtronaut 6000 In The First Images From Stoner Comedy AMSTARDAM
IFC Orders 'Spoils of Babylon' Sequel 'The Spoils Before Dying'
Joel McHale and Tony Hale Are 'Comedians in Cars Getting Cocaine'
Richard Linklater on 'Boyhood's' Original Title, Casting Kid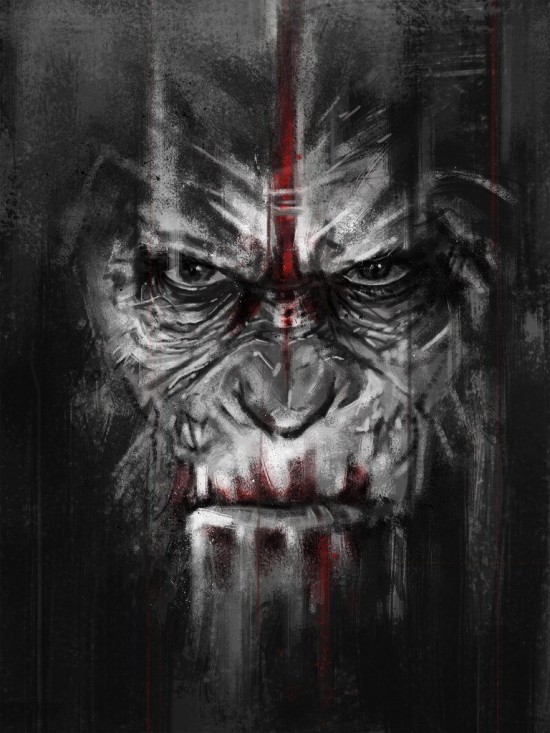 "Caesar's Vengeance" by Robert Bruno
Hulu Acquires Exclusive U.S. Rights to Australian Soap 'Neighbours'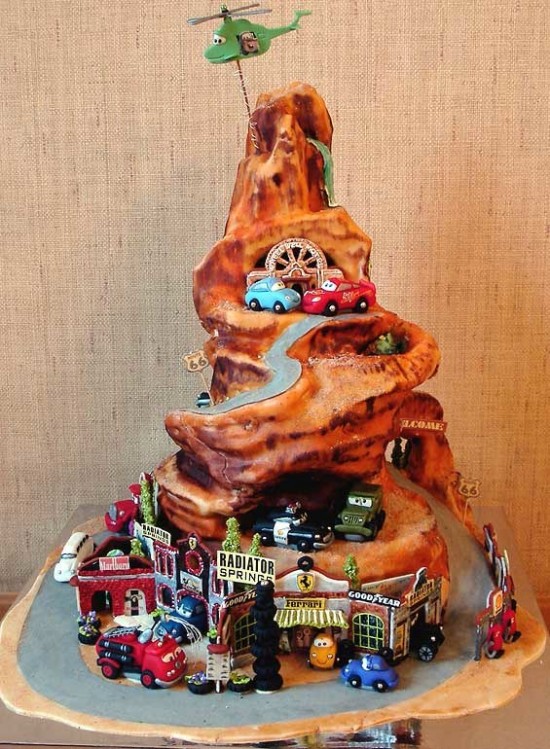 Radiator Springs Cake
'Cosmos' Draws Biggest Global Audience Ever for National Geographic Channel

Beyond the Bechdel TestTaye Diggs Doing Time On 'The Good Wife'
Watch behind the scenes b-roll footage from The Purge: Anarchy.
Emily Mortimer in Talks to Star in Legendary's 'Spectral'
If you have any interesting items that we might've missed that you think should go in /Film's Page 2 – email us!