Page 2: Star Wars, Star Trek, GoT, Quentin Tarantino, Hobbit, Steven Spielberg, Breaking Bad, Frozen, Forrest Gump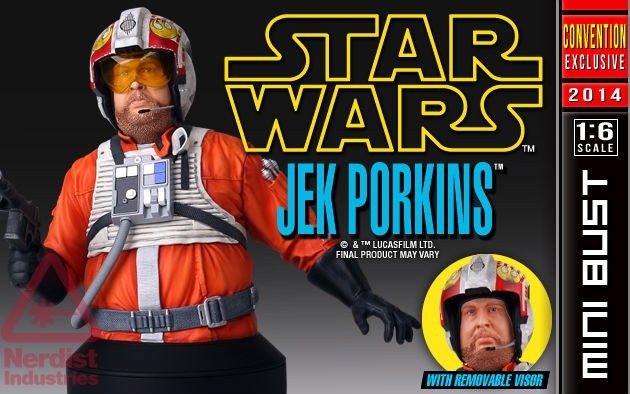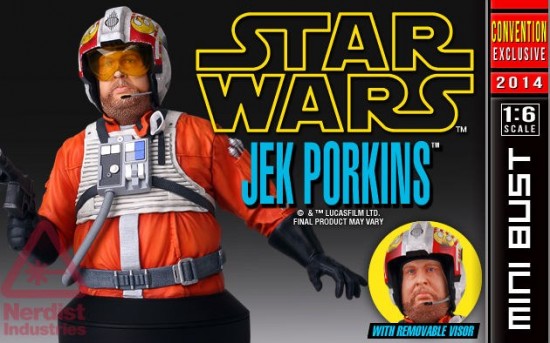 Page 2 is a compilation of stories and news tidbits, which for whatever reason, didn't make the front page of /Film. After the jump we've included 36 different items, fun images, videos, casting tidbits, articles of interest and more. It's like a mystery grab bag of movie web related goodness.
Header Photo: Porkins SDCC exclusive bust.
Here Are the 5 Most Amazing Movies Based on Toys (and the 5 We Want to Forget)
Michael Bay Is the Michael Bay of Bombastic Quotes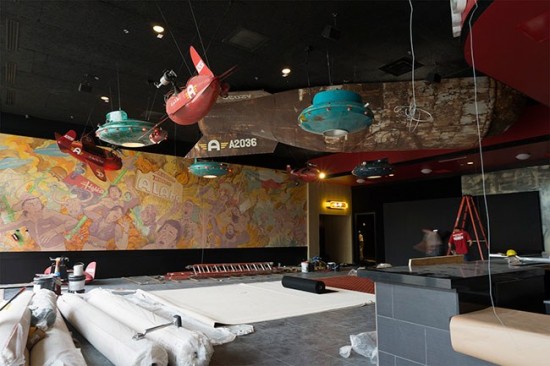 Alamo Drafthouse South Lamar Update
24 Frames: Certified Fresh Sci-Fi ActionHow Chevy's Camaro Changed with the 'Transformers' Franchise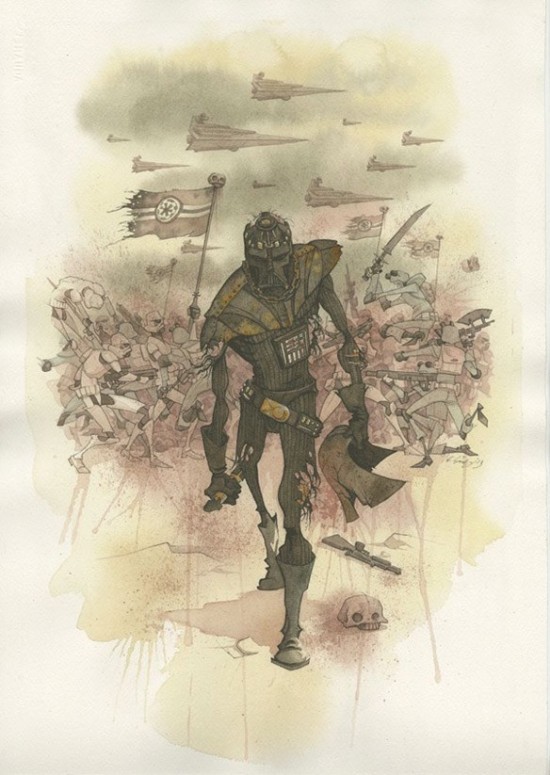 Star Wars Darth Vader's Helmet Canvas Giclee PrintHow Indie DVD Label Shout! Factory Has Survived the Digital AgePrimer: 10 Essential Films Of The Korean New Wave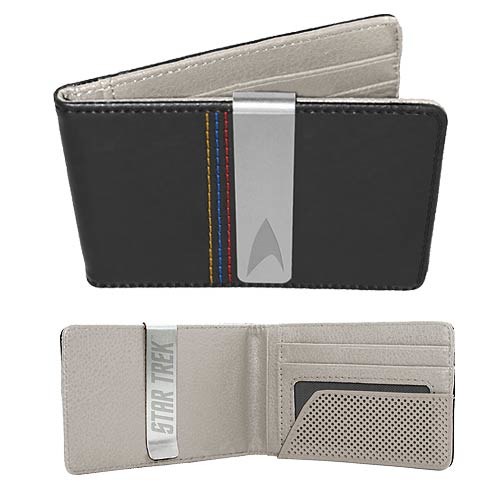 Star Trek Original Series Men's WalletSPECULATION: Is the Sequel Star Wars Trilogy the End of the Current Series?
Wander Through Westeros and Take the Stairs to the Top of the Wall With Virtuix Omni and MinecraftBoy Meets World's 14 Best Episodes: Graduation, the Wedding and MoreSandra Bernhard to Guest Star on FX Comedy 'You're The Worst'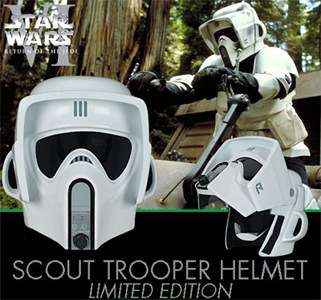 eFX Scout Trooper Limited Edition Helmet Details
Happy 48th Birthday J.J. Abrams
'Ghostbusters' Meets Quentin Tarantino in this Awesome Lee Hardcastle Claymation Mash-up
Lupita Nyong'o, Josh Hutcherson, Duplass bros. among academy invitees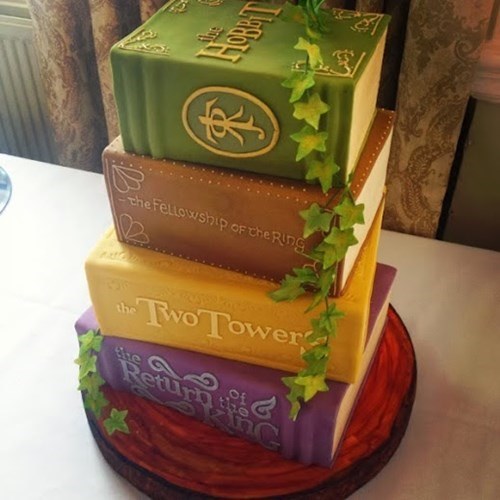 Tolkien Cakes Look Good Enough To Read
Eddie Murphy's Fourth 'Beverly Hills Cop' Gets $13.5 Million Rebate From Michigan
Watch: Steven Spielberg Talks Dyslexia, 'The Goonies' & How The Movies Saved HimSteve Pink to Direct Disney's 'Overnight'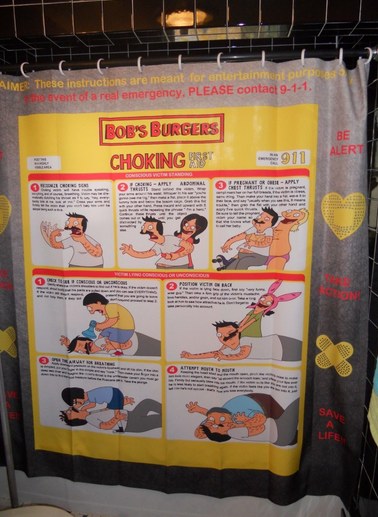 These Pop Culture Shower Curtains Are Drool-Worthy But Too Rich For Our Blood
Joe Roth Sells Revolution Studios for $250 Million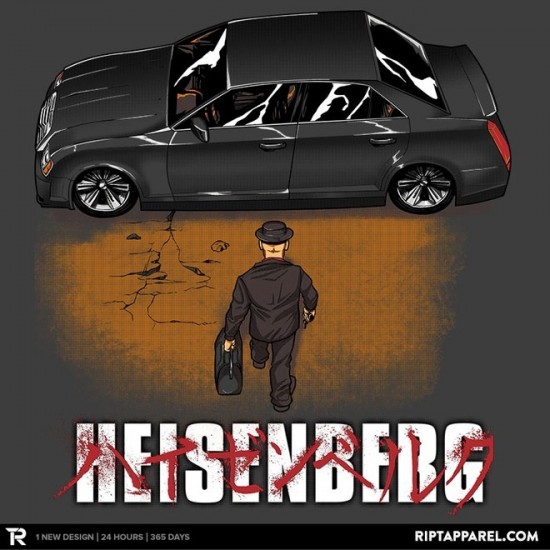 Heisenberg Akira parody t-shirt
'Atlantis Gene' Movie Adaptation in the Works at CBS Films
The 'Star Wars' Parody Of 'Frozen' Will Make You Wish You Were On The Dark Side (Video)
John Heard Joins Indie 'Searching for Fortune'
In just over a week, I'll be sitting HERE PAINTING NEAT THINGS! Gonna be SO fun #WondergroundGallery pic.twitter.com/PYngzXDPZB

— Amy Mebberson (amymebberson on HIVE) (@amymebberson) June 26, 2014
WonderGround Gallery July Artist in Residence is Amy Mebberson
Katie Holmes' Actioner 'Miss Meadows' Gets U.S. Distribution
Honest Trailers – Forrest Gump
Rescue Me Vet Andrea Roth Joins Syfy's Deep-Space Miniseries Ascension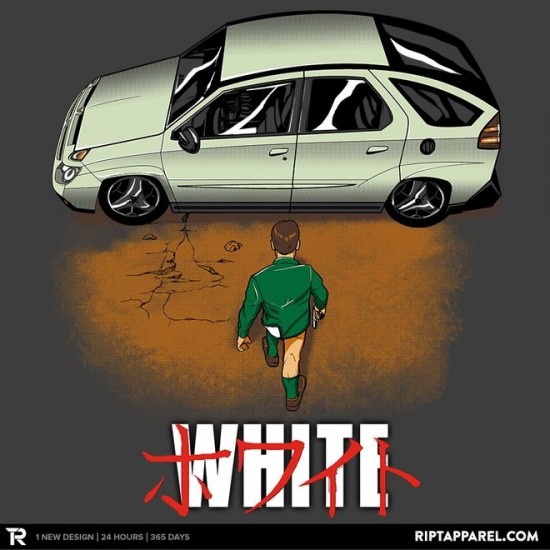 Walter White Akira parody t-shirt
Kevin Bacon Joins 'Black Mass,' 'Cop Car' In Busy Three-Film Hiatus From 'The Following'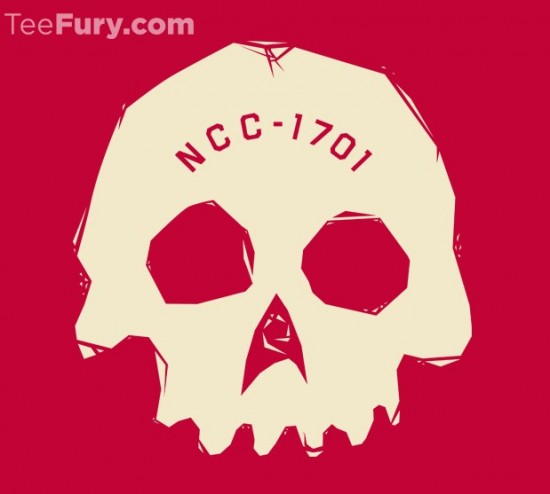 Star Trek Red shirt t-shirt
Contrary to Popular Belief, Hiccup and Toothless Have Not Killed DreamWorks
We Get Olivia Munn to Remember Her First Role in a Horror Movie
Joel Silver's 'The Loft' Abruptly Pulled From Release Calendar at Eleventh Hour
Trailers From Hell: Jesus Treviño on THE THING
Ben Wheatley's High-Rise Adds Luke Evans And Elizabeth Moss
If you have any interesting items that we might've missed that you think should go in /Film's Page 2 – email us!