Scoot McNairy Joins 'Batman V Superman: Dawn Of Justice;' But Who Is He Playing?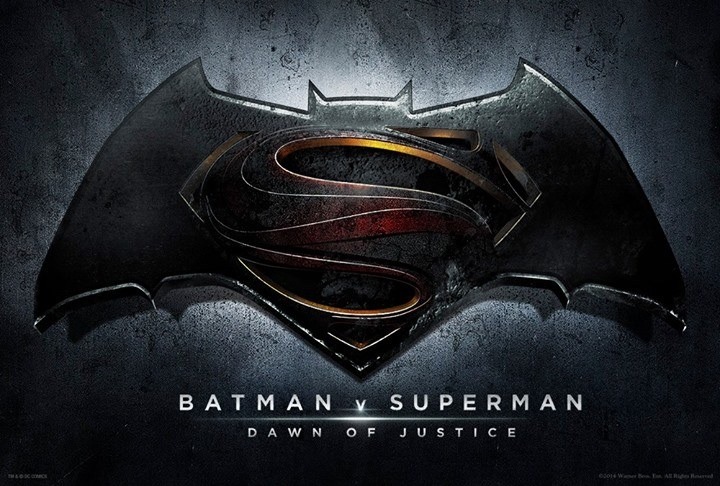 A new cast member has reportedly joined Zack Snyder's Batman v Superman: Dawn of Justice. He's even a former a associate of Marvel. Scoot McNairy, who recently starred in the Marvel One Shot: All Hail the King, has joined the DC Comics film in an unspecified role.
The actor can now be seen on the AMC show Halt & Catch Fire (opposite Guardians of the Galaxy bad guy Lee Pace) and starred with his Batman v Superman co-star Ben Affleck in Argo. He was also in Non-Stop, the Best Picture winner 12 Years a Slave, and can currently be seen in The Rover. Basically anywhere you turn these days, McNairy is bound to be there.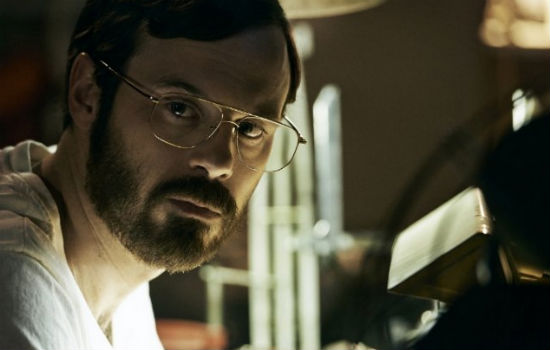 Deadline reported the news, though Warner Bros. would not confirm.
McNairy is the rare actor these days whose casting could mean almost anything. He could be a major villain, he could be one of the Justice League, or he could be a funny supporting character. The guy is so versatile, it's impossible to guess. Unlike, say, Ben Affleck, whose place would be easy to guess. If Affleck was cast in a mystery role, he would obviously be a lead.
The least likely, but most exciting, proposition would be McNairy playing someone like The Flash, maybe even Nightwing. He's got the swagger needed for such a role, but also the humanity. It would be an interesting choice.
He could also be one of Lex Luthor's henchmen, a sadistic lawyer, or someone that helps Luthor fight Superman and Batman. Not only physically, but legally and in the press, too.
Most likely though, McNairy would be some kind of outsider. An observer to the action who plays a larger role. Maybe a new reporter at the Daily Planet, or a rouge LexCorp employee. Really, the sky is the limit. (Jimmy Olsen is too obvious, right?)
Who do you think McNairy could play?
Batman v Superman: Dawn of Justice opens May 6, 2016. It stars Ben Affleck, Henry Cavill, Gal Gadot, Amy Adams, Lawrence Fishburne, Jesse Eisenberg, Holly Hunter and Jeremy Irons.