Superhero Bits: The Avengers, Man Of Steel, Guardians Of The Galaxy, Fantastic Four, The Flash, Secret Service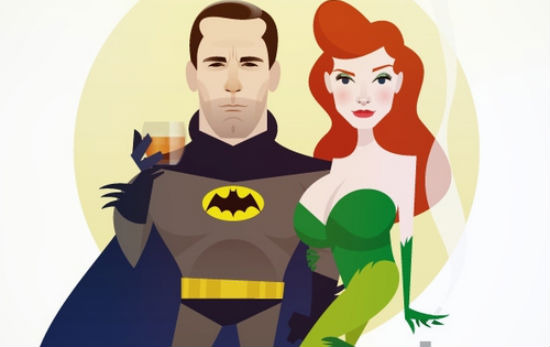 Want to see new footage from Guardians of the Galaxy? What happened behind the scenes when The Avengers got shawarma? When can you see Arrow and The Flash on air? How does the Baxter Building from the Fantastic Four look? Have some new looks at The Secret Service: Kingsman hit the net? Was James Gunn's brother important to Guardians of the Galaxy? Want to see the best look yet at Lee Pace as Ronan the Accuser? Read about all this and more in today's Superhero Bits.
Entertainment Tonight posted this preview from Guardians of the Galaxy.
The Dissolve looks back at Man of Steel, one year later.
The Upright Citizens Brigade goes behind the scenes of The Avengers, via Nerdist.
The Flash will premiere Tuesday, October 7 at 8 p.m. EST and Arrow premieres Wednesday, October 8 at 8 p.m. EST.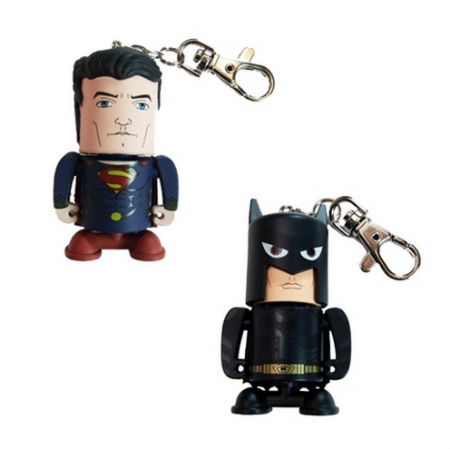 Factory Entertainment are taking preorders for their San Diego Comic-Con exclusives like these keychains.
Some new photos from the set of Fantastic Four reveal the Baxter building. Thanks to Latino Review.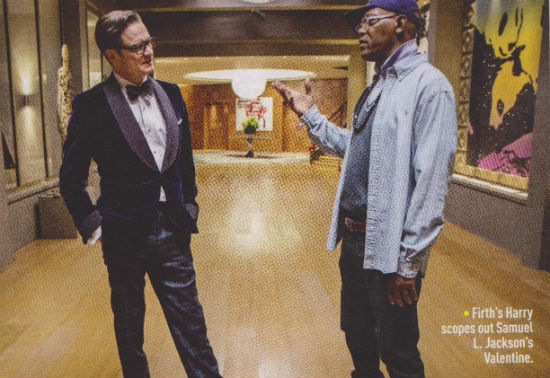 Empire via CBM posted some new looks at The Secret Service: Kingsman.
Comic Book Resources has a big contest about the 10 best Batman stories of the last 75 years.
Due to the amount of graphics and images included in Superhero Bits, we have to split this post over TWO pages. Click the link above to continue to the second page of Superhero Bits.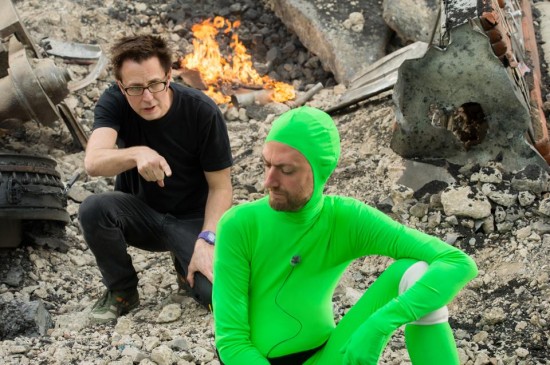 Sean Gunn, the brother of James Gunn, was instrumental in making Guardians of the Galaxy. Read more on Facebook.
You can also see more stills from the movie, via the new issue of Empire, at CBM.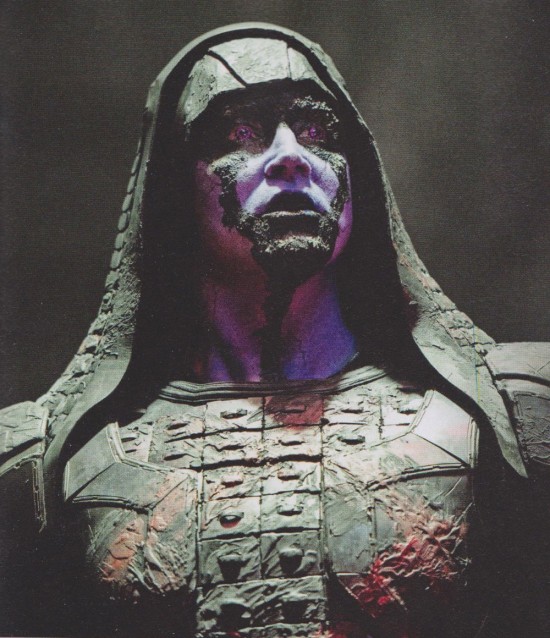 Every day we get a better look at Ronan the Accuser from Guardians of the Galaxy.
The evolution of people flying in movies, via NextMovie.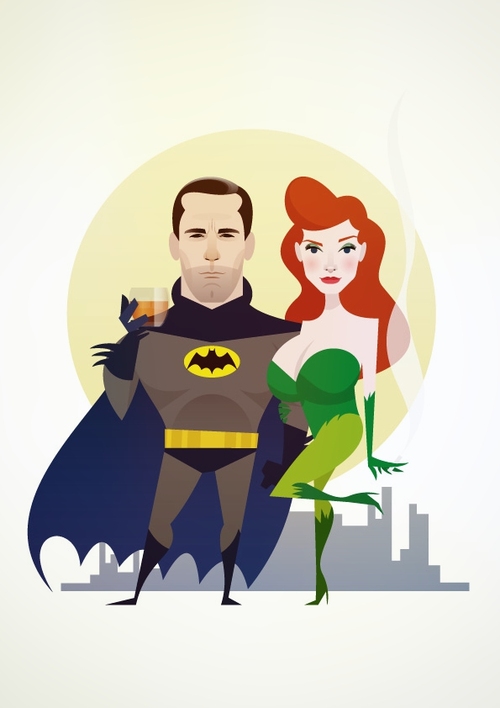 Mad Men Batman mashup by Stanley Chow.
Mom paints her son a big, awesome, superhero mural in his bedroom.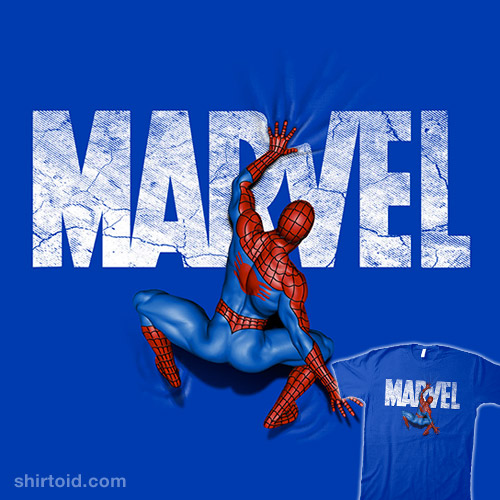 Cool Spider-Man shirt from We Love Fine via Shirtoid.
Also, the 8-bit Avengers as a t-shirt.