Page 2: BTTF, Ghostbusters, Star Trek, GoT, Indiana Jones, Schwarzenegger, True Blood, Harry Potter, Chronicle, Orson Welles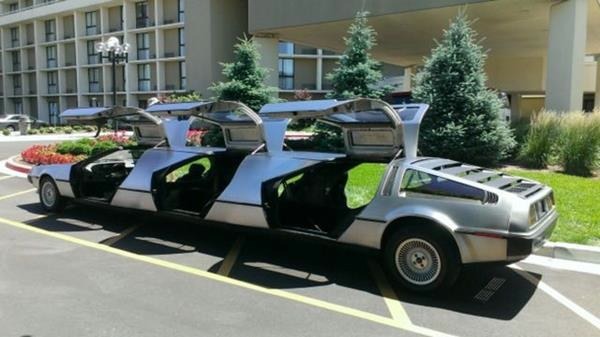 Page 2 is a compilation of stories and news tidbits, which for whatever reason, didn't make the front page of /Film. After the jump we've included 36 different items, fun images, videos, casting tidbits, articles of interest and more. It's like a mystery grab bag of movie web related goodness.
Header Photo: DeLorean Stretch Limo...All Other Limos Go Home
A History of Our Obsession with the Disease Apocalypse
This Weekend In 1984 Was An Incredible One For Movies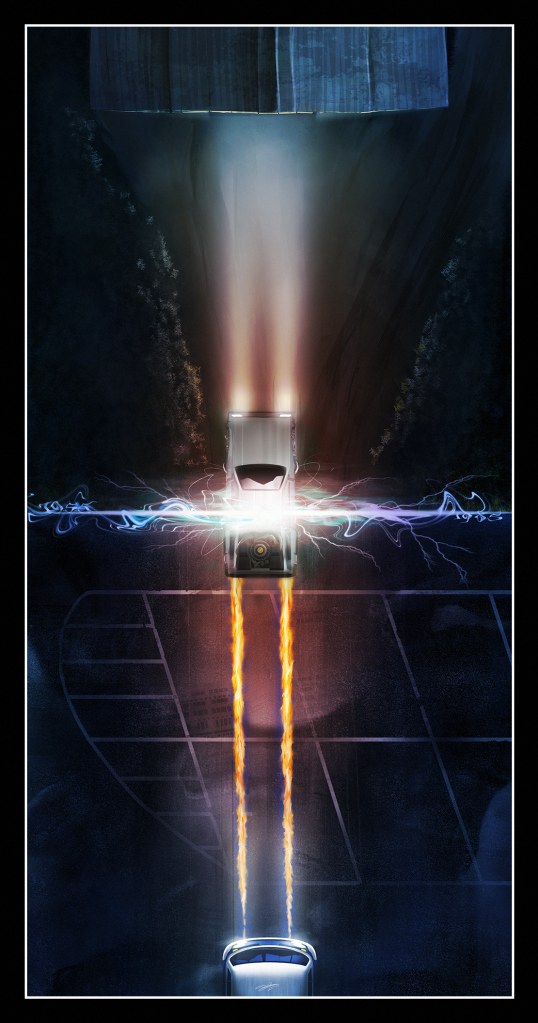 Andy Fairhurst Gives Us A "Nerd's Eye View" Of "E.T", "Labyrinth" And "Back To The Future"
Binge Viewing is Forcing Showrunners to Evolve
MOMENT TO MOMENT: Why Richard Linklater makes movies.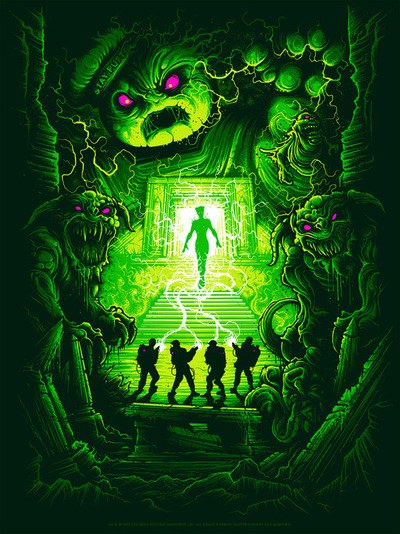 "Are You A God?" screenprint by artist Dan Mumford
Every Webpage From the 1995 Movie The Net
The Stark And The Hound: How The "GOT" Finale Disappointed Romantics Everywhere
Star Trek: The Original Series Fine Art Coasters
Millennium Acquires Psychological Horror 'Dead Within'
The Queen Visited The Game Of Thrones Set And Trolled The Planet
Hobbit 3 fact sheet: what we know about The Hobbit: The Battle of the Five Armies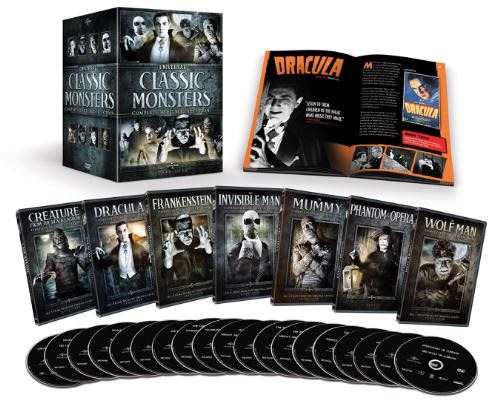 From Universal Studios Home Entertainment: Universal Classic Monsters: Complete 30-Film Collection
Look at 5 Projects with Melissa McCarthy and Ben Falcone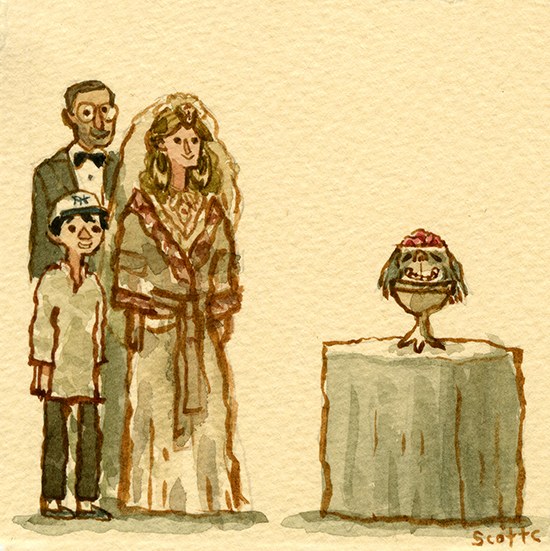 Scott C's great showdown tribute to Indiana Jones and the Temple of Doom 
'Game of Thrones' Finale Sets Piracy Record
'Fartzenegger' Is The Fart-Filled Arnold Schwarzenegger Video You Never Knew You Needed
'Hunger Games: Catching Fire' Actress Joins Indie 'The Tree House'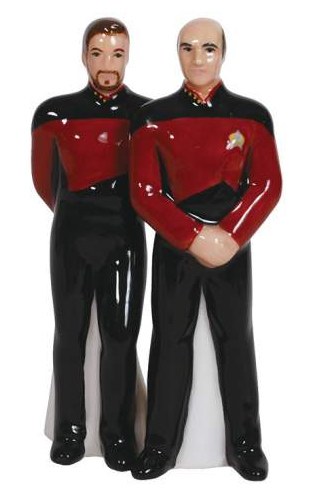 Star Trek Picard and Riker Salt and Pepper Shaker Set
MPC Confirms It Will Take On Visual Effects for Disney's 'The Jungle Book'
True Mud, A 'Sesame Street' Parody of the HBO Vampire Drama Television Series 'True Blood'
Pete Docter would like to share a little Joy with you. Inside Out comes to theaters one year from today! pic.twitter.com/79u1N9d7F0

— Pixar (@Pixar) June 20, 2014


Inside Out director Pete Docter celebrates Inside Out coming out next year
Hollywood Walk of Fame 2015 Honorees Revealed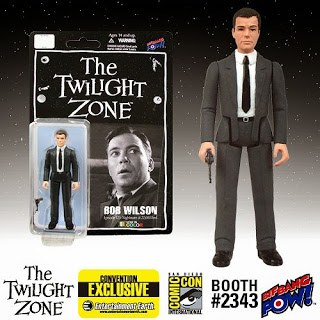 Action figures based on the William Shatner gremlin Twilight Zone episode are available for preorder.
'Fargo's' Allison Tolman Lobbies for Emmy, Kicks Twitter Ass, Is Klassy as Sh*t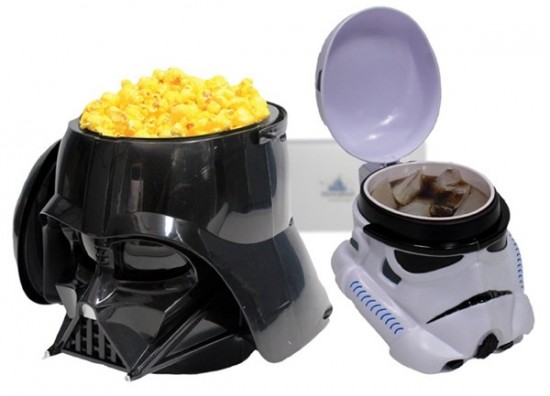 Stormtrooper Drink Stein And Darth Vader Popcorn Bucket
Transformers: Age Of Extinction Lawsuit Demands Immediate Edits To Michael Bay's Film
@slashfilm 'Coven' director Mark Borchardt is in LA NOW for acting and directing roles! @morethescarier He's on Twitter now!

— Kristen Cummins (@KrissyM222) June 23, 2014
'Coven' director Mark Borchardt is in LA NOW for acting and directing roles
Formerly incarcerated woman on why 'Orange Is The New Black' is mostly inaccurate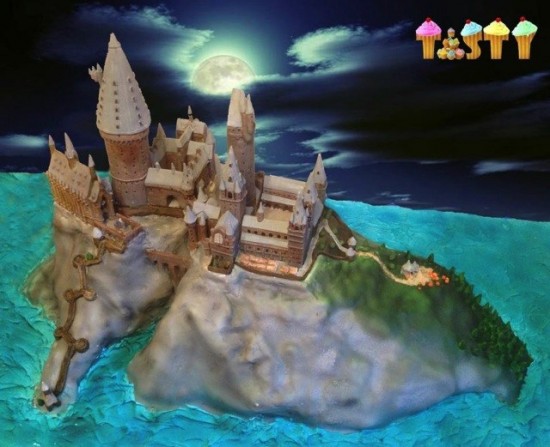 Hogwarts Cake
Steven Soderbergh's 'The Girlfriend Experience' Lands Series Order at Starz
Star Wars: Force for Change – Rancho Obi-Wan
Millennium Entertainment Acquires Outbreak Thriller 'Dead Within'
Everything Wrong With Chronicle In 8 Minutes Or Less
AMC Renews Turn for Season 2
Films shot in England by region
Apple TV adds channels for ABC News, AOL, PBS Kids, and a redesigned Flickr app
Discover the Lost Films of Orson WellesFalling Skies Boss Talks Empire Strikes Back Influence, 'Strange Bedfellows' and 'Hideous' New Flying ETs
Alfred Hitchcock – Masters of Cinema (1972)Looking Season 2 Episode Count Revealed (and It's More Than Eight!)
Ben & Jerry's Will Create 'Saturday Night Live'-Inspired Ice Cream Flavors
AMC's plans for an internet TV service leak out, but don't expect 'Mad Men'
Back to the Adventure t-shirt
'Fargo,' 'Orange Is the New Black' Win Big at Critics' Choice Awards
Disney Research uses trippy camerawork to tell a tale of immortality
Netflix Announces Chelsea Handler Talk Show to Debut in 2016
Super 8 Animation Footage from The Empire Strikes Back: Joe Johnston 1979
Ron Paul to Make Acting Debut
If you have any interesting items that we might've missed that you think should go in /Film's Page 2 – email us!