Two New Names Have Joined The 'Ant-Man' Director Discussion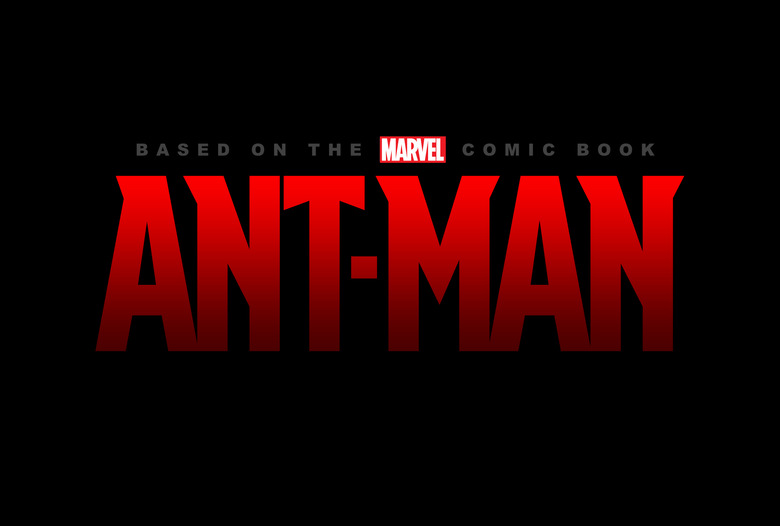 Edgar Wright isn't directing Ant-Man, Adam McKay isn't directing Ant-Man and, rumor has it, Rawson Thurber isn't going to direct the film either. From the original short list that emerged after Wright left the project, that leaves only Ruben Fleischer. However, Deadline now reports two other names are "also making the rounds." They are Neighbors director Nicholas Stoller and Michael Dowse, who directed the hockey film Goon.
Here's what Deadline said at the bottom of another story:
As for Ant-Man, Marvel has gone radio silent after heated press reports that Adam McKay would direct, and then equally heated reports a day later that he wasn't going to do it after all. Right now, the favorite is Dodgeball and We're The Millers helmer Rawson Thurber, but names like Nicholas Stoller and Michael Dowse are also making the rounds.
So what are the odds of either of these guys directing Ant-Man? Your guess is as good as anyone's. You'd have to think, though, Stoller wouldn't touch the film. He's next slated to direct a big comedy with Kevin Hart and Seth Rogen and is also producing multiple animated films. Plus, coming off the biggest hit of his career in Neighbors, he's in that enviable position to do anything he wants as a reward. A Marvel movie might seem like a reward, but at this point Ant-Man seems more like a lump of coal.
Dowse is a bit of a surprise. His latest film is the Daniel Radcliffe comedy What If, which opens in August and has very solid buzz. Before that he did Goon, the underrated hockey film that'll eventually get a sequel. That's a nice two-film run and he doesn't seem to have another film in the pike. Ant-Man, no matter how the script is, would be a major step up for him.
But honestly, we still don't know what's happening. If Marvel hopes to hit the still intact July 2015 release, filming will have to start soon and this is a problem that'll get solved sooner.
What do you think about Stoller or Dowse?