'Annie' Trailer: Jamie Foxx Is Kinda Like Batman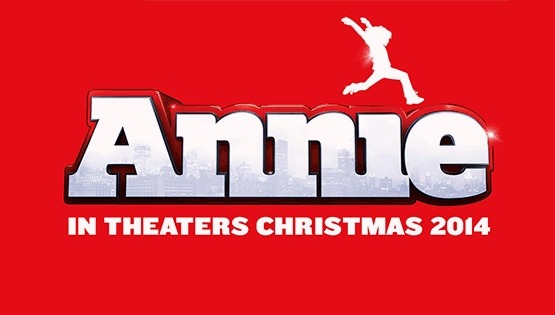 Jamie Foxx got to play a supervillain in The Amazing Spider-Man 2 earlier this year, but in this winter's Annie, he'll be more like a superhero. Batman, to be specific. Or so his character claims in the new Annie trailer.
Meanwhile, he also seems to think taking in Annie (Quvenzhané Wallis) will be kind of like owning a turtle. So if you think about it, the updated Annie is sorta-kinda the heartwarming story of Batman adopting a turtle. Aww. Watch the latest Annie trailer after the jump.
Yahoo posted the new trailer, which — in addition to likening Stacks to Batman and Annie to a turtle — is weirdly fixated on what everyone's hair looks like.
The more Annie trailers get released, the more Cameron Diaz seems like the worst thing about this movie. Her Miss Hannigan is cartoonish without really looking all that fun. It's not like Stacks' jokes are any better, but at least Foxx is allowed to let his innate charm shine through. Indeed, the biggest selling point about this movie seems to be that Wallis is so inherently likable, it's tough not to root for her.
Directed by Will Gluck, Annie opens December 19.
Academy Award® nominee Quvenzhané Wallis (Beasts of the Southern Wild) stars as Annie, a young, happy foster kid who's also tough enough to make her way on the streets of New York in 2014. Originally left by her parents as a baby with the promise that they'd be back for her someday, it's been a hard knock life ever since with her mean foster mom Miss Hannigan (Cameron Diaz). But everything's about to change when the hard-nosed tycoon and New York mayoral candidate Will Stacks (Jamie Foxx) – advised by his brilliant VP, Grace (Rose Byrne) and his shrewd and scheming campaign advisor, Guy (Bobby Cannavale) – makes a thinly-veiled campaign move and takes her in. Stacks believes he's her guardian angel, but Annie's self-assured nature and bright, sun-will-come-out-tomorrow outlook on life just might mean it's the other way around.