Tomas Alfredson Boards 'The Snowman', Replacing Martin Scorsese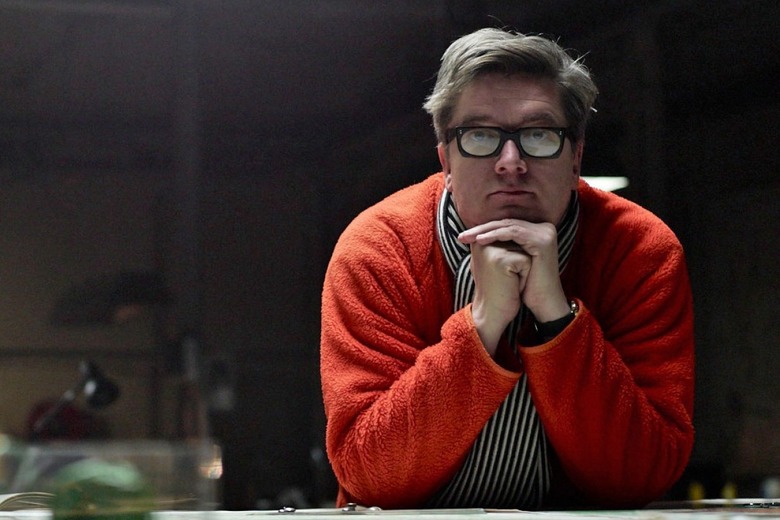 Universal wants to build a snowman with Tomas Alfredson. The Swedish director of Let the Right One In and Tinker Tailor Soldier Spy has just been tapped to direct The Snowman, and adaptation of the thriller by Jo Nesbø.
Alfredson has some pretty big shoes to fill here. He takes over the job from Martin Scorsese, who was attached to direct for years before falling away last year. More details on the new project after the jump.
Scorsese first signed on for The Snowman in 2011. However, he put it aside to shoot The Wolf of Wall Street next, and Universal got tired of waiting. Last year, they started looking for other helmers who could step in. Baltasar Kormakur (Contraband) and Morten Tyldum (Headhunters) got offers early on but both turned them down.
Nesbø's deal allowed him to have some say in who would direct the adaptation, so presumably he's satisfied with the choice of Alfredson. As he should be. Alfredson has proven more than capable of crafting tense, chilly thrillers. The Snowman should be right up his alley.
Nesbø's The Snowman is the seventh in a series of books centered around Harry Hole, a loose cannon detective in Oslo. This particular adventure has him searching for a woman who has vanished. One of the few clues she's left behind is a pink scarf, which is found wrapped around a snowman.
Working Title had hopes of starting a new film series with The Snowman, which would be somewhat like the Alex Cross starring Morgan Freeman and Tyler Perry. With no release date set, though, it'll be a while yet before we find out if they're successful.