Steven Spielberg Wrote The Story For 'The Goonies 2', Says Richard Donner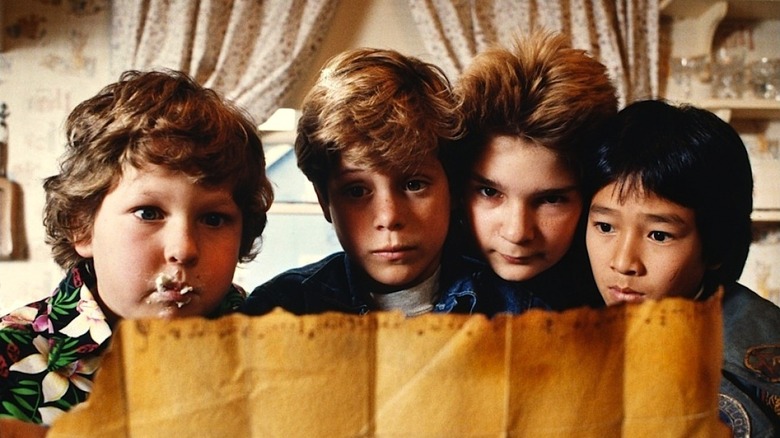 A Goonies sequel has been in the works for ever, but The Goonies never say die. Goonies director Richard Donner recently revealed that "We're doing a sequel" to the Goonies, adding that he hopes all the original cast members return. This recent announcement worried a lot of fans of the 1980's classic film, but today we bring you something that should reassure you a bit more: Goonies writer, producer, and second unit director Steven Spielberg supposedly came up with the idea for the sequel's story. More details on Steven Spielberg The Goonies 2 involvement, after the jump.
Here is the full video from TMZ:
It seems a bit odd that Donner first tries to avoid answering questions about making a Goonies sequel, insisting that we'd "have to ask Steven" — but seconds later drops the bomb that Spielberg came up with the idea for a sequel:
"Hopefully we're going to get this done, period. Spielberg came up with the idea of doing a sequel after 30 years," Donner reveals "You don't do it without him, and he came up with another storyline and he's right on."
The last script attempt involved a new group of kids, as the daughters and sons of the original Goonies gang, going off on a new adventure. All of the original cast members, including Josh Brolin, have expressed interest in returning for a second film, if it were to happen.
As much as I'm excited to revisit the characters from my childhood, I wonder if the story will be good enough to justify it. Spielberg's involvement gives me some hope. You may remember that he came up with the idea and story for the original film. If only we could get back Chris Columbus to write the sequel.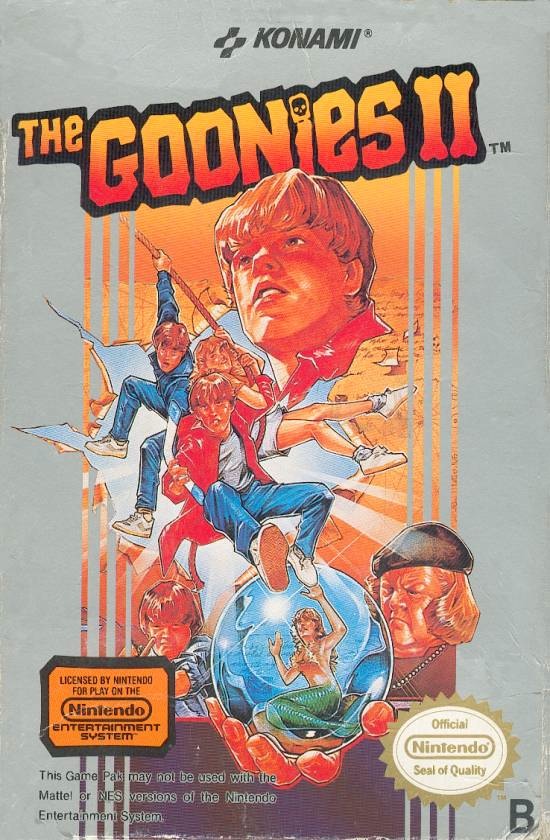 In 2009, Empire Magazine held a 20 year reunion of The Goonies. You can watch a video of that here, featuring most of the film's cast member, producer Steven Spielberg and director Richard Donner:
Discuss: Does Steven Spielberg's involvement in the story make you any more excited for The Goonies 2?