John Singleton's 'Tupac' Goes To Open Road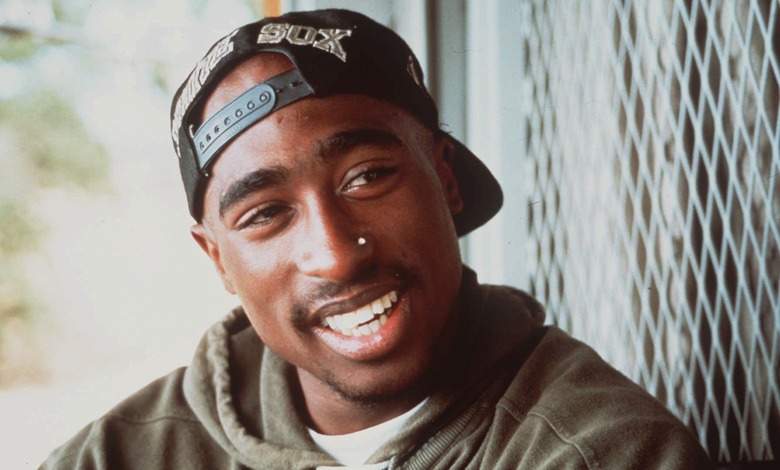 A Tupac Shakur biopic has been in the works for a long, long time — so long, in fact, that it was starting to look like the film would never actually happen. But now it's finally coming together for real, with a distributor and everything.
Open Road Films has just picked up the U.S. rights to Tupac. John Singleton is set to direct. What's still missing is a star who can capture the late rapper's indelible spirit. More details on the film after the jump.
The picture has been in the works for a few years already. In 2011, Antoine Fuqua was looking to shoot the film as his follow-up to Brooklyn's Finest. Several months later, however, he'd moved on without making the film. John Singleton came into the picture later that year, only to drop out as well. But he signed back on earlier this year after the project started to pick up steam with new financing.
Shakur's mother Afeni Shakur is executive producing. Interestingly, Singleton himself has a connection to the real Tupac Shakur. He directed Shakur and Janet Jackson in the 1993 romance Poetic Justice. In an earlier statement, Singleton expressed his regret that he wasn't able to do more with Shakur before his death.
Tupac was the guy who I planned to do a lifetime of films with. His passing deeply affected my life as well as countless people in this world. His life story is as important to my generation.
No start date or release date has been announced, but with Open Road on board expect the casting race to heat up soon. Who do you think should play the hip-hop icon?