Baz Luhrmann In Talks To Direct Film Adaptation Of 'Kung Fu'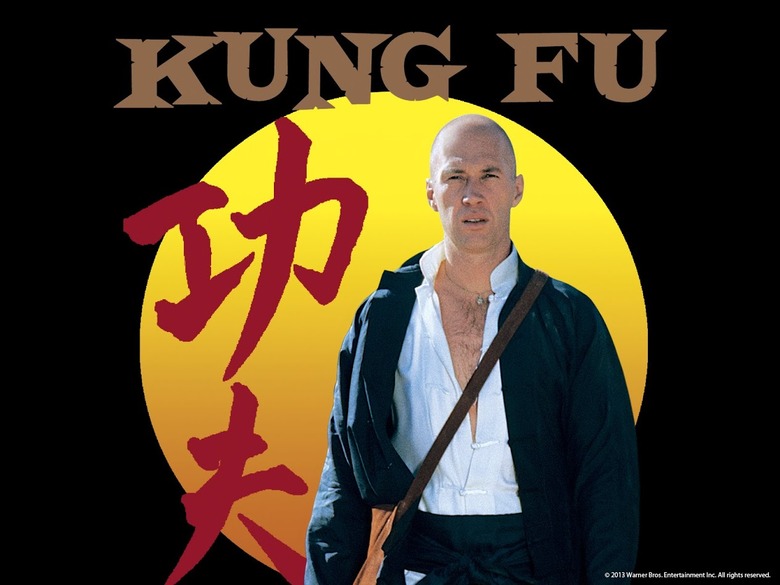 Several times in the past, Baz Luhrmann has shown a tendency towards tweaked applications of tropes from western movies. So there's a weird and somewhat thrilling sense of appropriate convergence to the fact that Luhrmann is now in talks to direct Kung Fu for Legendary. The original TV show, which first ran from 1972 to 1975, starred David Carradine as Caine, a Shaolin monk who roamed the American west, and has lived in pop-culture memory in no small part thanks to Quentin Tarantino's fandom. There will be some changes in the new version, but with Luhrmann as director, there will be no shortage of great-looking visions.
THR reports on the deal, and says that this version will likely "switch the action to China, [and see] Caine go in search of his father — at one point ending up in a prison where he must fight to survive."
The current script for the revival is by Rich Wilkes (XXX) but if the Luhrmann deal takes root, the director will do a pass on the script before shooting.
While the notion of having the Strictly Ballroom and Moulin Rouge director reviving Kung Fu might seem strange at first, just think of the Leone-inspired visual tendencies that Luhrmann has employed in films such as Australia, Romeo + Juliet, and even The Great Gatsby. There's a lot of potential here, and Luhrmann will also likely draw a top-tier cast to the project. We'll watch this one with some interest to see how it develops.