Listen: Clint Mansell's 'Noah' Score And Mica Levi's 'Under The Skin' Score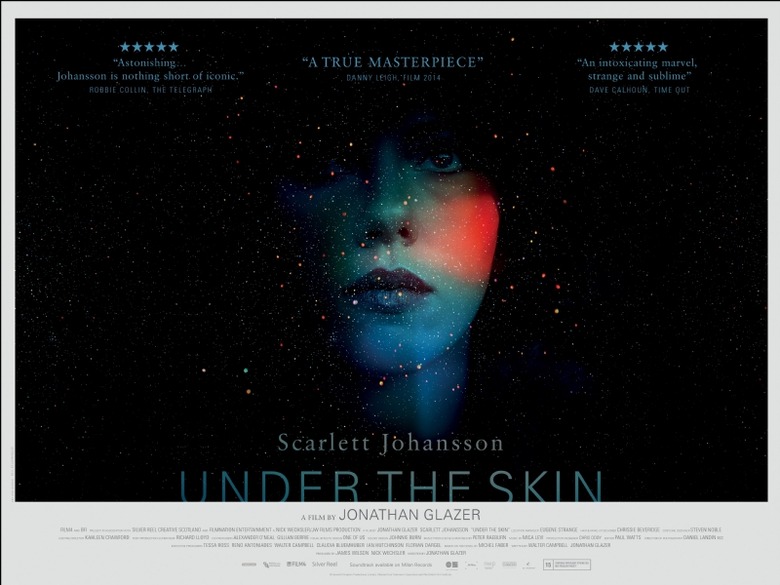 We've got two great scores for you to check out in full this week. One is a score you've probably been excited to hear: Clint Mansell's Noah score, marking one more collaboration between the composer and director Darren Aronofsky. The other is Mica Levi's great and at times unearthly score for Under the Skin, the Jonathan Glazer film starring Scarlett Johansson. They're very different pieces, with Mansell's score going appropriately big at times, but also more complimentary in the end than you might expect.
Here's the Noah score, from Spotify.
Noah opens this Friday, March 28.
The Under the Skin score is not embeddable at this point, but is streaming in full at Pitchfork Advance. It features deep synth pulses and cosmic electronic waves, along with some brittle strings. Click below to listen.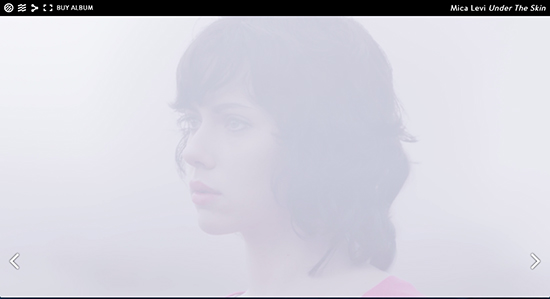 Under the Skin is in UK theaters now, and will open in New York and LA on April 4, before expanding to other cities on April 11.