'Minecraft' Movie Rights Land At Warner Bros.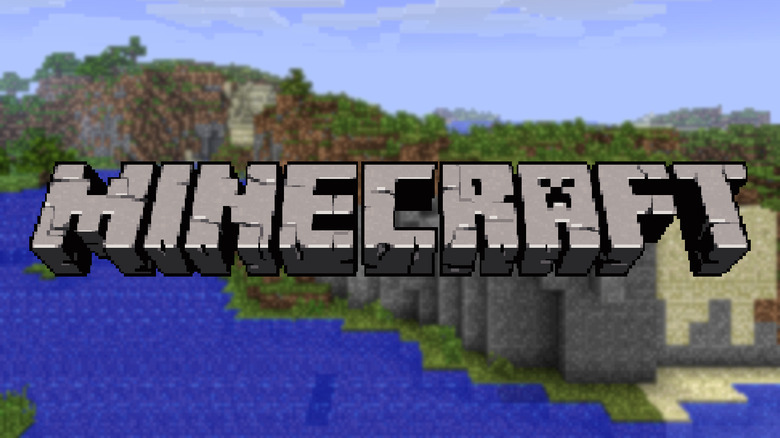 Warner Bros. loves that The Lego Movie performed like a real blockbuster. (Pun intended.) The studio will now follow the development of Lego with a new film based on crafting. The Lego Movie producer Roy Lee is set to oversee a Minecraft movie for the studio.
Minecraft publisher Mojang AB made a deal this week with the studio. Company head Marcus Persson spoke out on Twitter about the news just before Deadline posted details of the deal.
Someone is trying leak the fact that we're working with Warner Brothers on a potential Minecraft Movie. I wanted to be the leak!

— notch (@notch) February 27, 2014
Warner Bros. is putting together a live-action film based on the game, which allows players to craft their own portions of a huge open-world setup. The parallels to The Lego Movie seem pretty obvious on the surface. To outside observers both involve building things out of blocks. In reality, however, the Minecraft movie will probably end up being something very different from Lego.
Precisely what Minecraft will be is something we don't know, and the film itself could take quite a while to develop. While the game has many millions of players, across many age ranges, it is a bit different from the family-friendly and license-heavy personality of Lego. (That said, one of the more well-known uses for Minecraft outside the core gaming community is replicating other properties within the game, and that could end up playing into the script as it develops.) Still, ask any parent what their kids are obsessed with right now, and there's a good chance that Minecraft will be the answer.
The fact that the Minecraft movie is currently planned as a live-action film rather than a CG animated movie is surprising, too. Until story details are revealed we'll leave players and builders to speculate on how the game world will end up on the screen. (We'll also await the inevitable fan-made Minecraft movie trailers created within Minecraft.)