Eli Roth To Direct New Horror Movie 'Knock Knock'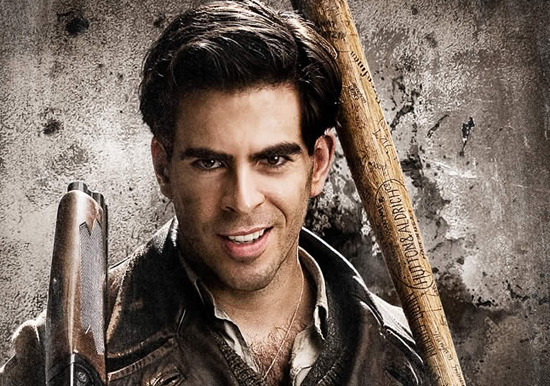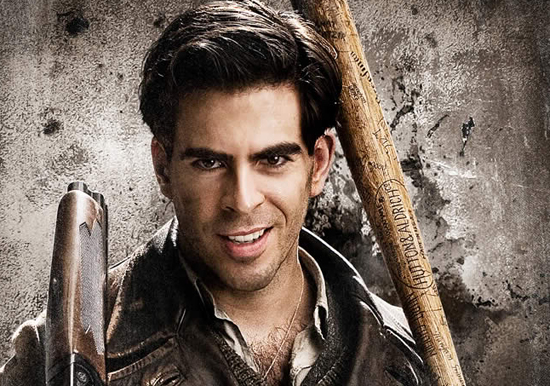 Eli Roth's latest film, The Green Inferno, is still awaiting release but the director behind the Hostel series has already lined up his next thing. It's called Knock Knock, and the story follows two young girls who seduce a married man and then make his life a living hell. Roth will direct and co-write the screenplay with Nicolas Lopez and Guillermo Amoedo, who collaborated with him on Aftershock.The Wrap broke the news of the film, which reportedly will be budgeted under $10 million and start shooting in April.
Roth had a bit of a hiatus directing between 2007's Hostel Part II and The Green Inferno, which started doing festival stops last year, but kept busy in that time not only acting (most notably in Inglourious Basterds) but producing tons of films, such as two Last Exorcism movies and The Man With the Iron Fists.
The plot of Knock Knock is particularly intriguing because it flips classic horror tropes on their head. It would be so easy for a man to abduct and terrorize two girls. For two girls to do it to a man, is a situation that has been explored to a much lesser degree.
Roth is also developing a sequel to The Green Inferno and is attached to a Dracula film called Harker. Knock Knock should be next, though.