Page 2: Pixar, Pacific Rim, Walking Dead, Star Wars, Doctor Who, Muppets, Howard Stern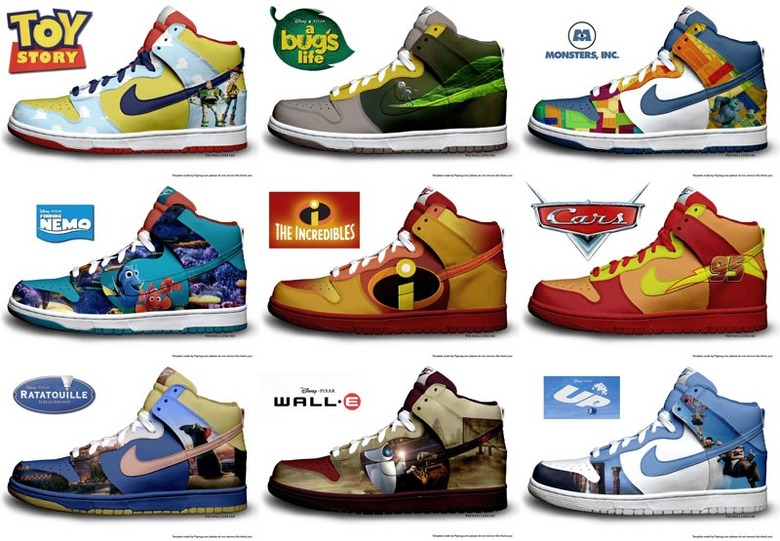 Page 2 is a compilation of stories and news tidbits, which for whatever reason, didn't make the front page of /Film. After the jump we've included 36 different items, fun images, videos, casting tidbits, articles of interest and more. It's like a mystery grab bag of movie web related goodness.
Header Photo: Pixar Nike sneakers
The Best Of Matt Damon's Reddit AMABan the backstory!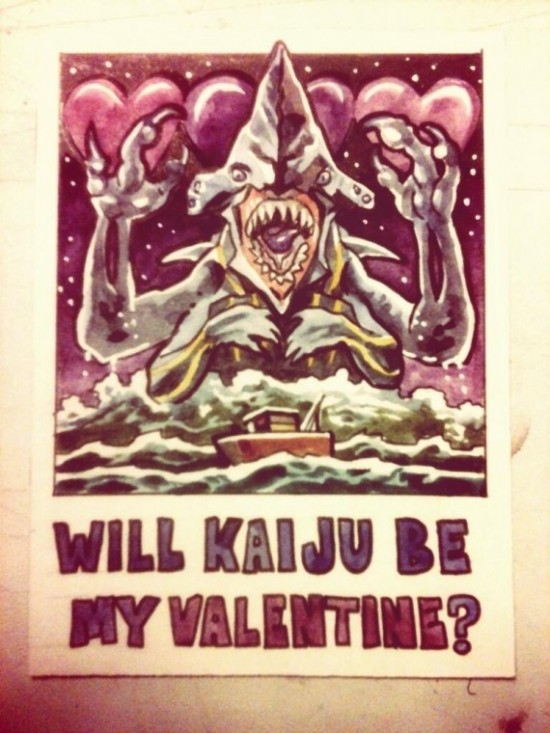 Pacific Rim ValentinesThe Monuments Men: A Story So Good, Burt Lancaster Told It 50 Years AgoMean Girls Director Mark Waters Spills 10 Juicy Stories, 10 Years Later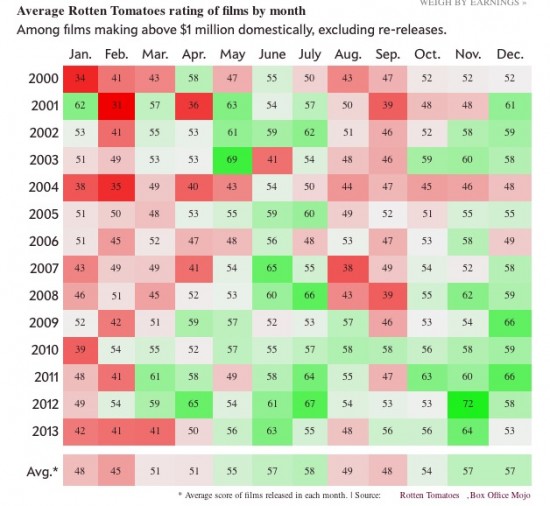 Confirmed: February Movies SuckHow The Walking Dead Can Improve This SeasonWes Anderson on Why Avoiding Awards Season Can Be a Good Thing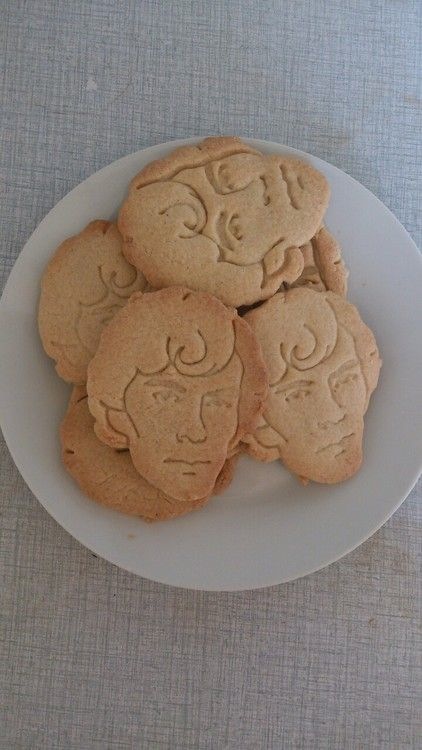 Now You Can Nibble On Benedict Cumberbatch's Head
'True Blood' Actor Joins 'Of Mice and Men' Cast
AMC Shocks New Yorkers With Hungry Zombies Hidden in a City Sidewalk to Celebrate The Walking Dead's Return
'Dallas Buyers Club': Lawsuit Filed Against Internet Pirates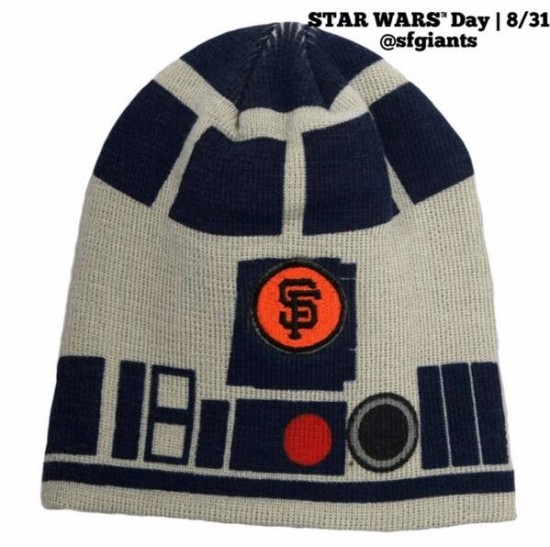 Star Wars Day on 8/31 at AT&T Park – 1st 20K get this R2-D2 #SFGiants BeanieMichael J. Fox Returning to 'The Good Wife'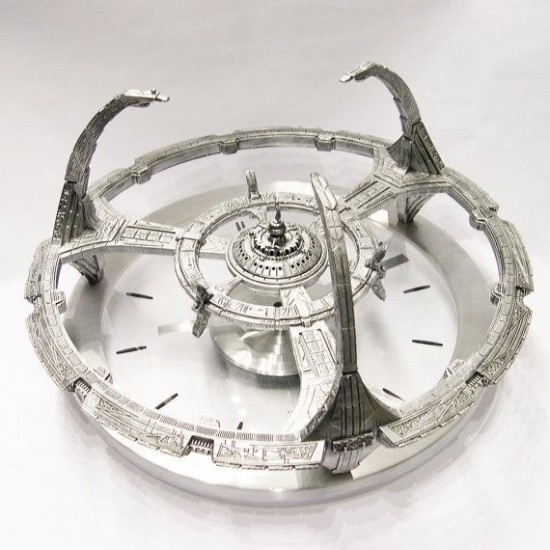 Star Trek Deep Space Nine ClockPeter Facinelli To Star In NBC's 'Odyssey'
The Walking Dead: 4 Seasons in 4 Minutes
The Feisty Real-Life Woman Amy Adams Plays in 'American Hustle' Calls the Movie "Total BS"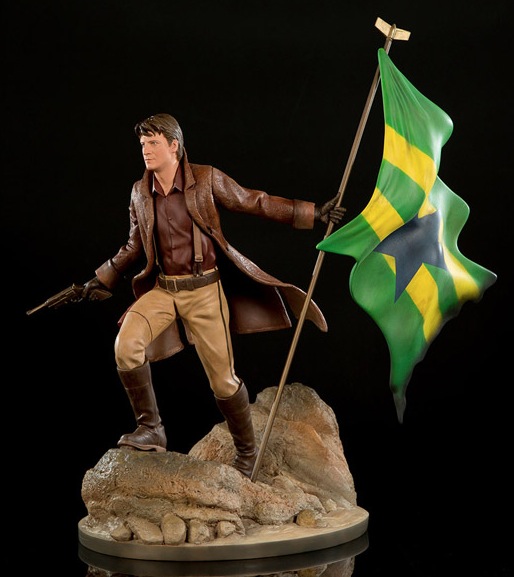 Firefly Malcolm Reynolds 1:6 Scale Master Series Statue
Roku to open up home screen themes to third-party developers
Watch Jay Leno's Final Heartfelt Goodbye on The Tonight Show
Lions Gate profit boosted by 'Hunger Games', 'Now You See Me'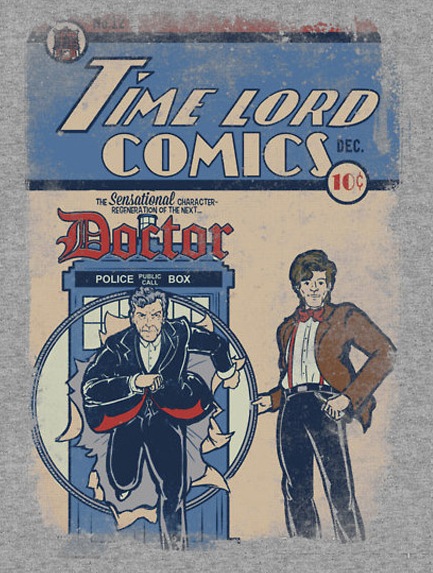 Time Lord Comics T-Shirt
Netflix Keeping Its Metrics To Itself, Ted Sarandos Says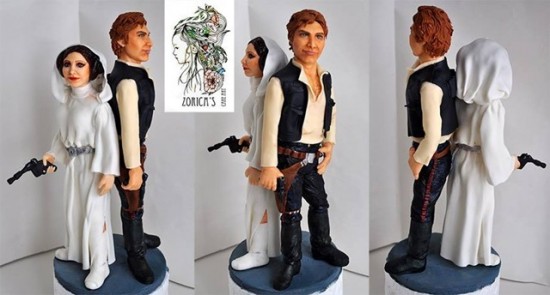 Star Wars Cake Topper
'The Square' Filmmaker Leaks Oscar Nominee Online: A 'F— You to Censorship'
Disney's 1955 Animated Romance Film 'Lady and the Tramp' Remade with Cute Costumed Kittens
How 'Walter Mitty's' VFX Artists Created a Ruptured Manhattan Roadway

Saul Bass' Vivid Storyboards for Kubrick's Spartacus (1960)Box Office: 'Monuments Men' Marches to $550,000 Thursday Night
Trailers From Hell: Darren Bousman on THE DUNWICH HORROR
'Nashville' Heading To Hulu Plus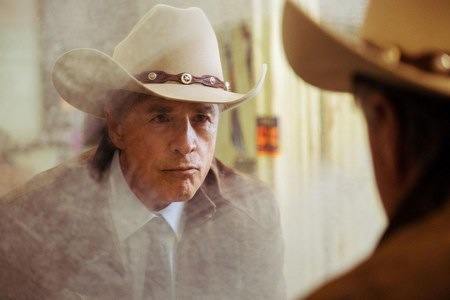 From Dusk Till Dawn: The Series Photo Featuring Don JohnsonMartin Scorsese Scouts Locations for 'Silence' in Taiwan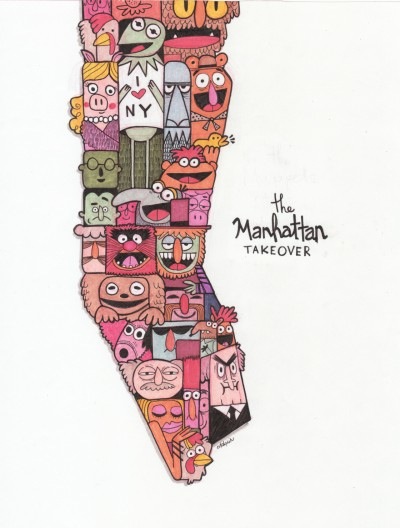 The Manhattan takeover
Disney Updates Frozen Free Fall App With New Characters, Power-Ups, Levels And More
Howard Stern on Jerry Seinfeld's Comedians in Cars Getting CoffeeDylan Farrow Responds to Backlash – and Brother's 'Evil' Betrayal – Over Woody Allen Sex Abuse Allegations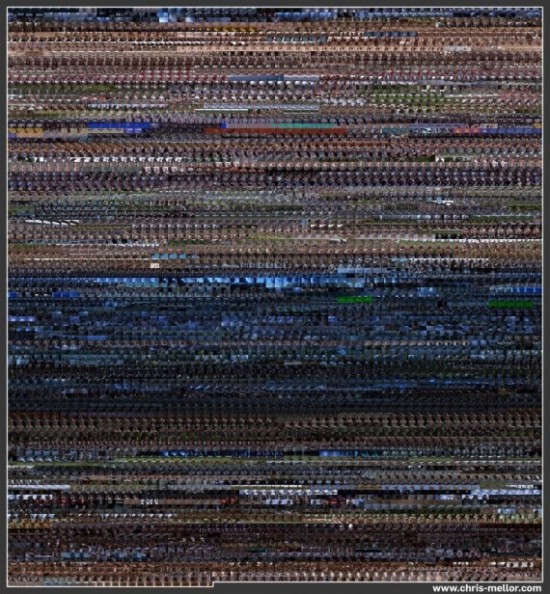 Every second of Jurassic Park in one image
Open Road Films Acquires 'Rock the Kasbah' Starring Bill Murray
An Honest Facebook Movie
Box Office: 'Lego Movie' Will Heat Up Weekend With $45 Million-Plus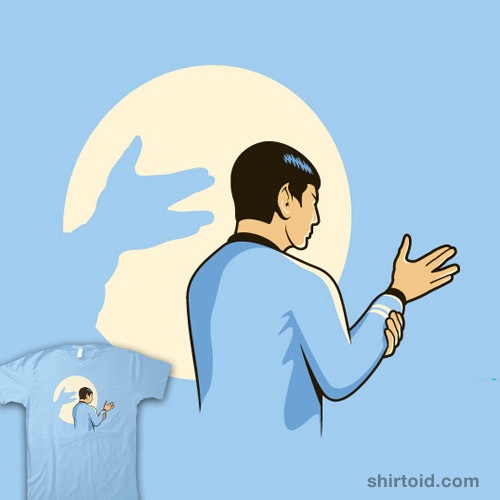 Party Trick t-shirt
'Star Trek' Star Leonard Nimoy Reveals He Has Lung Disease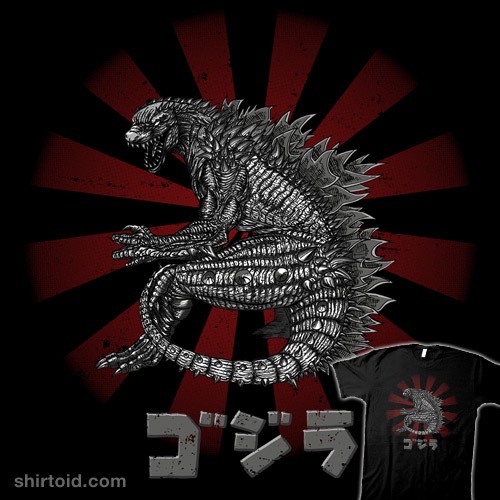 King of all Kaiju t-shirt
Film Academy Sues Over 'Counterfeit Replica' Oscar Statuettes
Trailers From Hell: Josh Olson on DRIVE
HAVE URBAN CRITICS GOTTEN 'LABOR DAY' WRONG?
HBO's GIRLS Tour ft. Sasheer Zamata
WTF: Mike Tyson & Pamela Anderson Join Russell Brand In Werner Herzog's 'Vernon God Little'
If you have any interesting items that we might've missed that you think should go in /Film's Page 2 – email us!