New Look At 'Maleficent' Features Lana Del Rey And A Classic Disney Tune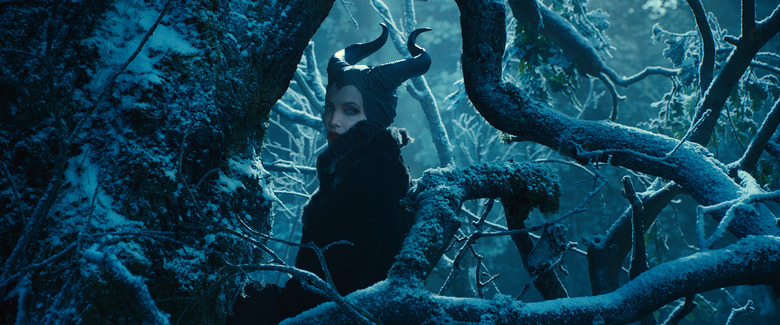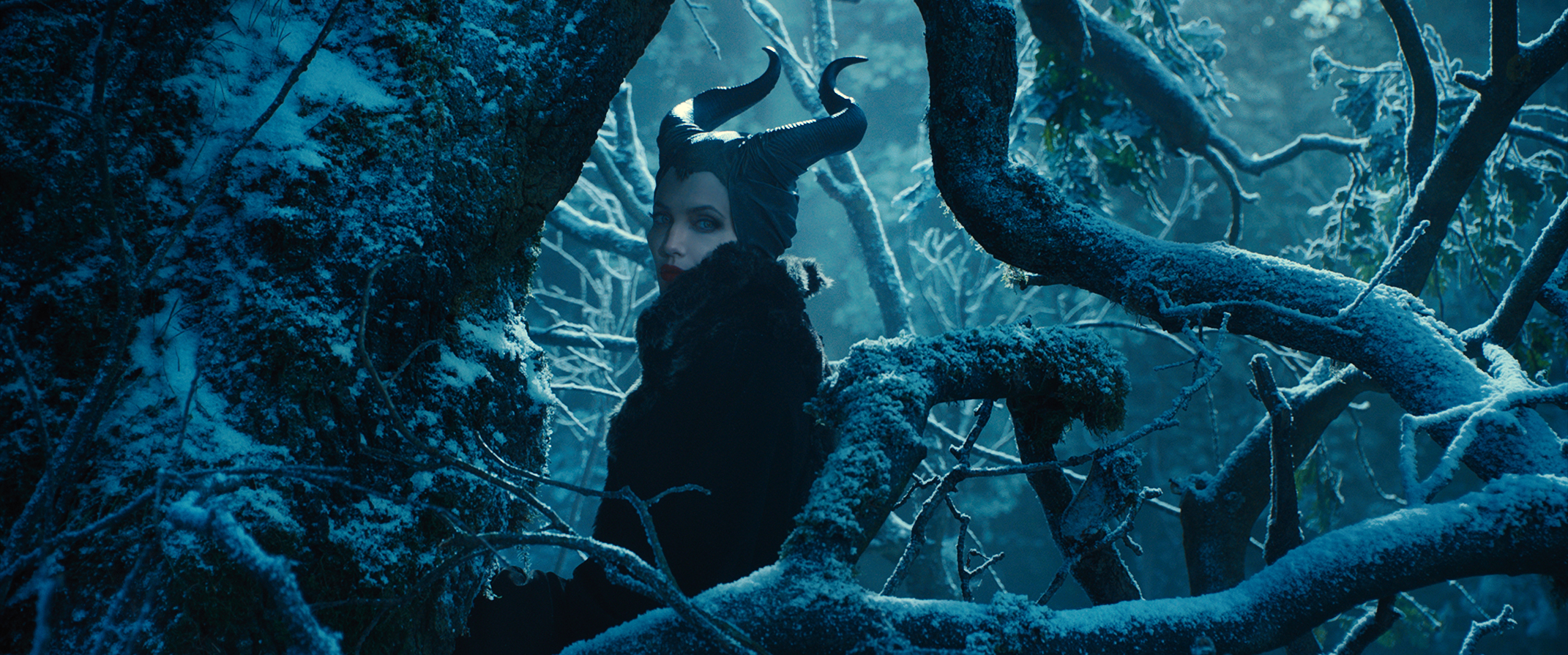 Disney's last trailer for Maleficent was a strange thing that cut together footage from Robert Stromberg's new movie with clips of the original animated Sleeping Beauty, in which Maleficent made her debut. The music there was strangely bright, making the real tone of the film difficult to pin down.
This new 90-second look at the film features much of the same footage, and also some new clips. More crucially, it is set to a new version of 'Once Upon a Dream, ' recorded by Lana Del Rey. The song makes for a more appropriate soundtrack for the footage. Check out the long TV spot below.
Maleficent opens in theaters on May 30, 2014, with Angelina Jolie as Maleficent, and Sharlto Copley, Elle Fanning, Sam Riley, Imelda Staunton, Juno Temple and Lesley Manville.
"Maleficent" explores the untold story of Disney's most iconic villain from the classic "Sleeping Beauty" and the elements of her betrayal that ultimately turn her pure heart to stone. Driven by revenge and a fierce desire to protect the moors over which she presides, Maleficent cruelly places an irrevocable curse upon the human king's newborn infant Aurora. As the child grows, Aurora is caught in the middle of the seething conflict between the forest kingdom she has grown to love and the human kingdom that holds her legacy. Maleficent realizes that Aurora may hold the key to peace in the land and is forced to take drastic actions that will change both worlds forever.