Page 2: Star Wars, Shatner, The Simpsons, Futurama, Spirited Away, Firefly, Battlestar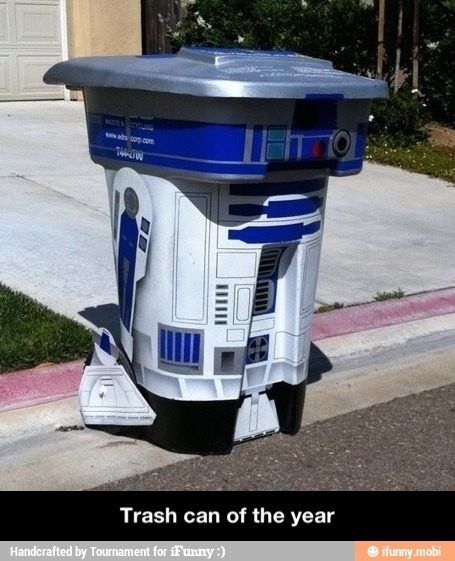 Page 2 is a compilation of stories and news tidbits, which for whatever reason, didn't make the front page of /Film. After the jump we've included 36 different items, fun images, videos, casting tidbits, articles of interest and more. It's like a mystery grab bag of movie web related goodness.
Header Photo: R2 Trash Can
25 Most Memorable Nonfiction Movie Moments of 2013Everything Wrong With Frozen: The complete log of the mistakes made in Disney's latest magnum opus.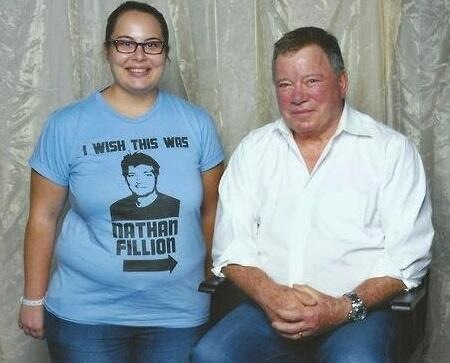 This Girl Would Rather Be Posing With Nathan Fillion Instead Of William Shatner
Memo to modern men: Be less like Joaquin Phoenix in Her, more like Ethan Hawke in Before Midnight.What killed the American anime industry?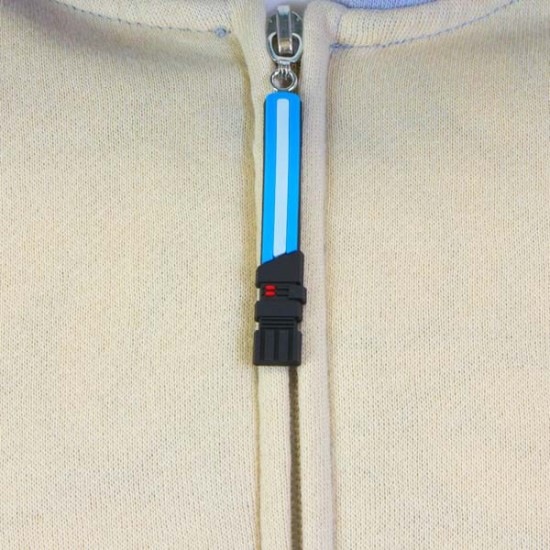 Lightsaber zipper
An oral history of Hoop Dreams, 20 years after its premièreIs Almost Human set in the retro future?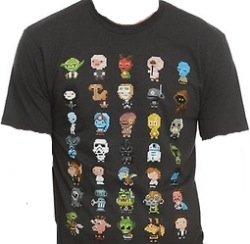 Tiny Death Star t-shirt
Blockbuster Sells Mexico Stores for $31 Million
7 Crazy Oscar Facts!
A Playable Version Of HALLOWEEN's Michael Meyers To Appear In Upcoming CALL OF DUTY: GHOSTS Downloadable Content!!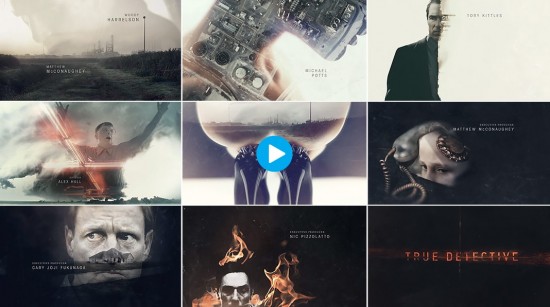 The Art of the title of True Detective4K Restoration of Rebel Without a Cause to Receive International Premiere at Berlin Film Festival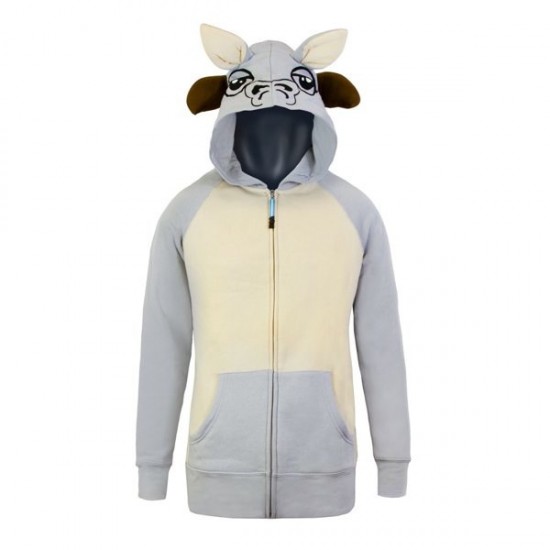 Slice Open This Star Wars Tauntaun Hoodie With A Lightsaber
Who Leaked Quentin Tarantino's 'Hateful Eight' Script?
Top 10 HBO Shows of All Time
Netflix Online Subscribers Expected to Top 33 Million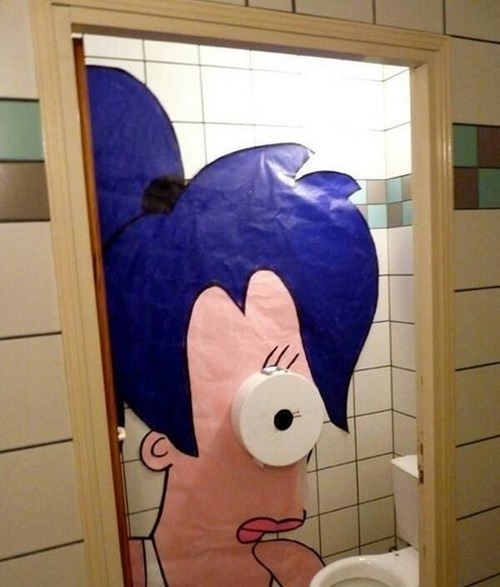 Mirror Mutant
Was Jennifer Lawrence Too Young to Play Rosalyn in 'American Hustle'?
10 Amazing Facts About The Simpsons
Olivier Martinez Joins ABC's 'Revenge'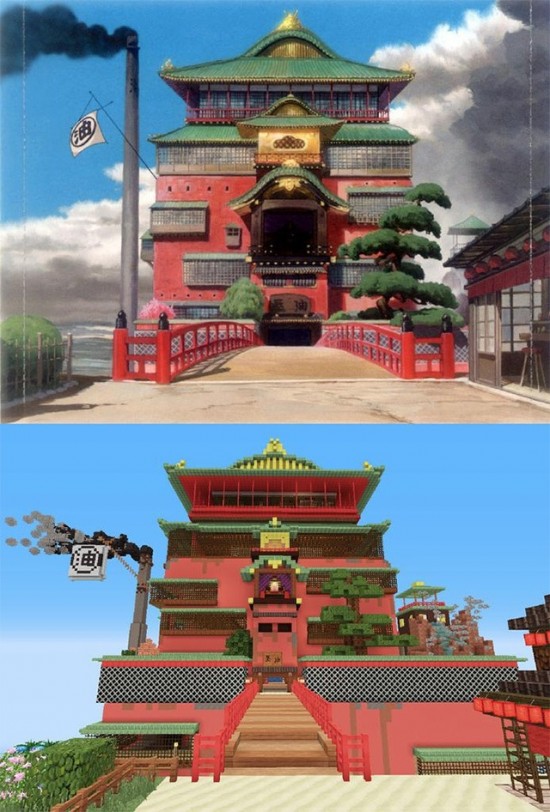 Ghiblis Spirited Away in Minecraft
Tate Donovan Joins '24: Live Another Day'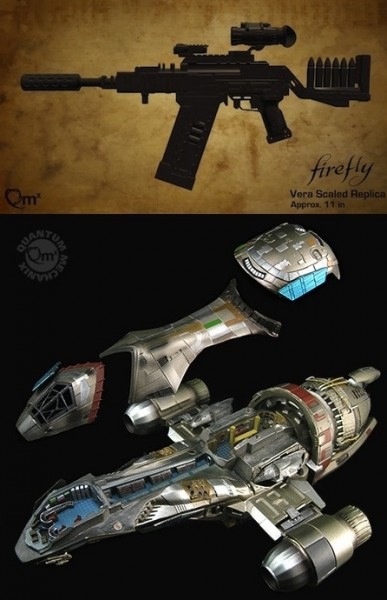 QMx Unveils Jayne Cobb's Vera Replica And More News On The Serenity 1:250 Scale Cutaway
James Cameron Wins Yet Another 'Avatar' Theft Lawsuit
Slow Motion Running – The Supercut
As Netflix Rises, HBO and Showtime Subscribers Shrink as Percentage of U.S. Households: Report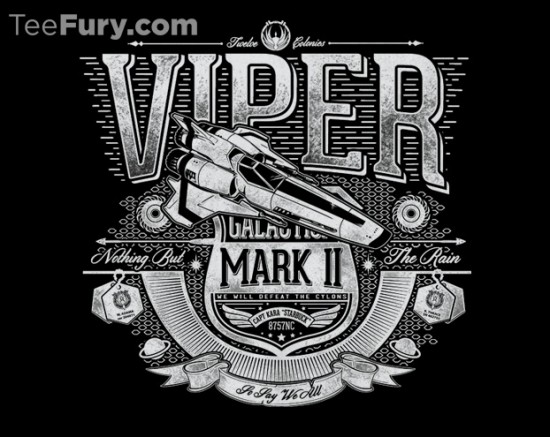 Today's t-shirt of the day on TeeFury is a Battlestar Galactica-inspired design
Verizon agrees to buy Intel's failed internet TV project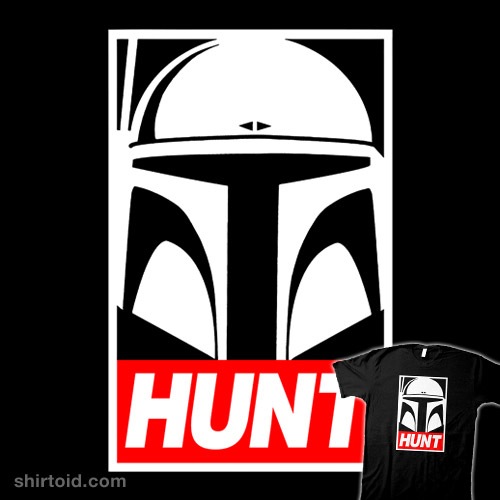 Hunt t-shirt
10 Early 2014 Movies to Look Forward To: From George Clooney's 'Monuments Men' to Captain America's return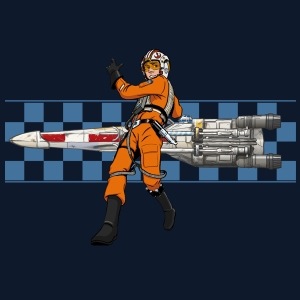 Luke Racer t-shirt
Fargo: How Much the TV Series Has in Common With the Movie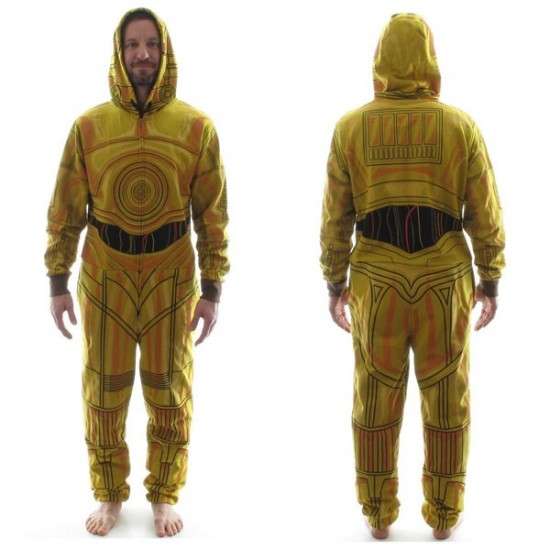 Star Wars C-3PO Costume Hooded Union Suit
Top 5 TV Shows of 2013: Alicia's List
The Progression of Disney Gender Roles
'BACK TO THE FUTURE' MYTHS AND MISINFORMATION DEBUNKED
Watch a Devil Baby Attack Unsuspecting New Yorkers in a Prank of Epic Proportions (VIDEO)
CBS Orders Taxi-22 Comedy Pilot to Which James Gandolfini Was Once Attached
If you have any interesting items that we might've missed that you think should go in /Film's Page 2 – email us!