Page 2: Akira, Toy Story, Totoro, Pinocchio, Scarface, Labyrinth, Breaking Bad, Aronofsky, Stanley Kubrick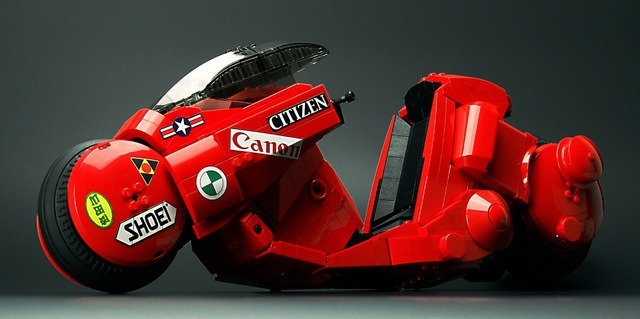 Page 2 is a compilation of stories and news tidbits, which for whatever reason, didn't make the front page of /Film. After the jump we've included 36 different items, fun images, videos, casting tidbits, articles of interest and more. It's like a mystery grab bag of movie web related goodness.
Header Photo: Awesome Lego Kaneda's bike from Akira is a must-have
THE 50 BEST MOVIES OF 20135 Fascinating Things About Moviegoers A Comprehensive Poll Just Told Us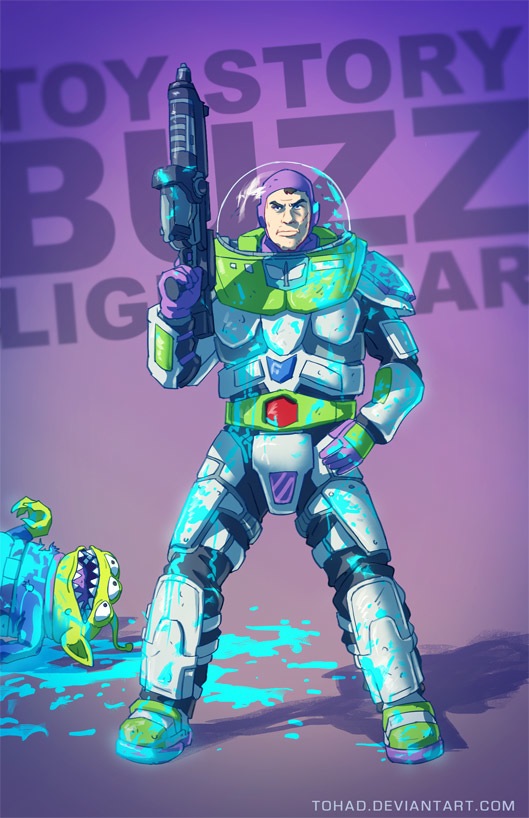 "BADASS" versions of some beloved characters65 Science Fiction and Fantasy Movies to Watch out for in 2014Famous Last Words: How 15 Of Our Favorite Shows Said Goodbye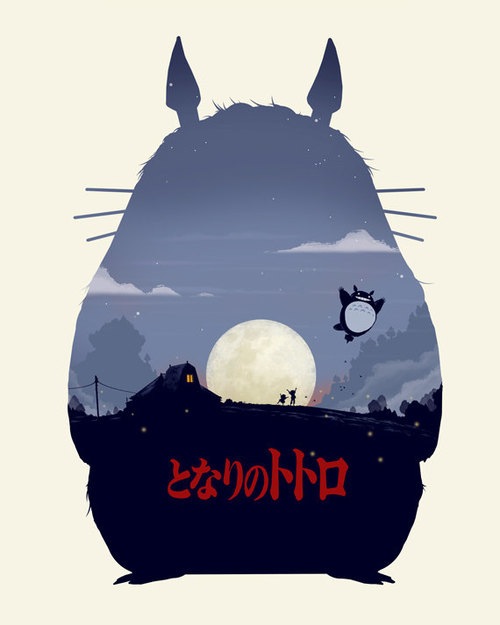 My Neighbor Totoro poster by BigBadRobotYour 2014 Reading Guide: 14 Great Books About To Become Movies
How to Improve Hollywood in 2014: 9 Experts on the Future of Film and TV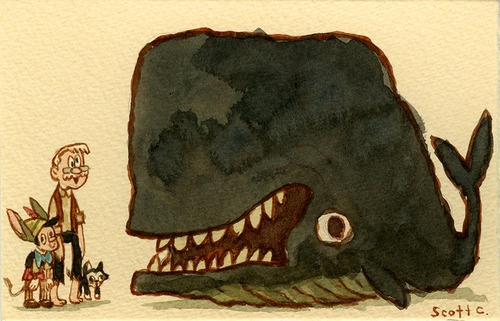 Scott C's Great Showdown tribute to Pinocchio.
10 Heroic Prophecies That Didn't Turn Out The Way the Heroes Expected
Trailers From Hell: Ed Neumeier on THEY WERE EXPENDABLE
5 Most Beloved Background Characters in Sci-Fi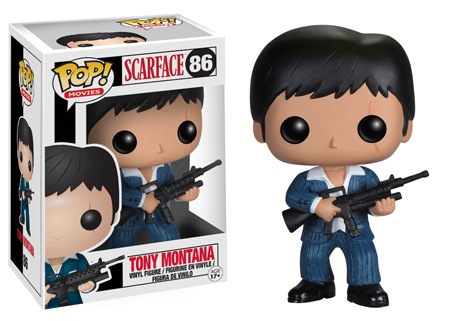 POP! MOVIES: SCARFACE10 Classic Movie Lines That Were Completely Unscripted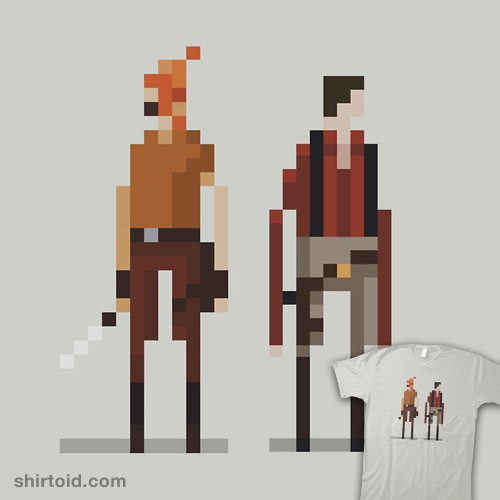 Brains and Brawn t-shirt
10 Things You Probably Didn't Know About CAPTAIN EO
Kill Bill Meets Seinfeld15 Best Film Scores of 2013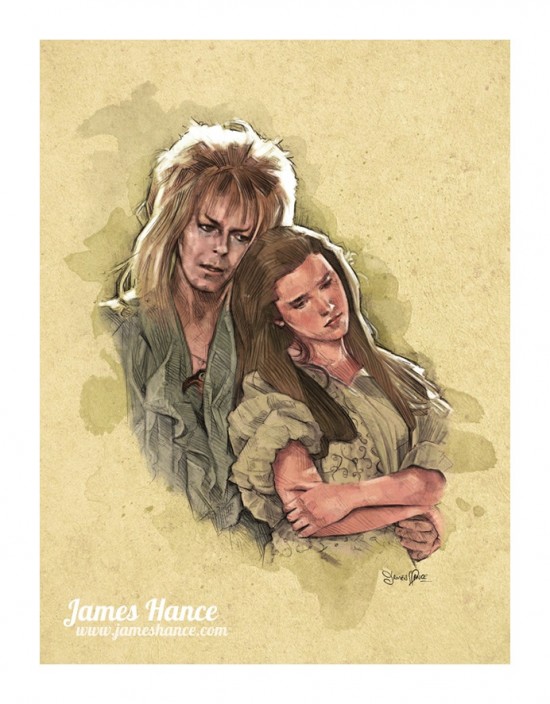 James Hance's "Such A Sad Love" (Labyrinth) print
Real-Life Scientists Select Their Favorite Scifi Films
GTA V Movie & TV References – Episode 2
The Greatest Viral Marketing Campaigns in Movie History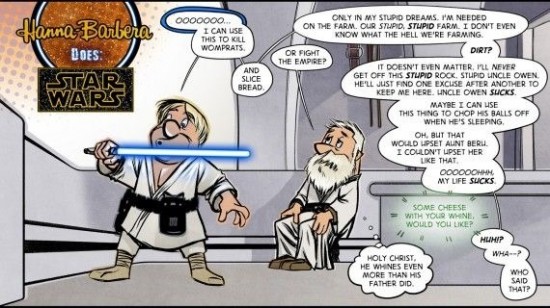 Hanna Barbara Does Star Wars
25 Movie Adaptations Too Awesome to Exist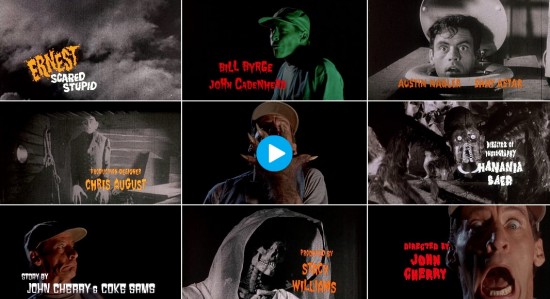 The Art of the Title of Ernest Scared StupidMr. Beaks Reveals His Top Ten Films Of 2013!
Top 10 Career Ruining Movies
The 10 Best Films of 2013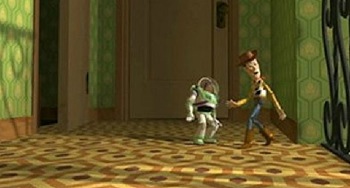 6 Mind-Blowing Easter Eggs Hidden in Famous MoviesThe 25 Greatest (Worst) Movie Scenes in Film History
Paranormal Activity PrankThe 10 Worst Films of 2013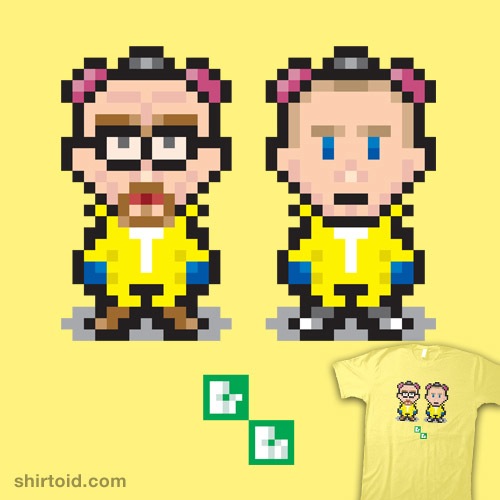 Breaking BIT t-shirt
6 Mind-Blowing Bits of Foreshadowing in Famous TV Shows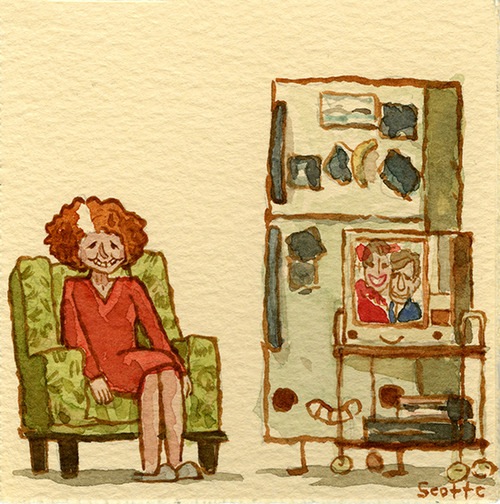 Scott C's Great Showdown tribute to Requiem for a Dream.Most Promising Films of 2014
The 10 Most Insane Direction Decisions by Stanley KubrickJulian Roman's Top 10 Movies of 2013
Top 10 TV Theme Songs (with Words)
MATT ZOLLER SEITZ'S TOP 10 FILMS OF 2013
If you have any interesting items that we might've missed that you think should go in /Film's Page 2 – email us!