Page 2: Indiana Jones, Mighty Ducks, Die Hard, Star Wars, Doctor Who, BTTF, Tim Burton, Michael Bay, Judge Dredd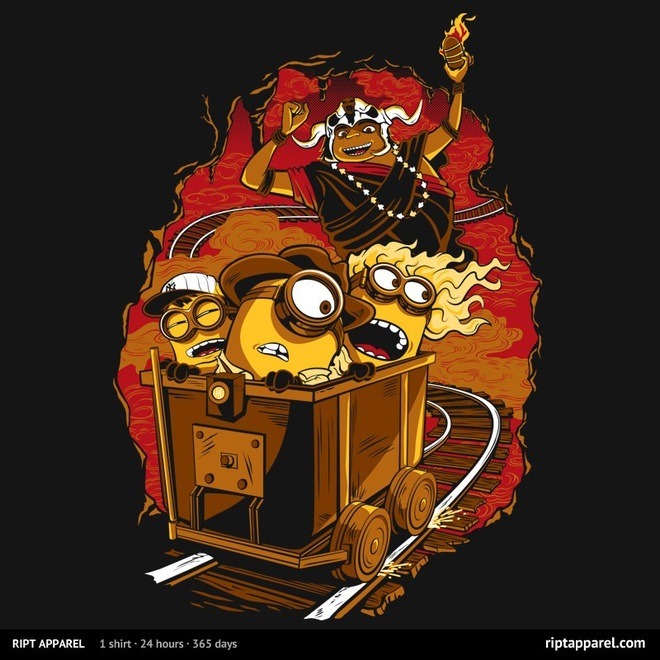 Page 2 is a compilation of stories and news tidbits, which for whatever reason, didn't make the front page of /Film. After the jump we've included 36 different items, fun images, videos, casting tidbits, articles of interest and more. It's like a mystery grab bag of movie web related goodness.
Header Photo: Today's t-shirt of the day on RIPT Apparel is a Indiana Jones and the Temple of Doom/Despicable Me-inspired design
The 20 Highest Grossing Films Featuring Female Action Heroines In a Lead Role (Adjusted for Inflation)
The Many Experiences Of Art: An Interview With Jensen Karp Of Gallery 1988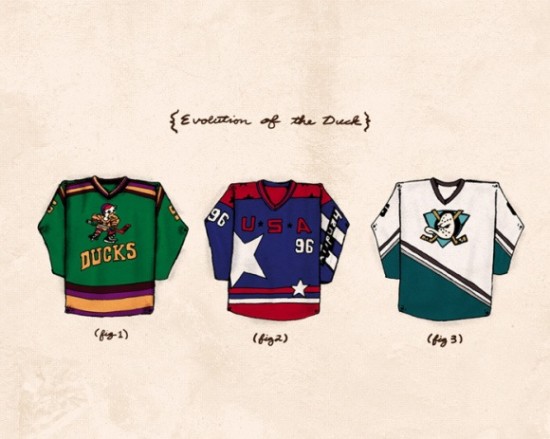 Hall of Fame: Evolution of the Duck By Joe Van Wetering
John Landis Rails Against Studios: 'They're Not in the Movie Business Anymore'The 8 Nerdiest 'Doctor Who' Easter Eggs From The 50th Anniversary Special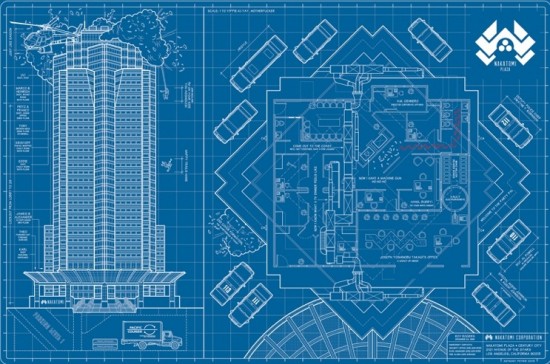 Nakatomi Footprint By Anthony Petrie
5 Great Movies That Were Turned into Terrible BooksMovie Houses of Worship: Los Angeles' The Cinefamily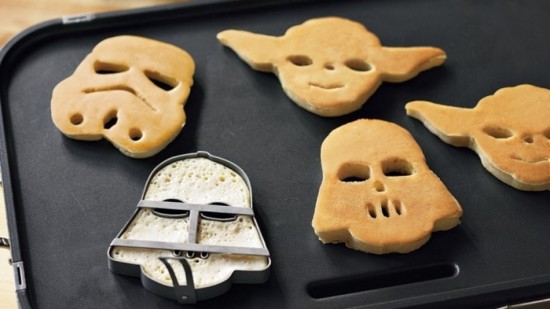 Star Wars Pancakes: The Real Breakfast of Champions
Sundance London to Run April 25-27
Supercut: We don't negotiate with terrorists
'Life of Pi' Wins BAFTA Children's Movie Award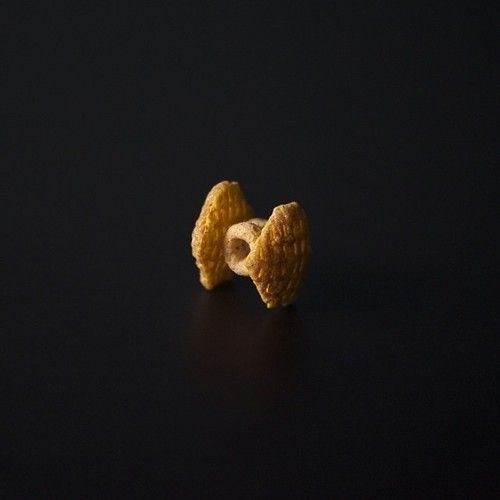 2 Crispex + 2 Cheerios = Cereal TIE Fighter
A&E Officially Renews 'Longmire' for Third Season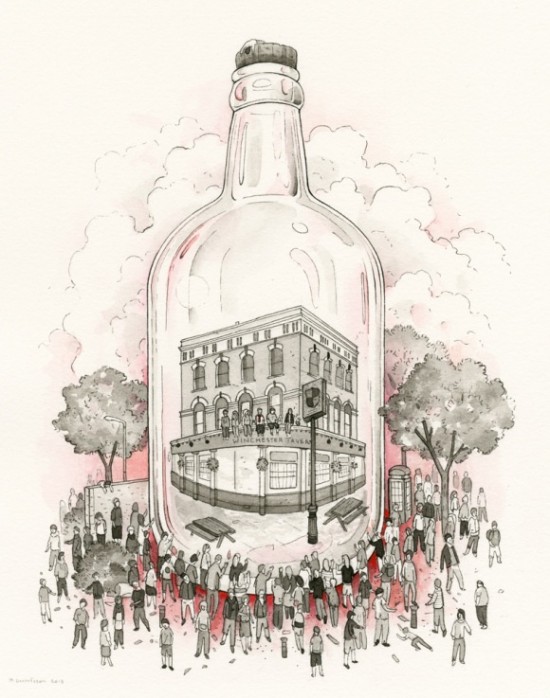 Have a Pint By Nicole Gustafsson
Apple's Next Big Thing: A Gesture-Controlled TV?
Broken Bells releases sci-fi short film featuring 'Star Trek' and 'House of Cards' stars
NBC To Air 'Making Of' Special Wednesday For Live 'Sound of Music'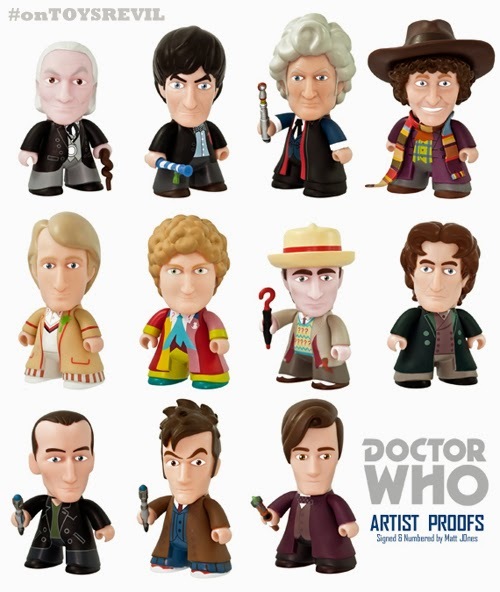 50th Anniversary Doctor Who Artist Proofs from Lunartik Available Now
'Jane Got a Gun' Gets Aug. 2014 Release Date
Dennis Muren Interview: The Return of the Jedi Effects Challenge
'Catching Fire' Estimated To Bring In $18M In IMAX Theaters Worldwide In Opener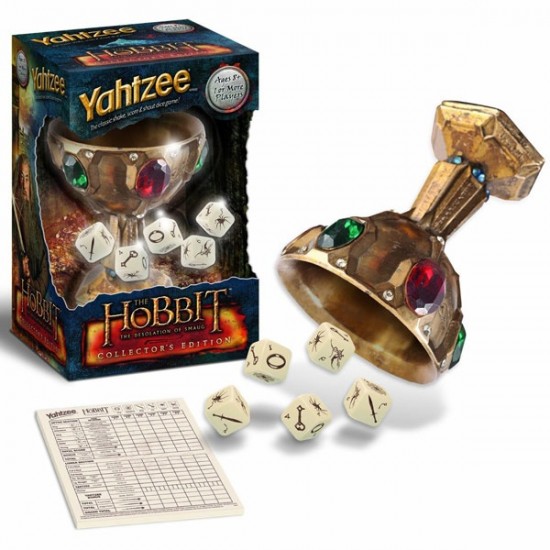 The Hobbit Yahtzee
Millennium Films Sets Mark Tonderai To Helm 'Day Of The Dead' Zombie Reboot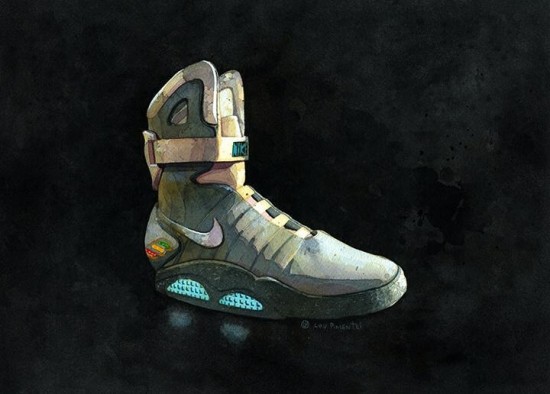 "Nike AirMags" Painting by Lou Pimentel
Eloise Mumford Joins 50 Shades Cast
Tim Burton Is Stunned Into Silence During Impromptu Interview In His Office at Walt Disney Animation Studio
Amazon Instant Prime has great films too: The 100 Best Movies to Stream on Amazon (as chosen by Paste Magazine).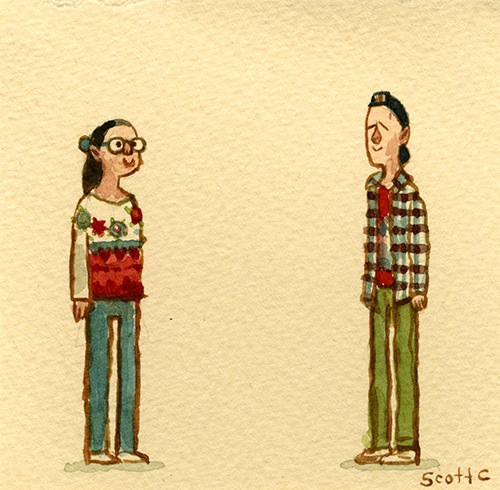 Scott C's Great Showdown tribute to Welcome to The DollhouseDiablo Cody, Oprah Winfrey Developing HBO Comedy. Really.
Michael Bay Visits Harvard's Graduate School of DesignJade Bryce Books Three Film Roles; Milo Ventimiglia, Katee Sackoff Star In Indie 'Tell'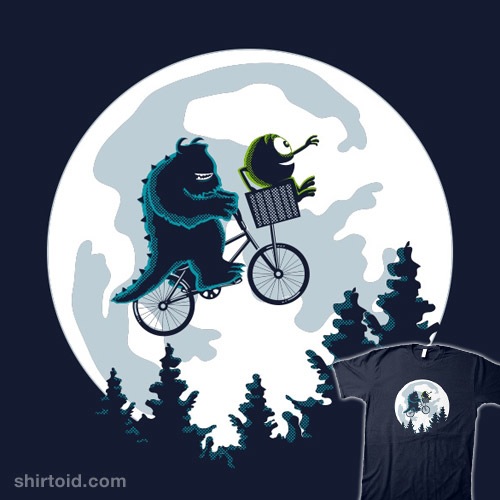 Monsters Friends t-shirt
Pixar Lays Off Nearly 5% of Staff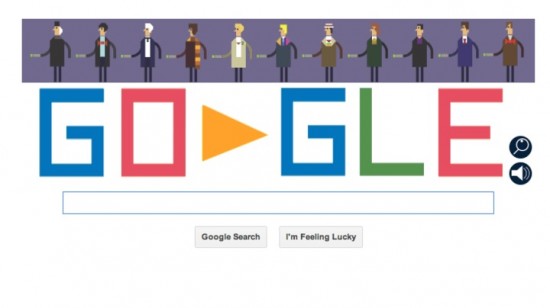 Google Celebrates Doctor Who's 50th Anniversary
10 Reasons You Should Be Watching Dracula Right Now
Trailers From Hell: Mark Pellington on THE FRENCH CONNECTION
Charter Communications and Comcast may battle for Time Warner Cable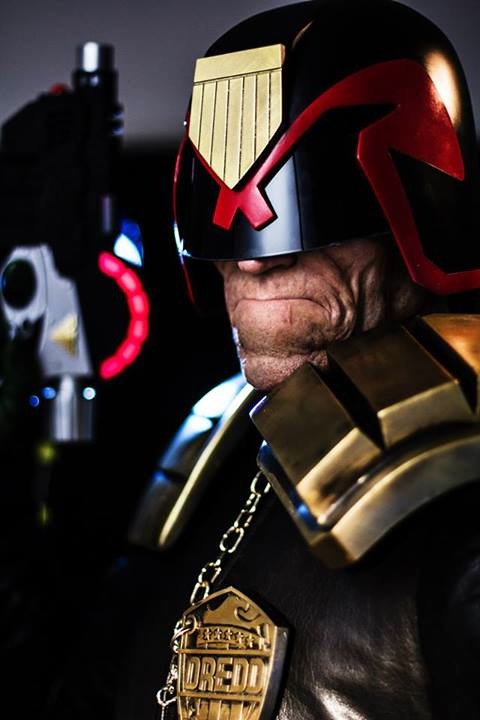 Judge Dredd character makeup inspired by The Intense Art of Simon Bisley by Patt Foad.Lake Bell's 'In a World ...' Should Figure in Awards Race
Young 'Zombieland: The Series' Actress Wrote, Starred in Anti-Bullying Short [Trailer]
Indian '24? Renewed by Colors for Second Season
She-Ra and He-Man Christmas Sweater
Comcast's 2014 Rates Will Include A $1.50 "Broadcast TV Fee"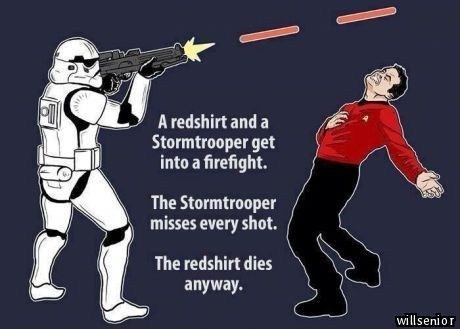 This is The Worst of Both Worlds9 Cool Things Inspired By SHARKNADO
Noah / 2012 Trailer Mash Up
Obama's L.A. Visit: VFX Community Planning Green-Shirt Protest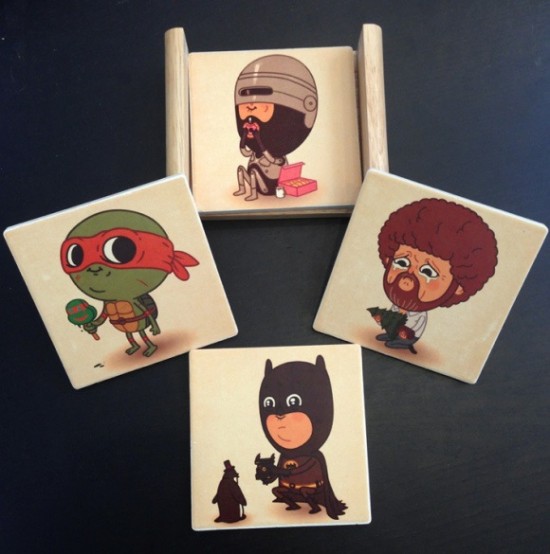 Just Like Us Coaster Set By Mike Mitchell
Jennifer Lawrence Steals the Show in 'American Hustle' First Screening
If you have any interesting items that we might've missed that you think should go in /Film's Page 2 – email us!