'Nebraska' Spoiler-Free Video Review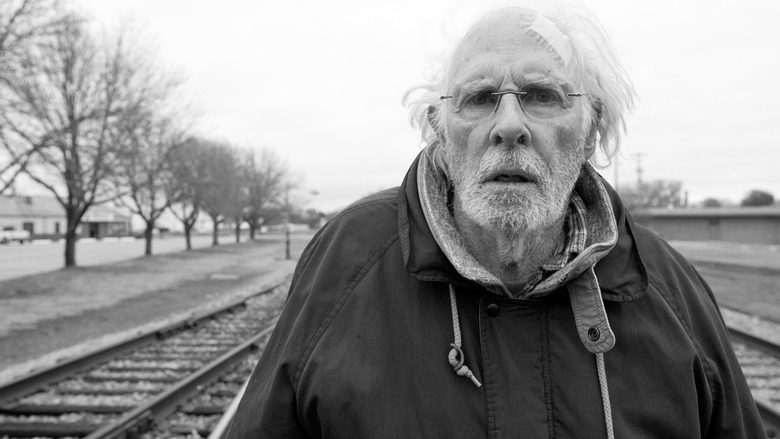 I've always found Alexander Payne's work to be challenging, funny, and heartfelt. His newest film, Nebraska, is no exception. After receiving Cannes' Best Actor prize for Bruce Dern's performance as Woody Grant, Nebraska is now out in limited release. It's a beautiful, understated film and worth your time if you're interested in a darkly funny, deliberately paced character study.
Russ Fischer joined me for a brief video review. You can hear more of our thoughts on the film after the jump.