Idris Elba To Save Paris In 'Bastille Day'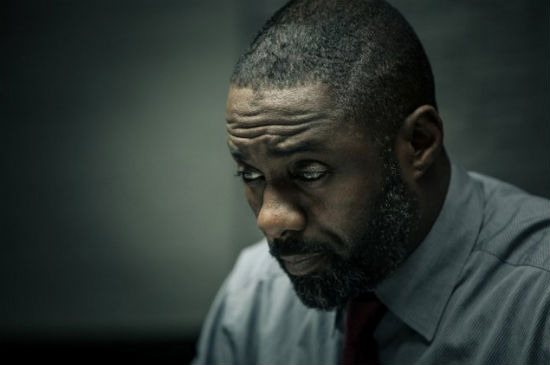 Thanks to Garry Marshall, we can't hear of a movie title named after a holiday without fearing that it'll be another dreadful sequel to Valentine's Day and New Year's Eve. But fear not — Bastille Day has about as much in common with those films as Taken does with What to Expect When You're Expecting.
Instead, Bastille Day centers around a CIA agent who's tasked with stopping a terrorist attack on Paris. And playing the part of the hero will be Idris Elba, fresh off of Thor: The Dark World. More about the new film after the jump.
According to THR, Bastille Day centers on a washed-up CIA agent and an American artist who have to join forces when they realize that Paris is under imminent attack. It's not quite the next James Bond reboot, but that plot should give him plenty of opportunities to kick ass and look great.
Andrew Baldwin wrote the script. Previously, Baldwin worked on the Logan's Run remake back when Nicolas Winding Refn was still attached, and landed on the Black List for his Yakuza crime pic The Outsider. The latter is in the works now with Takashi Miike directing and Tom Hardy starring.
Elba was all over the place this year, drawing acclaim for his starring turn in Mandela: Long Walk to Freedom and popping up for supporting parts in Thor: The Dark World and Pacific Rim. Additionally, he starred in the third season of Luther, which aired in the U.K. this summer. Next up for him are No Good Deed with Taraji P. Henson, Morel's The Gunman with Sean Penn, and Cary Fukunaga's Beasts of No Nation.