Superhero Bits: Agents Of S.H.I.E.L.D., Captain America: The Winter Soldier, Superman, Thor: The Dark World, Batman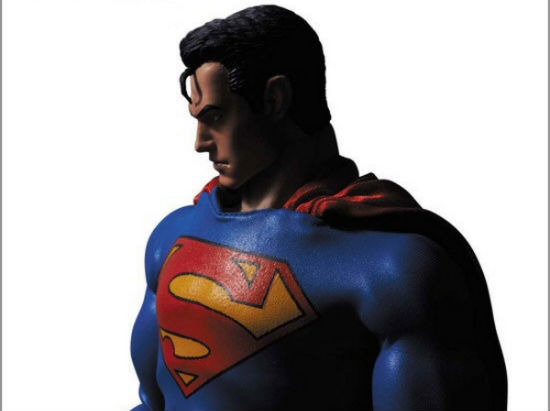 Which actress is joining Agents of S.H.I.E.L.D.? Who might get co-director credit in Guardians of the Galaxy? Where does Captain America and South Park intersect? Why isn't Alan Moore's name on a new Marvel Comic? Is there a Marvel Easter Egg in Toy Story of Terror? Who is the #1 X-Man of all time, according to Marvel? Read about all this and more in today's Superhero Bits.
This is guaranteed to make you laugh. It's the Captain America: The Winter Soldier trailer, cut with "America...F*** Yeah." NSFW language. Thanks to DailyAsgardianNews via CBM.
Latino Review reports Saffron Burrows is joining Agents of SHIELD as Agent Victoria Hand.
James Gunn's latest Guardians of the Galaxy Who Say is adorable.
Artist Sarah Johnson created a bunch of GIFs featuring Batman doing ordinary things, via Gamma Squad.
CBM posted this new featurette on the relationships in Thor: The Dark World.Alan Moore's name isn't on his latest Marvel comic and The Hollywood Reporter has why.
Marvel Avengers Academy on the Disney Magic is awesome! Adults will be jealous. pic.twitter.com/g1Hg4Pelix

— Inside the Magic (@InsideTheMagic) October 25, 2013
Here's an image of Marvel's Avengers Academy on the Disney Magic Cruise.
Marvel finished their countdown of the top 50 X-Men of all time. #1 is not Wolverine.
Due to the amount of graphics and images included in Superhero Bits, we have to split this post over TWO pages. Click the link above to continue to the second page of Superhero Bits.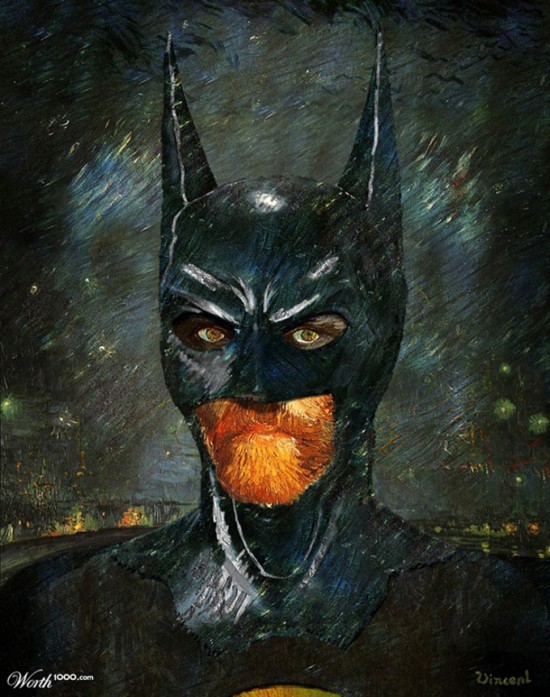 Check out famous paintings remade with superheroes.
A new comic focusing on Loki will explore his sexuality.
Not my fault, I swear..... Probably. pic.twitter.com/MYE4itwoJG

— Thor Odinson (@GodAwesomeHair) October 18, 2013
Awesome piece of Thor marketing.
If you like that Thor hammer, Geek Alerts has a new toy version.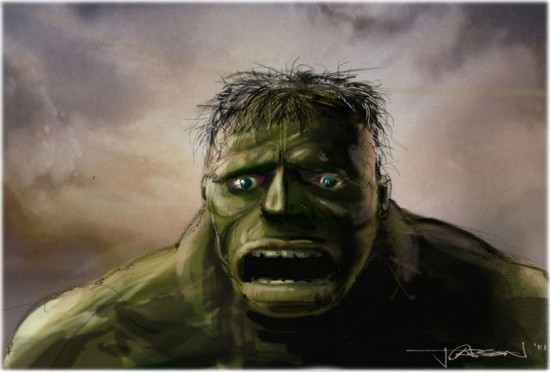 Jim Carson (via CBM) has a ton of concept art from Ang Lee's Hulk movie.
Small Marvel Cinematic Universe easter egg in Toy Story of Terror.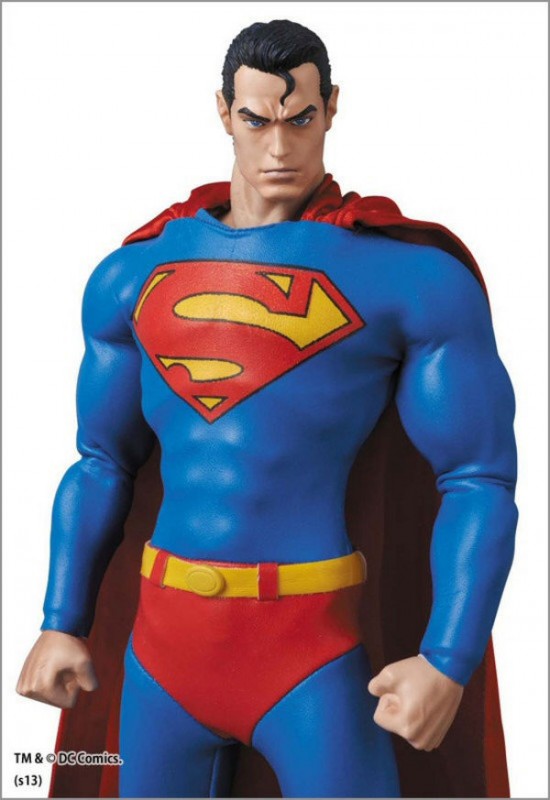 Cool Superman Hush figure coming soon, via Toy News I.
Read about a new evil Superman in the comics, via THR.