Video: The Story Behind Wes Anderson's 'The Darjeeling Limited' And 'Moonrise Kingdom'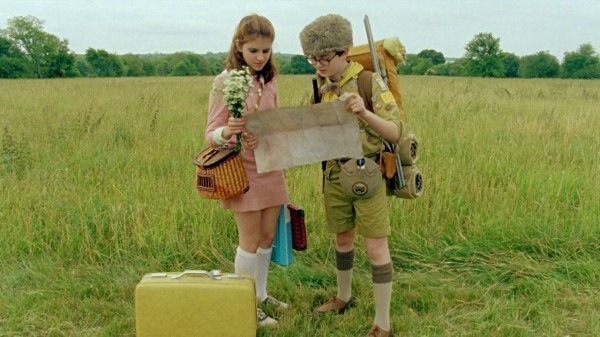 We may receive a commission on purchases made from links.
Earlier this month, we wrote about Matt Zoller Seitz's new book The Wes Anderson Collection, a book examining the work of writer/director Wes Anderson. The Pulitzer Prize finalist has been following Anderson's career since the very beginning, and has teamed up with editor Steven Santos to bring the book to the web in a documentary/video essay format. A couple weeks back we posted the first two chapters, on Bottle Rocket and Rushmore. Last week we featured The Royal Tenenbaums and The Life Aquatic With Steve Zissou. Matt has now released Chapter 5 and 6 which cover The Darjeeling Limited and Moonrise Kingdom. Both are online and available to view after the jump.
Chapter 1: Bottle Rocket
Chapter 2: Rushmore
Chapter 3: The Royal Tenenbaums
Chapter 4: The Life Aquatic With Steve Zissou
Chapter 5: The Darjeeling Limited
Chapter 6: Moonrise Kingdom
Additional video chapters will be released in the coming weeks on RogerEbert.com.
The 336 page book takes an "in-depth overview of Anderson's filmography, guiding readers through his life and career." It features:
Previously unpublished photos, artwork, and ephemera complement a book-length conversation between Anderson and award-winning critic Matt Zoller Seitz. The interview and images are woven together in a meticulously designed book that captures the spirit of his films: melancholy and playful, wise and childish—and thoroughly original.
Watch a trailer below:
The book was released on October 8th 2013 and there is currently a deal for 39% off the $40 cover price. So if you're a Wes fan or know one that could use a cool gift this holiday season, nows the time to pick this one up!.